Christine Magee co-founded Sleep Country Canada in 1994 and served as its President until November 2014. From 1982 to 1994 she worked in the Banking and Financial Services industry at the National Bank of Canada and Continental Bank of Canada.
Active board appointments include Metro Inc., TELUS, Woodbine Entertainment Group, Trillium Health Partners, Plan International Canada, and Chair of the Advisory Council of the Talent Fund. Magee has recently taken on an active mentoring role for the Women's Executive Network.
Past board and committee memberships include Sirius XM Canada, Ivey Business School, Covenant House Toronto, Rouge Valley Health System Foundation, the Learning Partnership, United Way of Greater Toronto, Cott Corporation and McDonald's Canada.
Magee has received the Excellence Canada Special Recognition of Achievement Award (2017), Order of Canada (2015), Women's Executive Network Canada's Top 100 Most Powerful Women Hall of Fame (2013), an Honorary Doctorate of Commerce from Ryerson University (2006), the CIRAS Henry Singer Award for Exceptional Leadership in Retailing and Services from the University of Alberta School of Business (2006) and the Retail Council of Canada Hall of Fame (2005).
Christine Magee, HBA '82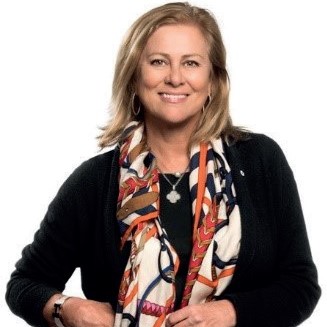 Co-Founder and Co-Chair, Sleep Country Canada