Kelsey Ramsden advises corporate executives, creatives and startup leaders on how to build a rich life and a business they love through her consulting firm, Kelsey Ramsden Inc. Based in London, Ontario. Ramsden helps individuals futureproof themselves and their businesses, break the status quo and re-invent for the next level of accomplishment.
She also founded Ontario-based kids-subscription service SparkPlay as well as construction firm Belvedere Place Development and residential project-management company Tallus Ridge Development, both in Kelowna in Canada's British Columbia.
Ramsden has been named Canada's Top Female Entrepreneur two years running and is recognized globally for building multiple, multimilliondollar businesses both offline and online.
As a public speaker, she is known for her unconventional style akin to "conversations from the stage" which provoke the status quo and include actionable takeaways and accountability.
In 2018, Ramsden published Success Hangover: Ignite Your Next Act. Screw Your Status Quo. Feel Alive Again.
Kelsey Ramsden, MBA '04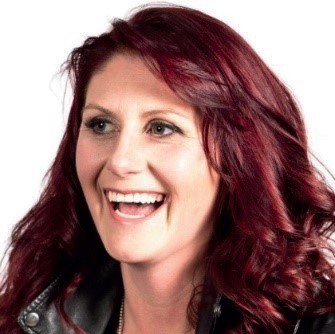 Co-Founder, President & CEO, Mind Cure Health