Sam Sebastian is the President & CEO of Pelmorex Corp., the parent company of The Weather Network. Pelmorex is a market leader in operating multi-platform TV, Web and Mobile services in weather-related information categories under the leading brands; The Weather Network, MétéoMédia, eltiempo.es and Clima. The company also operates Canada's National Alerting Aggregation and Dissemination System, Alert Ready.
Before joining Pelmorex, Sebastian was the VP & Managing Director of Google Canada, from 2013-2017, where he was responsible for Google's Canadian operations. He joined Google in 2006 in Chicago and held a variety of executive level roles in the U.S. before to moving to Canada. Prior to Google, he was a General Manager and Senior Vice-President at a large online classified business, Classified Ventures (cars.com, apartments.com), and started his career at Arthur Andersen as an accountant and consultant.
Sebastian is a member of the Business Council of Canada and a Director on several Boards including Tennis Canada and Bridgit, a Kitchener- Waterloo internet startup in the construction industry.
Sebastian graduated from The Ohio State University and holds an MBA from Northwestern's Kellogg Graduate School of Management. At Ohio State, he played Division I NCAA tennis, where he was a two-time Captain, Big Ten Champion and Academic All American.
Sam Sebastian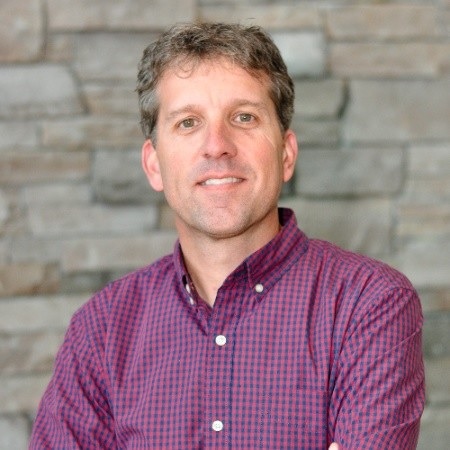 President & CEO, Pelmorex Corp.