Dr. Prichard was appointed Western's Acting Provost & Vice-President (Academic), effective January 1, 2021.
Dr. Prichard joined Western in July of 2019 as Acting Vice-Provost (Research) following an academic career at McGill University and an industrial career at Baxter Healthcare. Currently, she also serves on various boards, scientific advisory boards and as a consultant. Dr. Prichard received her MD from Queen's University in Kingston before completing her training in internal medicine and nephrology at McGill. She joined the faculty at McGill in 1979 and remained there until 2005. At McGill, she was a professor of medicine, served as associate dean for the Faculty of Medicine and became President of the Canadian Society of Nephrology (1997-2000) and the International Society for Peritoneal Dialysis (2001-2004). She published and taught widely, with a focus on peritoneal dialysis and cardiovascular disease. She also served as a member of the governing council of the Canadian Institutes of Health Research from 2002-2005.
In 2005, Dr. Prichard was recruited to Baxter Healthcare as Global Vice President for Medical and Scientific Affairs in the renal business. During a 10-year tenure at Baxter, she held a number of senior leadership roles in R&D and in the renal and specialty pharma therapeutic areas. Responsibilities included global medical affairs, clinical development, exploratory research, health economics and scientific & clinical input for new product development and product life cycle management. In 2015 Dr. Prichard retired from Baxter and returned to Canada. Since then, she has served as a consultant to Outset Medical, and on the Boards of Kane Biotech and Macco SFO. She is also Vice-Chair of the Board of the McGill University Health Centre.
Sarah Prichard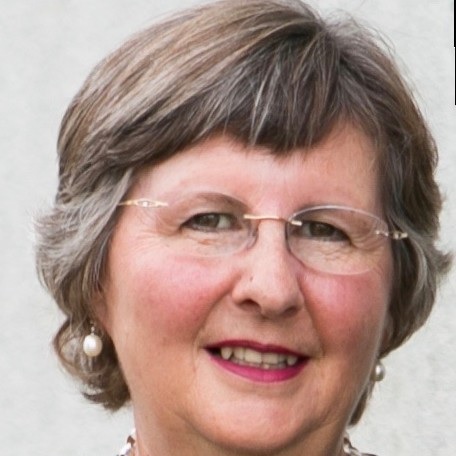 Acting Provost & Vice-President (Academic), Western University