Shantal Feltham
Shantal Feltham, BA '92, QS '16
Shantal is the Founder, President and CEO of Stiris Research, a Clinical Research Organization with locations in London, Ontario and Cambridge, Massachusetts. Stiris is an award-winning company conducting global clinical trials for bio-technology and biopharmaceutical industries. Stiris is the recipient of the PROFIT Top50 Emerging Growth Companiesaward, two-time recipient of the PROFIT 500 award for Canada's Fastest-Growing Companies, a six-time recipient of the PROFIT W100 Top FemaleEntrepreneur award (last ranked #9 in the nation), and was recognized by the London Chamber of Commerce as Business of the Year in the SmallBusiness Category.
Shantal was selected into the Ivey KPMG QuantumShift program for Canada's Top 40 Entrepreneurs and awarded a full scholarship to the Tuck-WBENC Executive Program for women entrepreneurs. Business magazines, newspapers and industry magazines throughout NorthAmerican have published more than twenty articles based on Shantal'sexperience, insight and expertise and she has delivered more than 30presentations at industry conferences.
Shantal's motto in life is, "Life While You Climb". She believes that, through collaboration and mentorship we accomplish much more than we could imagine accomplishing on our own, and that giving back to our community is paramount for everyone's success. Shantal was a member of the Board of Directors for the London Chamber of Commerce, TechAlliance of Southwestern Ontario, and the LondonEconomic Development Corporation. She also held a position on Wellspring's Evaluation and Research Committee.
Shantal Feltham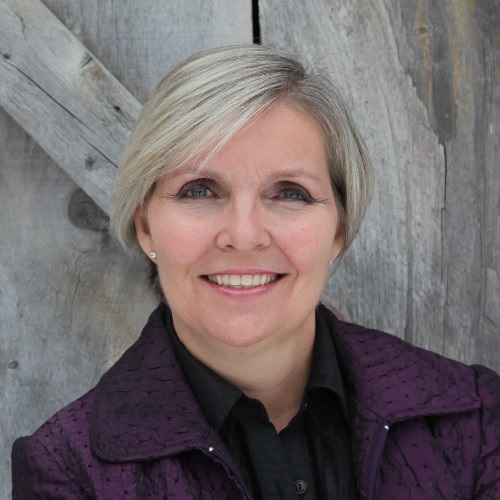 President & CEO, Stiris Research Inc.