Former IBM executive Sharon Hodgson began her term as Dean of the Ivey Business School on May 6, 2019.
For more than three decades, Hodgson has led change within large organizations in her varied roles with IBM, PwC and Andersen Consulting. As a senior executive with IBM Global Business Services, Hodgson led several multi-billion-dollar consulting businesses around the world where she drove growth and innovation. In her most recent role as Global Consulting Leader for IBM's Artificial Intelligence, Watson™, Advanced Analytics, Internet of Things, and Big Data business, she harnessed these new technologies to introduce AI and Big Data solutions to market.
Hodgson holds a Bachelor of Commerce from the University of Manitoba and an MBA from the Wharton School at the University of Pennsylvania. Hodgson plans to draw on her experience at IBM to lead the Ivey Business School through change and take advantage of the opportunities presented by technical, governmental and competitive forces in academia.
Hodgson's prior roles at IBM included leading the Canadian consulting business in Toronto, consulting leader for the Growth Markets Unit in Shanghai, and leader for North America's Business Analytics and Optimization unit in Philadelphia.
In addition to her roles running IBM businesses, Hodgson has also been the lead consulting partner for several large-scale business transformations at global companies including Nestlé, Merck, Mead Johnson and FMC Corporation. She is a Corporate Director with IGM Financial Inc.
Sharon Hodgson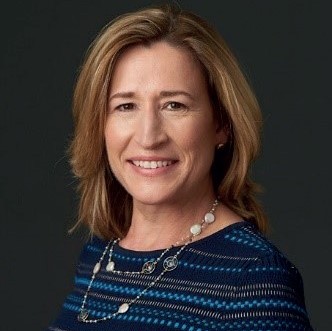 Dean, Ivey Business School