Stephen Suske, BA '72, MBA '77
Stephen Suske, BA '72, MBA '77
Steve Suske is a proven entrepreneur with over 40 years of professional experience in developing and managing businesses. He has overseen, led and advised over $5 billion in business transactions across a variety of sectors.
Suske is the founder of Chartwell Retirement Residences as well as Regal Lifestyle Communities Inc. which was privatized by Revera Inc. and Welltower Inc. (formerly known as Health Care REIT, Inc.) on October 26, 2015. He also founded Spectrum Seniors Housing Development Corporation. He was instrumental in the creation of the Delmanor Corporation, the Tridel Group seniors housing arm. He also advised Sifton Properties Limited and Villabar Real Estate Inc. on their entries into seniors housing, as well as those of many other industry participants, who established such reputable chains as Regency Care, Viva Retirement Communities and Pacific Arbour Retirement Communities.
Suske is currently Chair of Polski Solar S.A., MTCO Holdings Inc., Points West Living Limited Partnership, Canoe Bay Development Inc., Chancery Seniors Housing Investments Inc., MetroPoint Developments Inc., Help for Mom, High-Rise Senior Services, and 103 Street Developments. He is also a Director of theExecutionOffice Inc.
Suske maintains close ties with the Ivey Business School, acting as an Entrepreneur-In-Residence since 2009.
In 2017, he was honoured with the Ivey Distinguished Service Award, an award for alumni who have provided extraordinary service to Ivey over an extended period of time.
Stephen Suske, BA '72, MBA '77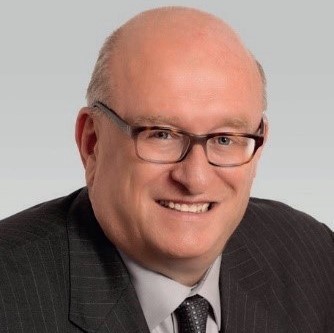 President and CEO, Suske Capital Inc.