Steven Dengler is a Canadian entrepreneur, producer, investor, and advisor. He is also a record-setting aviator.
Steven co-founded XE in 1993, serving as its CEO from inception until 2016. During this time XE grew from a bootstrapped startup to become the world's trusted currency authority, joining Euronet Worldwide (NASDAQ: EEFT) in 2015. Today the XE app and website are used by over 300 million people per year across the globe.
Through his company Dracogen Inc., Steven has provided angel investment to a number of Canadian tech startups, as well as financing for high-tech companies and new media projects throughout North America and the world.
In 2017 Steven flew the first Canadian helicopter circumnavigation of the world in celebration of the 150th anniversary of Canadian confederation.
Steve Dengler, BA '93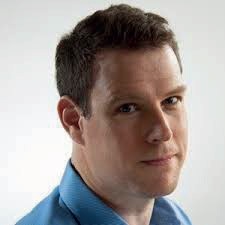 Co-Founder and Director, XE