Calling All Aspiring...
entrepreneurs, innovators, inventors and trendsetters!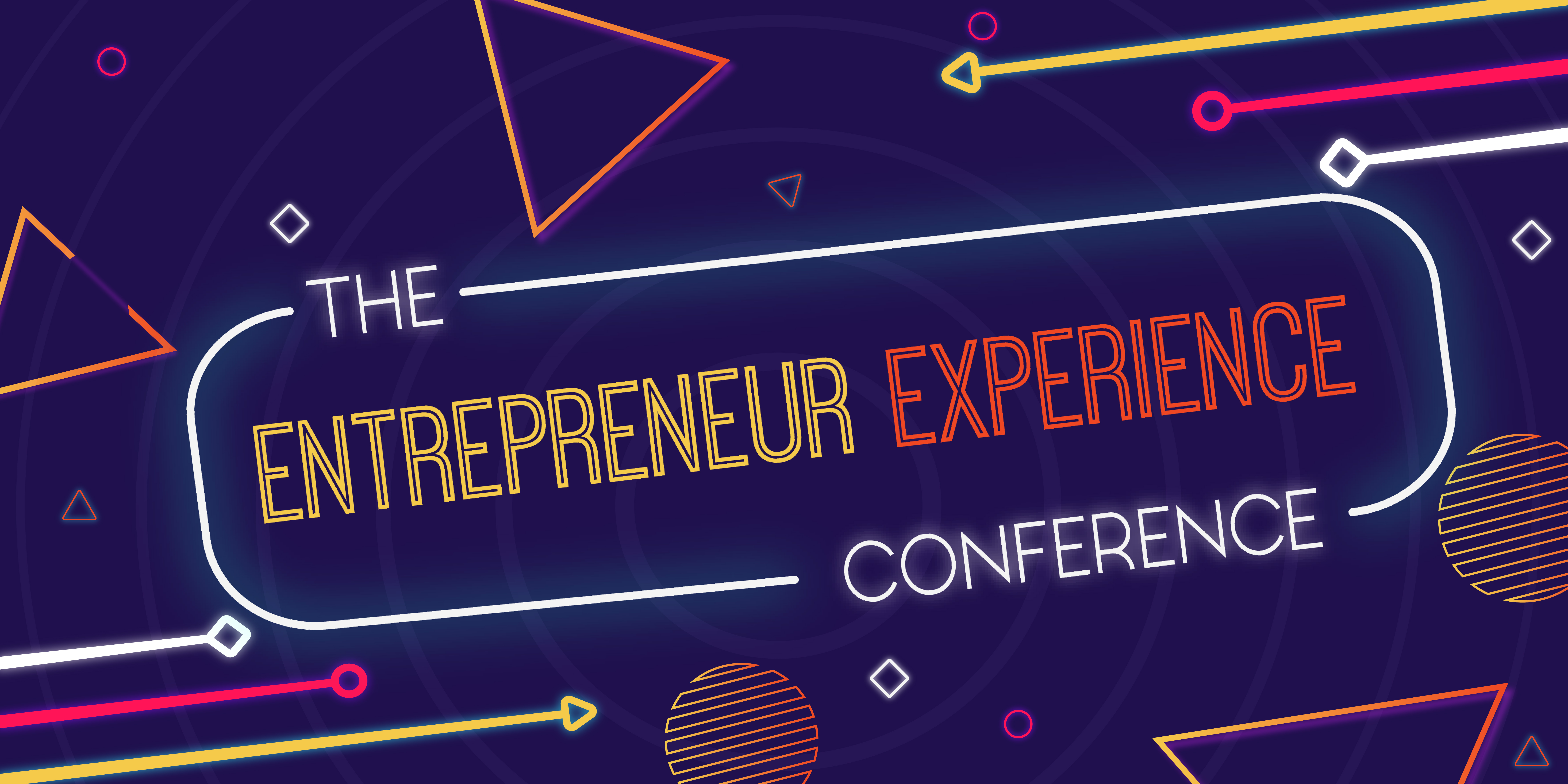 Join our free three-day conference from September 28-30 and learn how to jumpstart your entrepreneurial career!
Why join our conference?
✅Fuel your entrepreneurial drive.
✅Develop your entrepreneurial knowledge.
✅Connect with like-minded students.
✅Discover tools and exercises that can help you build a strong business foundation.
Calling All Creatives!
Isn't it about time you started pursuing your passion and benefiting from your creativity?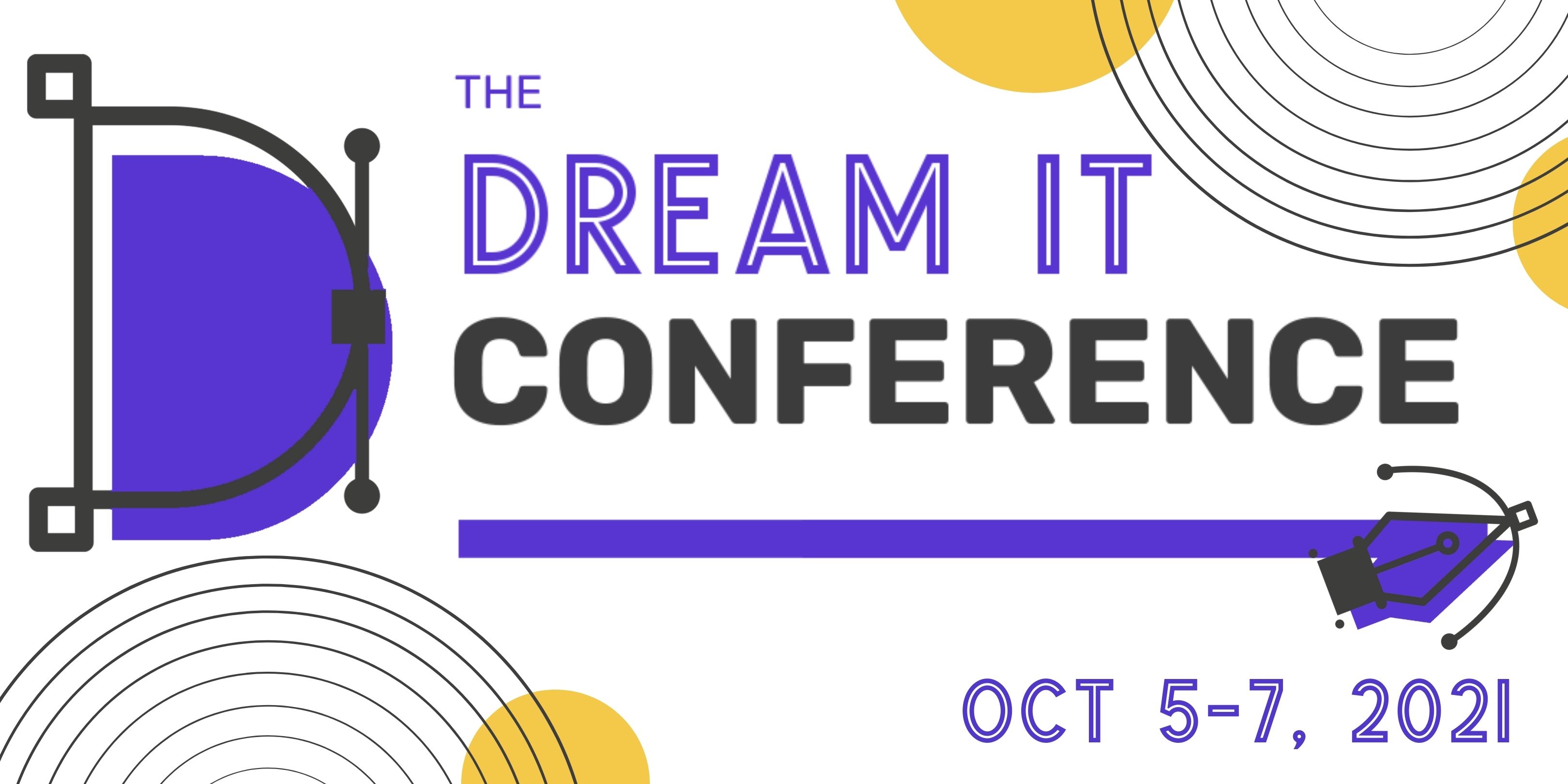 Three epic days jam-packed with advice to help you turn your creative ambitions into a thriving venture.
Date: October 5-7, 2021.  
Time: 12:30 - 1:30 p.m. 
What you'll learn... 
➡️ You're ready to pursue your creative passions and make your entrepreneurial dreams a reality. 
➡️ Learn to organize your early 'to-do's and achieve what you want in your creative endeavour.
➡️ Discover fun exercises that can help you dream up a business with a solid foundation.
➡️ Connect with a community of like-minded creative students like you!