We are excited to introduce you to the six ventures presenting at the Western Angels' Demo Day on June 8, 2022. Each team will showcase their ventures in a 10-minute pitch, consisting of a 5-minute presentation, and 5-minutes of due diligence questions from investors.
Pitch Decks will be available to registered participants. If you would like to access a specific deck, please contact entrepreneurship@uwo.ca. Kindly note that sharing the pitch deck is at the sole discretion of the representing venture.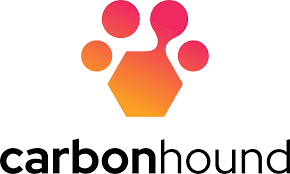 Investment Ask: $1.5 Million

Carbonhound simplifies carbon management for SMEs by bundling measurement, reduction, offset and marketing services in one place. Carbonhound combines a marketplace of products and services, increasing accessibility and simplicity for businesses to take their next best action to reduce their climate impact.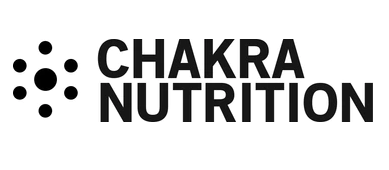 Investment Ask: $500,000

The popular tea-based drink Bubble tea is notorious for being unhealthy. Chakra Nutrition helps you find a balance between great taste and great health with its bubble tea flavoured protein powder. Each serving contains 27g of protein, 121 calories, and only 1g of fat, sugar, and carbohydrates.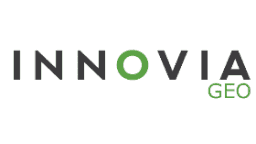 Investment Ask: $1 Million

Innovia GEO is focused on decarbonizing heating and cooling in buildings by making clean and efficient geothermal HVAC systems more affordable. Rather than drilling hundreds of feet deep, Innovia GEO's solution works in as little as 50 feet of soil by repurposing techniques from the foundation construction industry.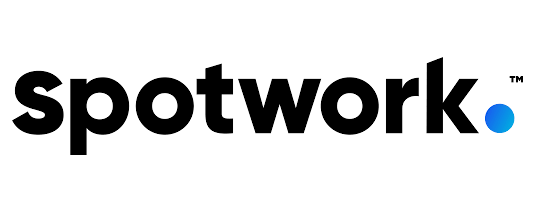 Investment Ask: $1 Million

SPOT Apps technology leverages the gig economy as a recruitment tool. Employers can post a job and have it filled in minutes, while workers have the opportunity to access fast, flexible employment.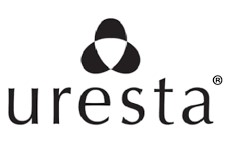 Investment Ask: $750,000

Uresta is a solution that stops bladder leaks related to stress incontinence, a condition that impacts 1 in 3 women. Uresta is the only over the counter solution in Canada. It is reusable, clinically proven and approved by Health Canada / FDA.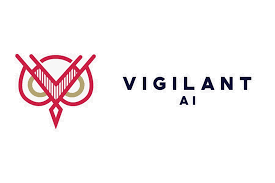 Investment Ask: $1 Million

Vigilant AI uses artificial intelligence to analyze and spot payment errors quickly. The app can ensure every payment term, payment discount and vendor email discussion is confirmed before a vendor is paid.