We are excited to introduce you to the five ventures presenting at the Western Angels' Demo Day on December 3, 2021. Each team will showcase their ventures in a 10-minute pitch, consisting of a 5-minute presentation, and 5-minutes of due diligence questions from investors.
Pitch Decks will be available to registered participants. If you would like to access a specific deck, please contact entrepreneurship@uwo.ca. Kindly note that sharing the pitch deck is at the sole discretion of the representing venture.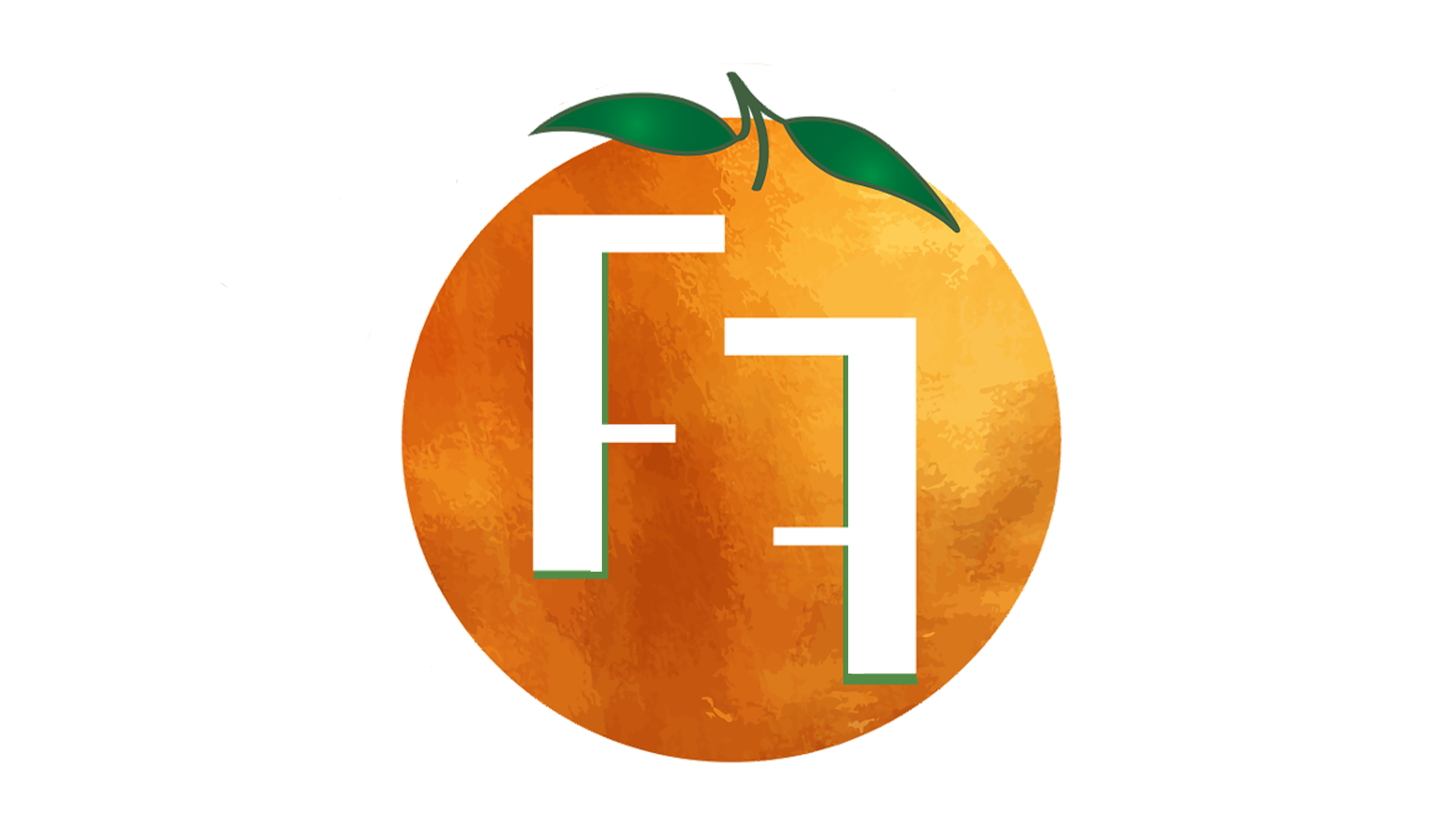 FoodFund is an online, subscription-based platform that sources cosmetically imperfect or surplus produce from growers and delivers it to households in the community. Users enjoy convenient home delivery while saving costs and growers realize a new income stream while reducing waste and its economic and environmental impact.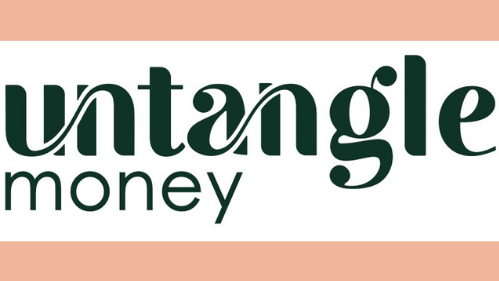 Untangle Money gives women control of their money. It uses algorithms based on women's financial lives, and doesn't sell users additional products. Untangle Money is judgment-free, affordable, and creating the financial tools to help women close the Wealth Gap.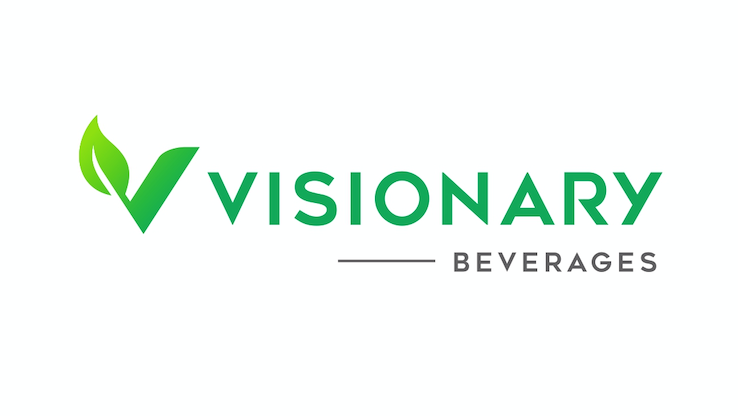 Visionary Beverages Ltd has developed the most effective functional beverage on the market to date. Using an array of botanicals our functional beverage rewired will give students and working professionals an all-natural and healthy alternative to standard energy drinks by increasing motivation, focus, and mood without the use of artificial ingredients and sugar.

Tenomix is a med-tech company founded by a team with engineering and pathology backgrounds, aiming to solve inefficiencies in pathology workflow. Our flagship device autonomously searches for lymph nodes (LNs) in resected cancer tissues. This bench-top device replaces the existing tedious and unreliable manual LN finding process, resulting in labour-savings, cost-savings, and increased cancer staging reliability, ultimately improving patient outcomes.

Tailwind is a proactive wellness platform for post-secondary bound students. Tailwind licences its platform to high schools, universities, and colleges, to help their students be proactive about their mental health before starting post-secondary education. Tailwind also provides staff teams with 1st party student insights.