Dates for our next Masterclass will be confirmed in May 2022. Stay tuned. 
90% of startups fail in their first year. Beat the statistic!


Our masterclass coaches have spent years researching and developing this program. 'Master the Entrepreneur Skillset' will provide you with a blueprint to succeed as a founder by equipping you with the knowledge and techniques to launch a successful business quickly. 
You'll learn to...  
✔️ Build the right foundation for your business, find co-founders and ideate.
✔️ Launch quickly and reach real customers.
✔️ Run a business effectively so that you remain profitable. 
✔️ Create the perfect pitch with clear asks to raise your first, or next, round of investment. 
Important Dates
Registration: May 2022
Program Starts: TBD
Program Ends: TBC
Program Costs
Regular Price: $300. Your Special Rate... 
Students: $25 (+ HST & fees) 
Alumni & Community: $75 (+ HST & fees)
Why Now?
Last year, the 'Master the Entrepreneur Skillset' program was an opportunity to acquire new skills and a mindset that could help future-proof your career, create jobs, and provide fuel to restarting the economy. In 2021, as governments prepare to safely restore the engines of economy, there's no better time to prepare to launch your business.  
Program Overview
The 'Master the Entrepreneur Skillset' program is an online experience designed to introduce the tools and mindset required to succeed as an entrepreneur. You do not need an idea, or a pre-existing team, to join the 4-week program. Just an open mind, and a willingness to learn and explore your full potential!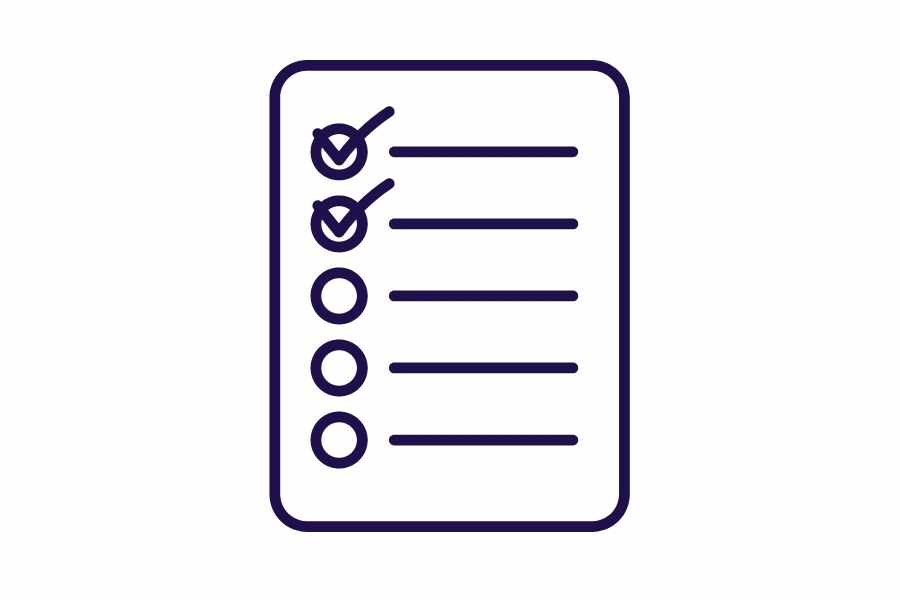 Action Plans
We assist teams with the development of personal and actionable plans that address the strategy, organization, and innovation-based opportunities that they face when building a business.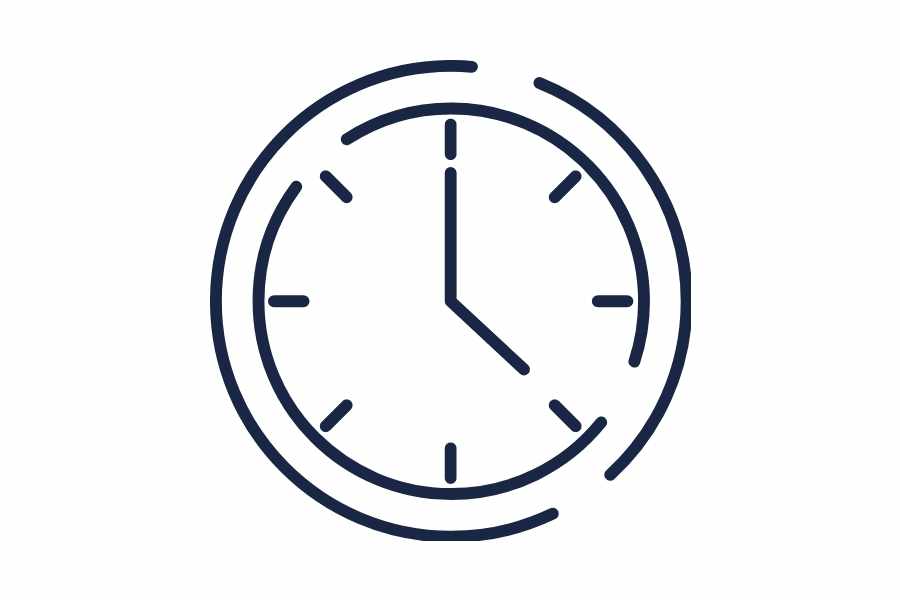 Time Required
Our program is expressly designed to fit the lives of busy professionals. We take our students from idea to investable business in just a few hours per week, over the course of four weeks.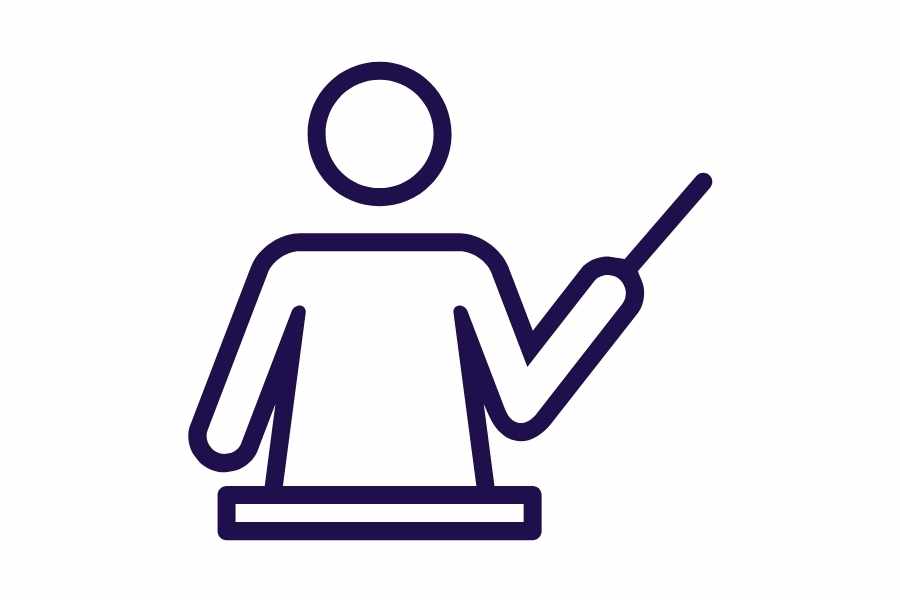 Teaching Methods
Our program will be taught using a hybrid experience. Live Zoom sessions will be taught twice a week (Wednesdays and Fridays from 12:00 to 1:30 p.m. (ET)), with supplementary coursework provided offline.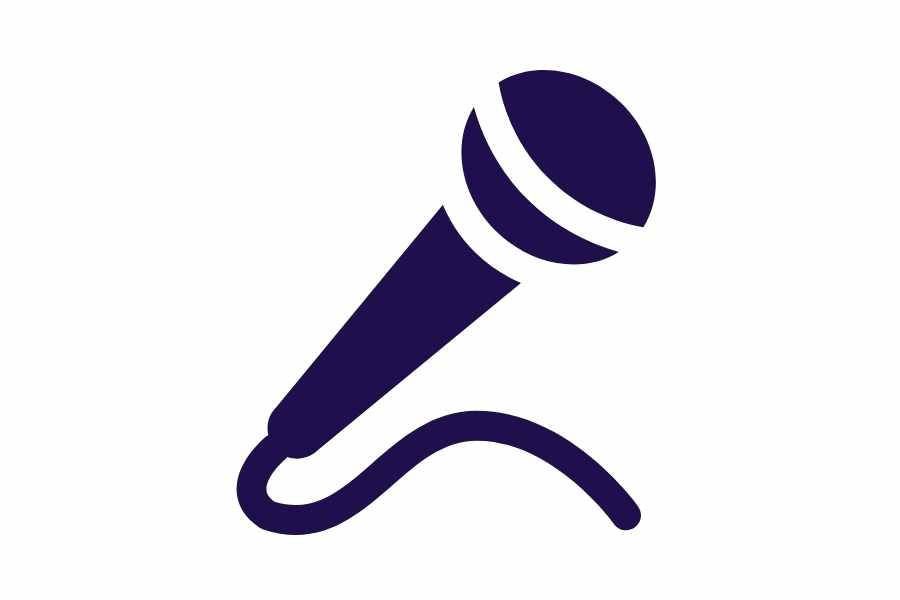 Pitch Perfect
We helped individuals master their business pitches through constant interaction and helpful feedback.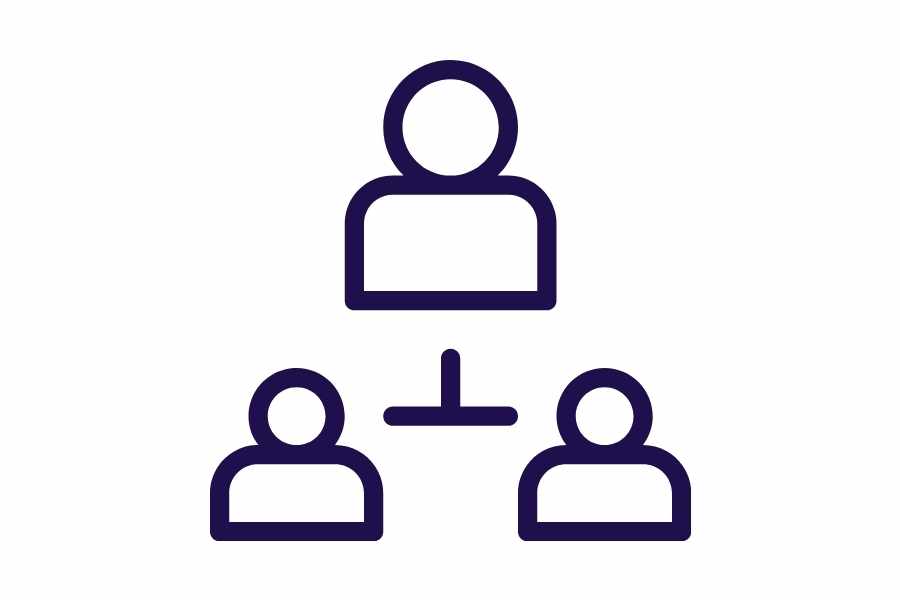 Mentorship
Get the chance to mentored by world-class Western experts who have successfully helped launch hundreds of companies.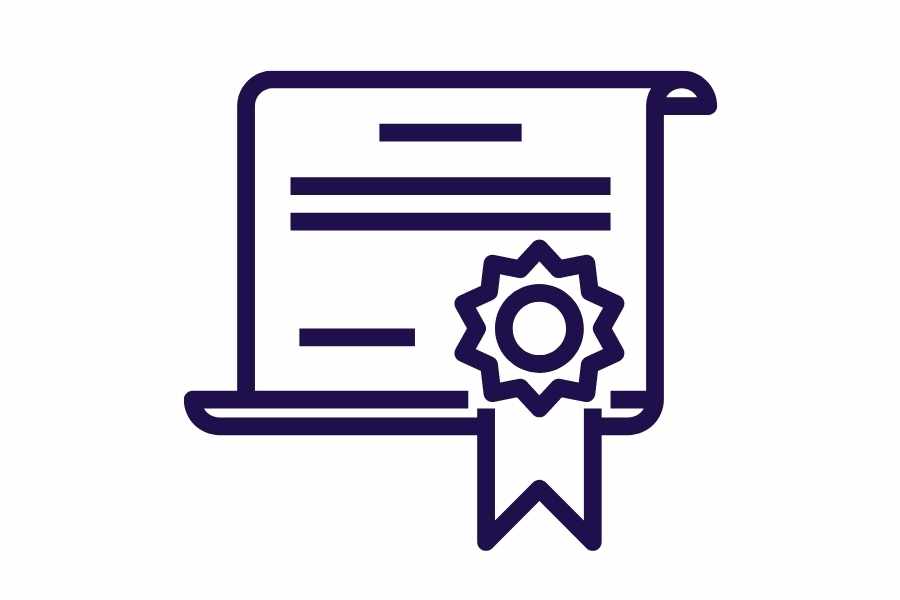 Certificate of Completion
You will receive a certificate of completion upon graduation from our program and join our growing community of alumni.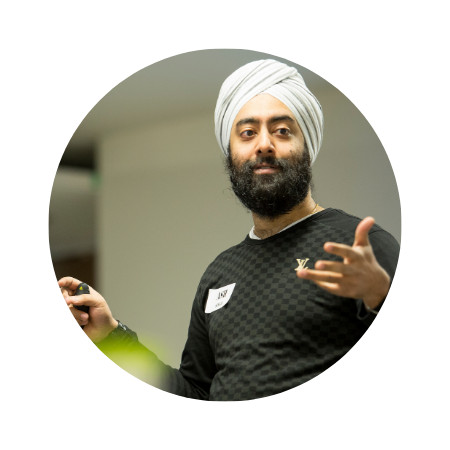 Meet Your Coach: Ash Singh 
Ash Singh (HBA '04) successfully sold his first startup, 8 months after graduating from the Ivey Business School in 2004. He has dedicated the last 15 years to educating startup founders at some of the top business schools globally.
His tried and true teaching methods have helped founders raise over $1 billion dollars of venture funding and created over 30,000 jobs around the world.
The Program Breakdown
The program will be taught in 14 modules over 4-weeks. New modules will be released weekly every Wednesday and Friday from 12:00 to 1:30 p.m. (ET). As a program participant, you will gain access to the Morrissette Entrepreneurship business advisors for mentorship and assistance. 
Questions About Our Program?