Ilham Punjani is a Managing Director at Algoma University.
She is a former Director of Entrepreneurship at the Morrissette Institute for Entrepreneurship Powered by Ivey, wherein she led the Accelerator and Incubator, as well as the first-ever Demo Day for Western University. As a bridge between industry and academia, the event attracted over $4M in investments for Western start-ups in FY20-21.
Punjani has 15 years of experience across the Middle East, South Asia, Europe and North America, where she has held a variety of roles such as the Head of Business Relations for Emerging Markets, Commercial Director, VP of Marketing and CFO. 
Academically, she holds a bachelor with honours in finance and marketing from Dubai, United Arab Emirates, followed by a masters in financial strategy from the UK and a chartered accountancy degree from AICPA – New York. She is also certified by Columbia Business School in Digital Marketing, Client Engagement Strategy, Social and Media Planning, and by the Canadian Marketing Association in Ethical Marketing. 
Punjani has led 26 different global markets across Asia, Europe and North America, for business expansion and go-to-market strategy. Her industry experience spans consulting, legal, medical equipment, manufacturing, CPG, E-commerce, Ed-tech and Higher education.
Ilham Punjani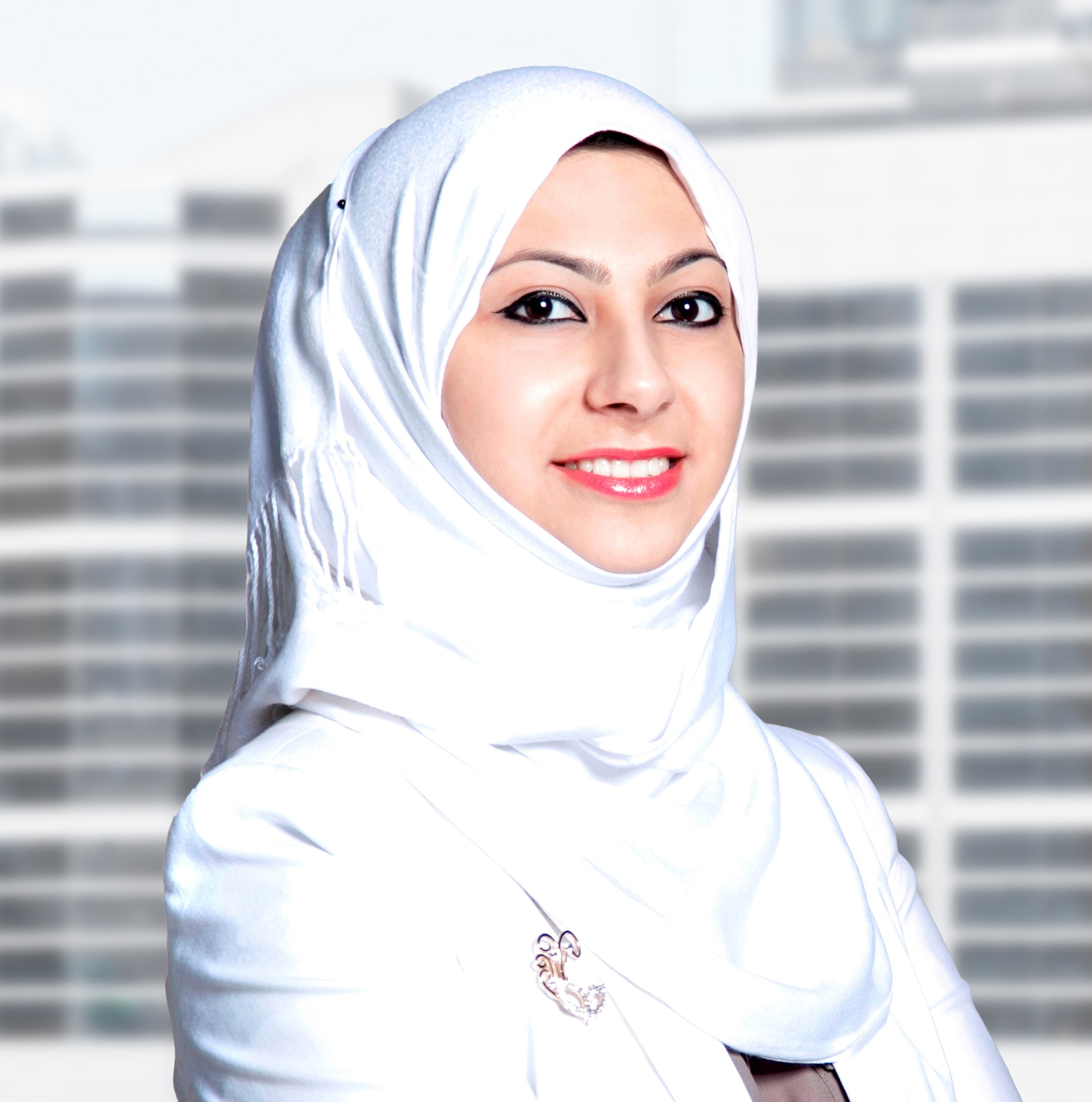 Managing Director, Algoma University