How can we help you on your journey?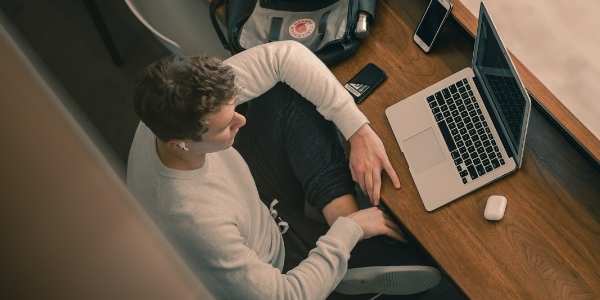 Free Virtual Course: The Founder's Journey
Designed for aspiring entrepreneurs, this free online course will guide you from early ideation to development, with insights on how to nurture and grow a new business.
Taught by our professors at the Ivey Business School, this 8-module course runs throughout the year. All learning modules and tests are online, so you can complete the course at your own pace.
Entrepreneurship is a journey, and through this program, we will be with you every step of the way.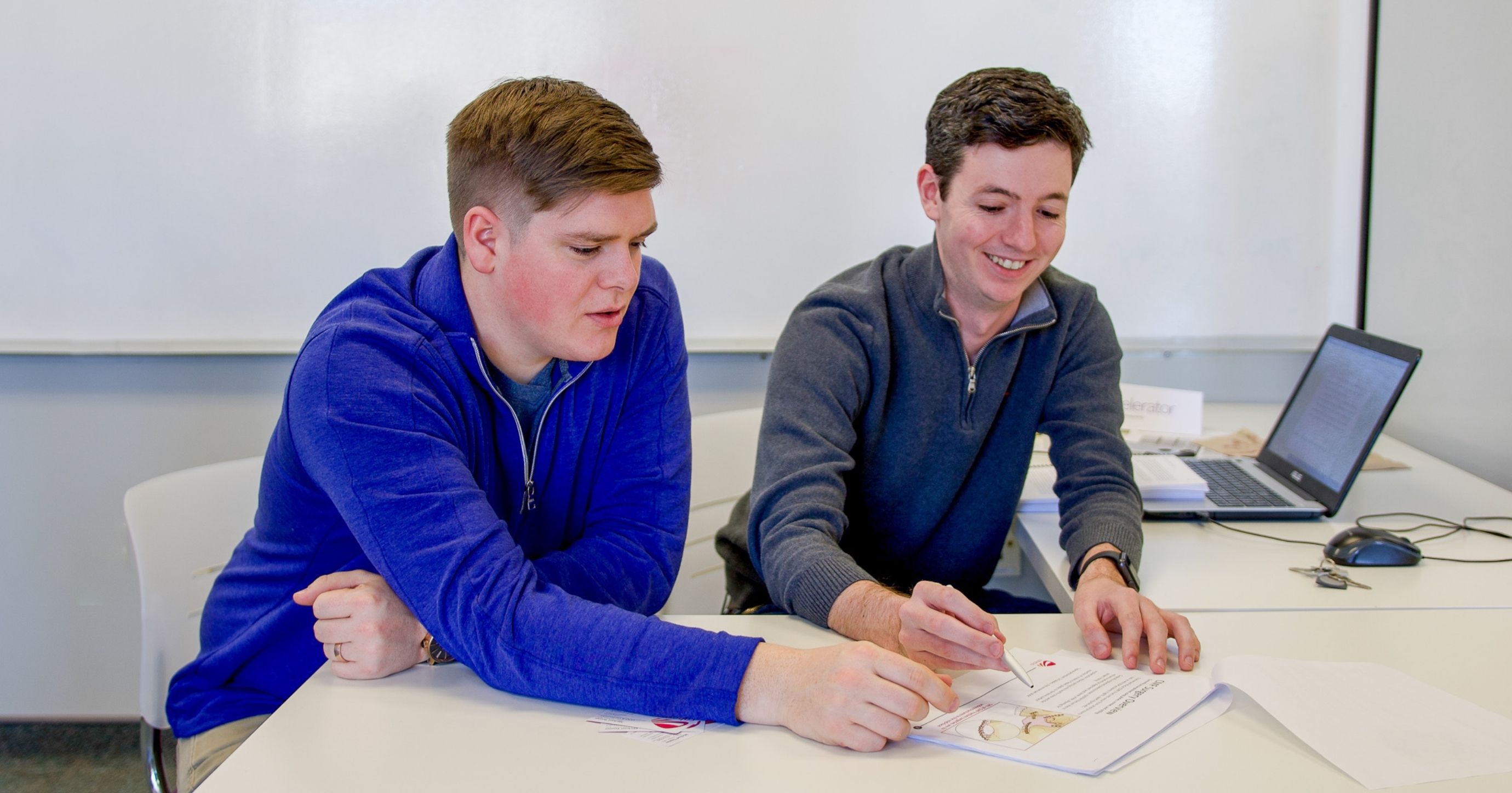 Our Business Advisors
Like most things in life, it 'takes a village' to successfully start a business. At Morrissette Entrepreneurship, our experienced advisors provide one-on-one coaching to equip you with the knowledge, know-how and tools to build and grow a business with confidence.
Funding Opportunities for Alumni 
Morrissette Accelerator
Take your new venture to the next level through our three-month-long Western Accelerator. Applications for the three annual cohorts open in February, June, and November.
Amplify & Western Angels' Demo Day
The Western Angels' Demo Day and its' prequel, Amplify, are semi-annual opportunities to showcase your company and offer $12,500+ in prizes to recognize, reward, and accelerate the Western University's most innovative student startups.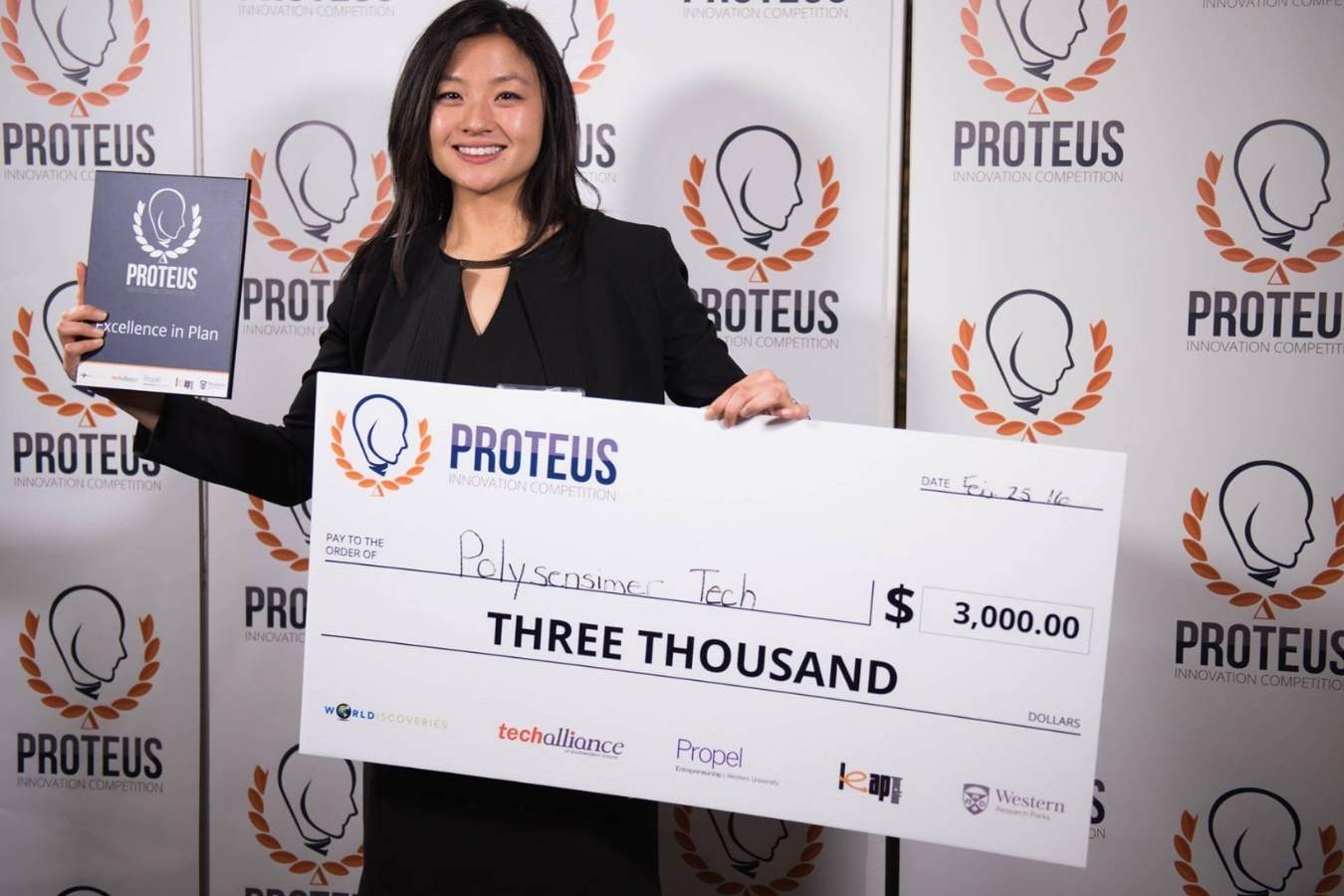 Proteus Innovation Competition 
The Proteus Innovation Competition is an intense four-month competition that will challenge individuals to create a viable commercialization strategy for 1 of 6 promising technologies, in hopes of winning a cash prize!