How can we help you on your journey?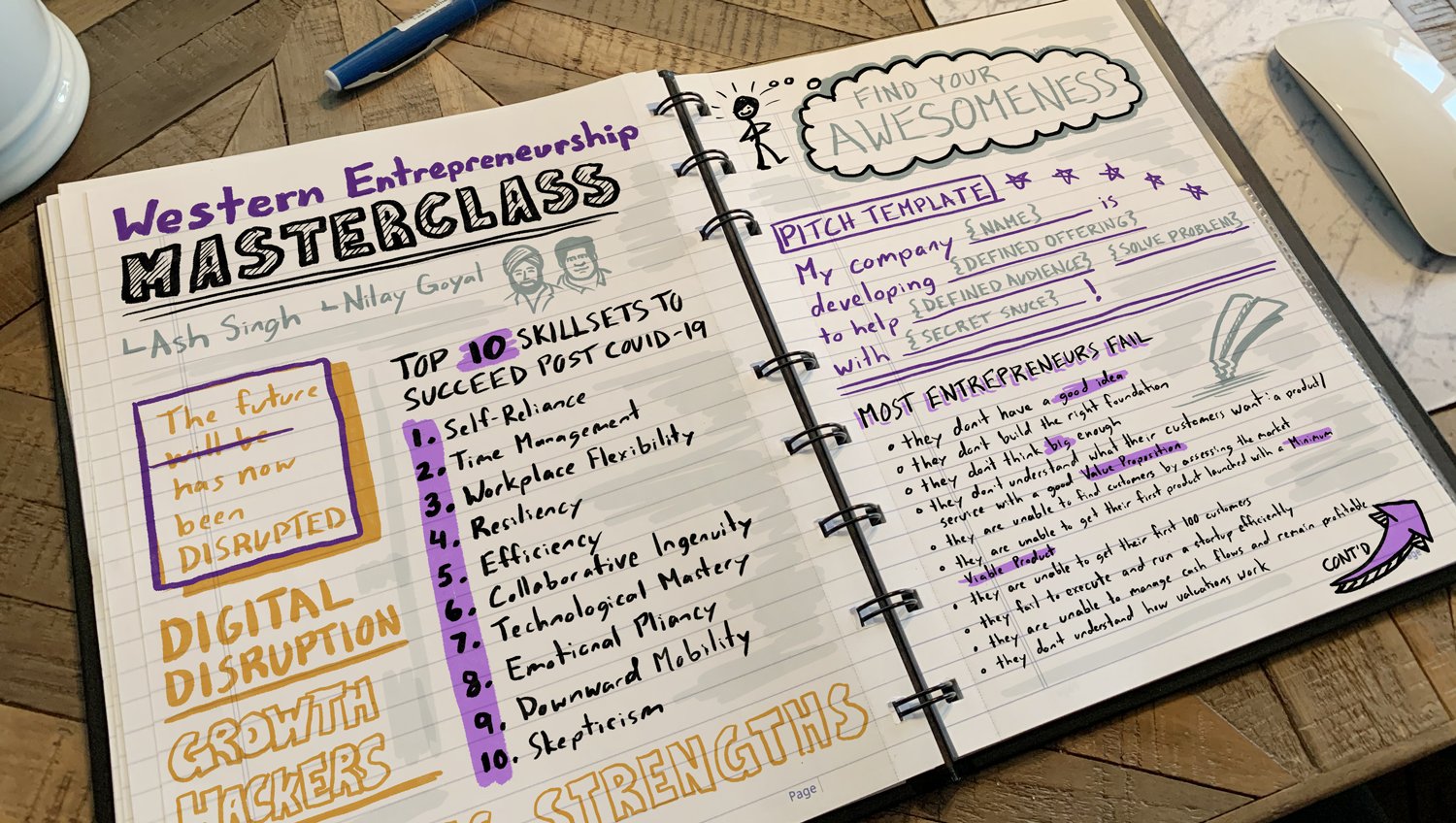 Master the Entrepreneur Skillset
The 'Master the Entrepreneur Skillset' program is an online experience designed to introduce the tools and mindset required to succeed as an entrepreneur. You do not need an idea, or a pre-existing team; just an open mind, and a willingness to learn and explore your full potential.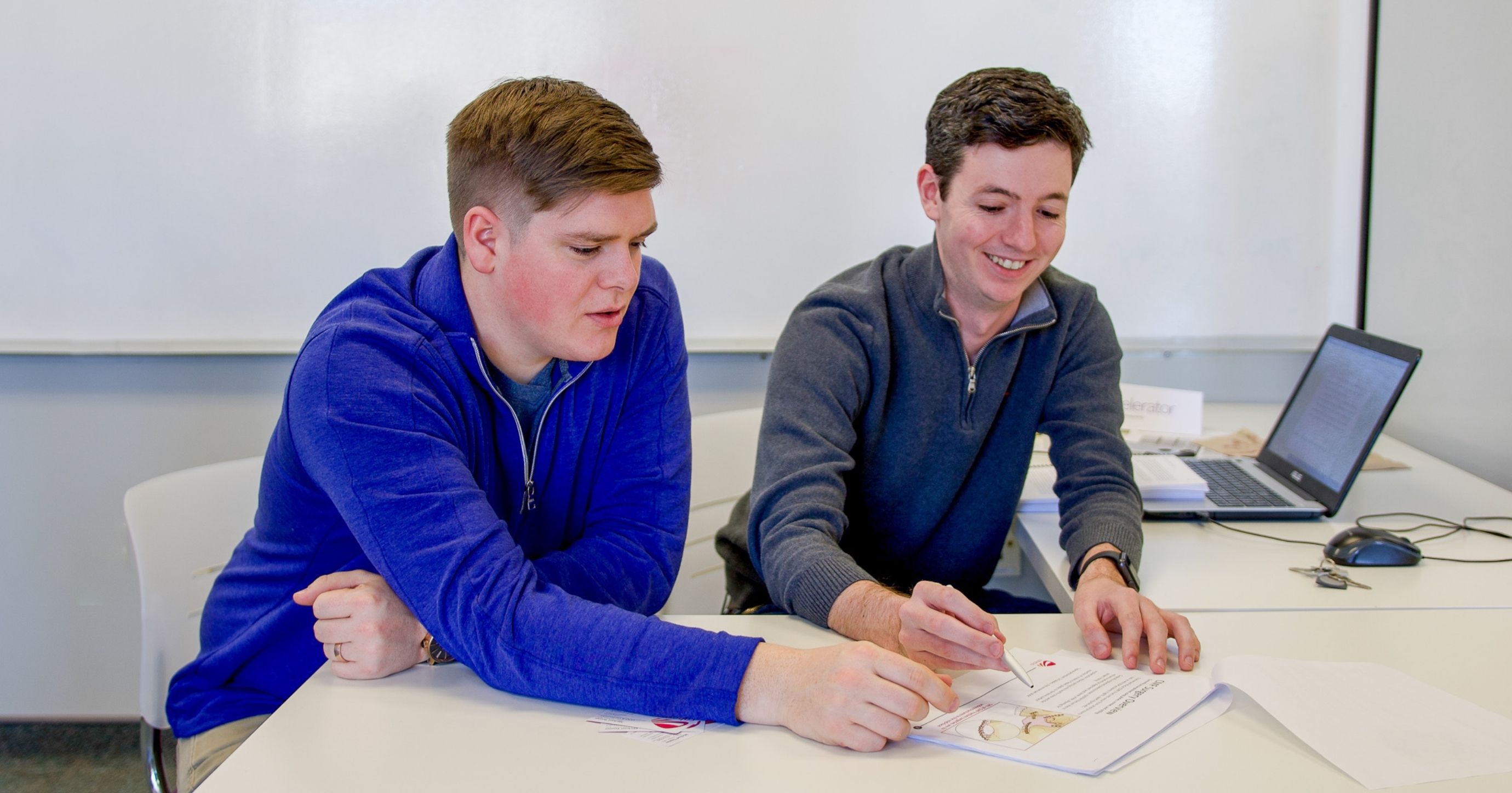 Our Business Advisors
Like most things in life, it 'takes a village' to successfully start a business. At Morrissette Entrepreneurship, our experienced advisors provide one-on-one coaching to equip you with the knowledge, know-how and tools to build and grow a business with confidence.
Funding Opportunities for Alumni 
Morrissette Accelerator
Take your new venture to the next level through our three-month-long Western Accelerator. Applications for the three annual cohorts open in February, June, and November.
Amplify & Western Angels' Demo Day
The Western Angels' Demo Day and its' prequel, Amplify, are semi-annual opportunities to showcase your company and offer $12,500+ in prizes to recognize, reward, and accelerate the Western University's most innovative student startups.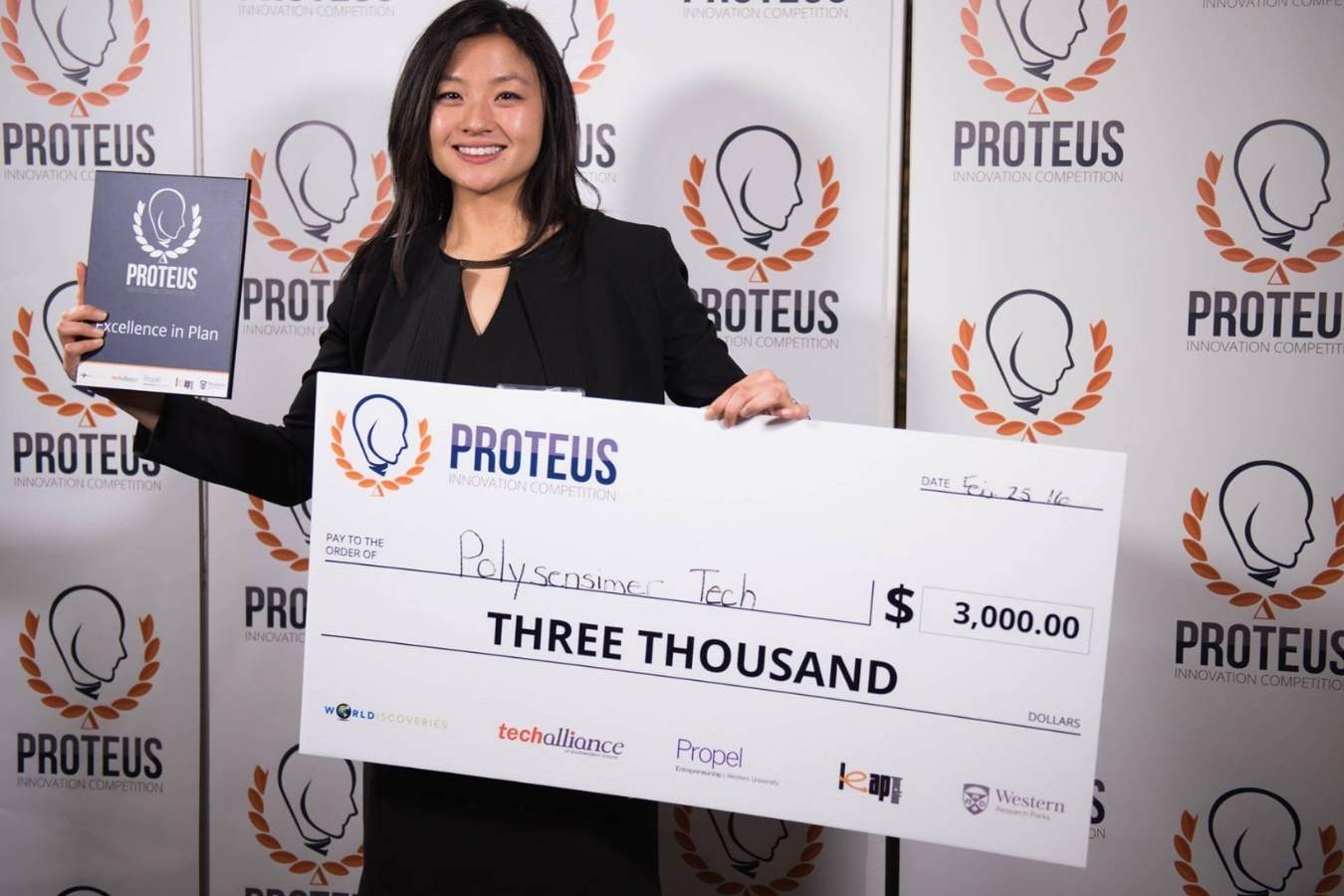 Proteus Innovation Competition 
The Proteus Innovation Competition is an intense four-month competition that will challenge individuals to create a viable commercialization strategy for 1 of 6 promising technologies, in hopes of winning a cash prize!