Funding Opportunities for Student Entrepreneurs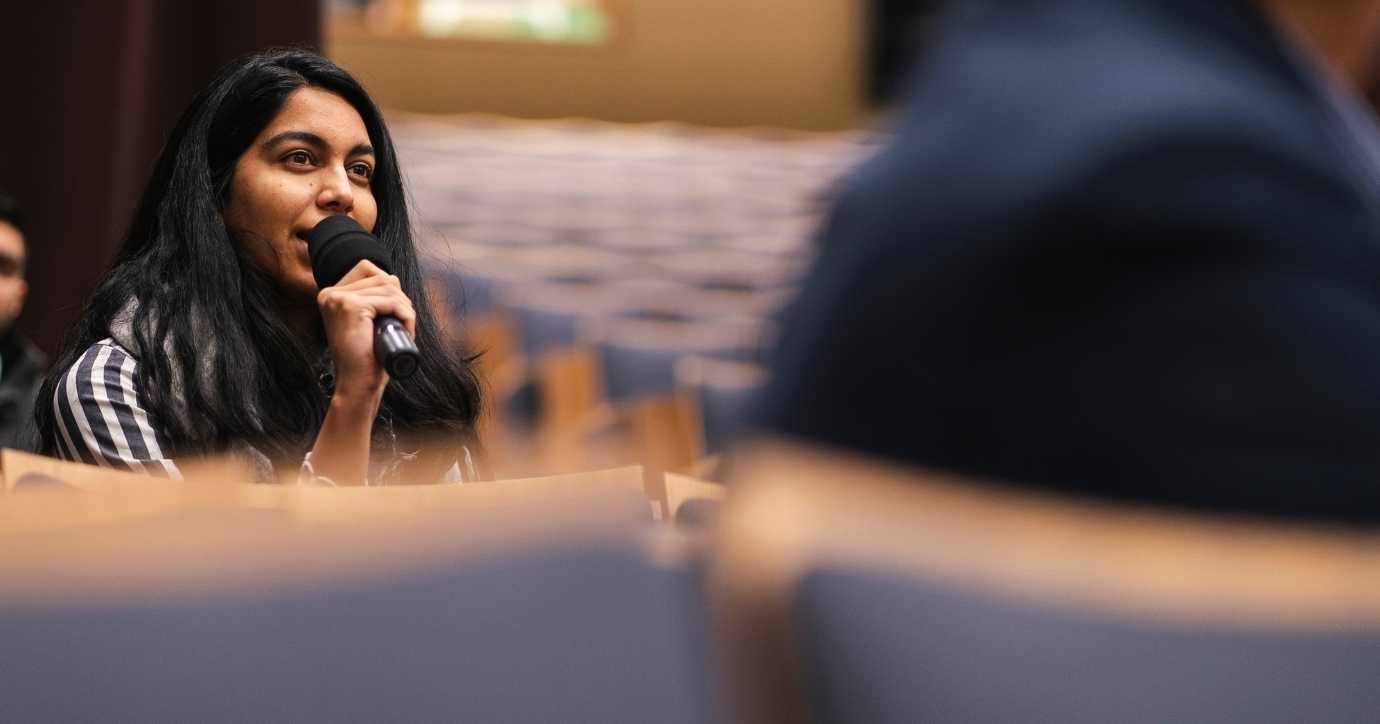 Community Funding
Click to learn all of the information on private and public funding sources for small businesses in Southwestern Ontario.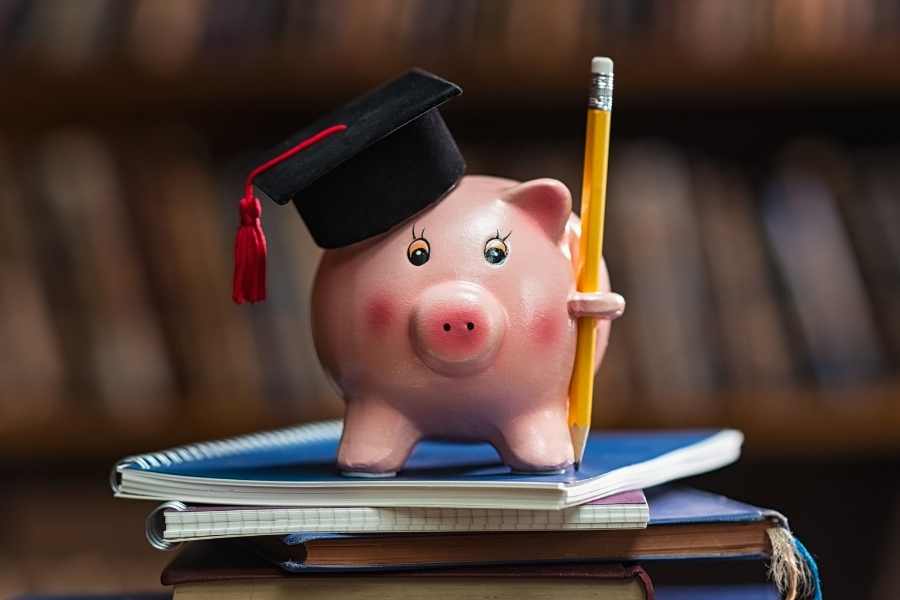 Entrepreneurial Scholarships
We're fortunate to enjoy the support of alumni and friends who are committed to celebrating academic excellence in entrepreneurship at Western University. To that end, we are pleased to offer a number of scholarships and awards for students engaged in entrepreneurship across campus.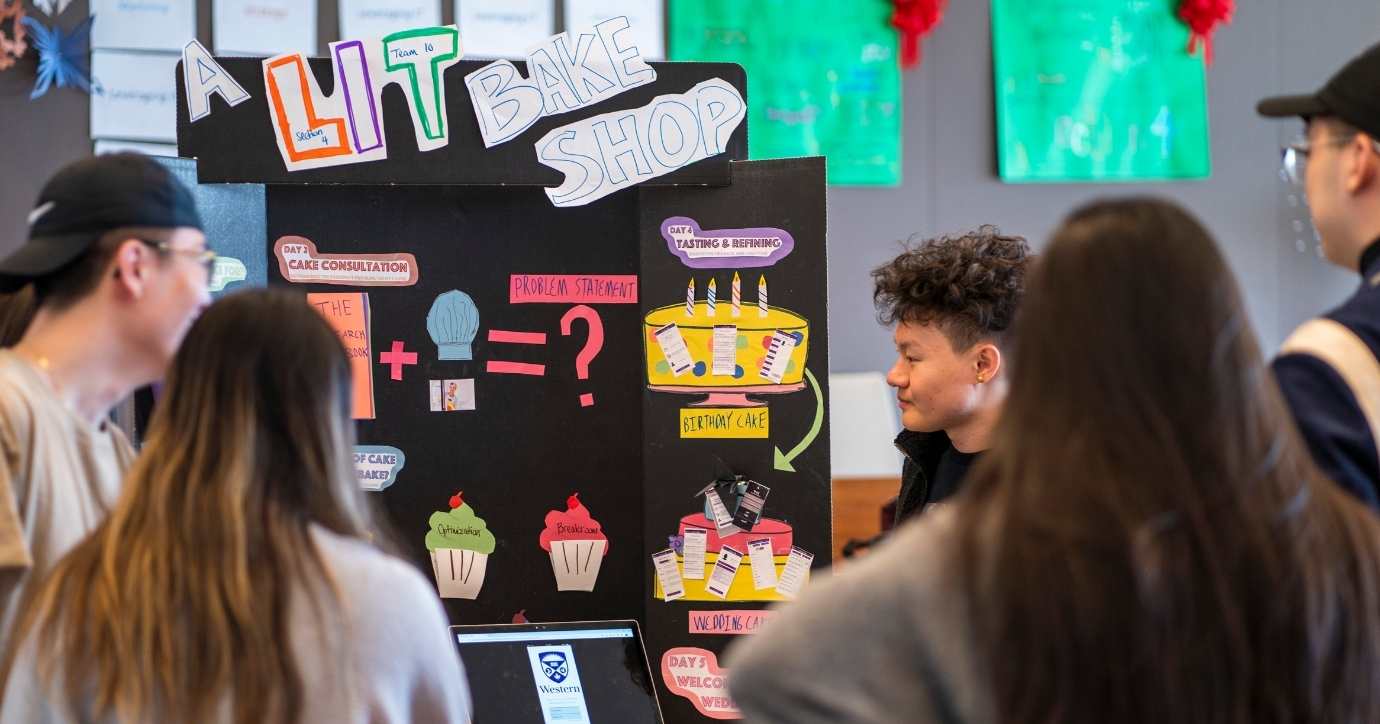 Club Sponsorship
Morrissette Entrepreneurship has a campus-wide ecosystem with the charge of promoting an entrepreneurial culture on campus. We offer support and resources for students, staff, faculty and alumni and entrepreneurs at all stages, from ideation to succession.
Does your club have an entrepreneurial mandate? Connect with our Entrepreneurship Advisor, Marvin Bishnoi, to learn how we can support your club.