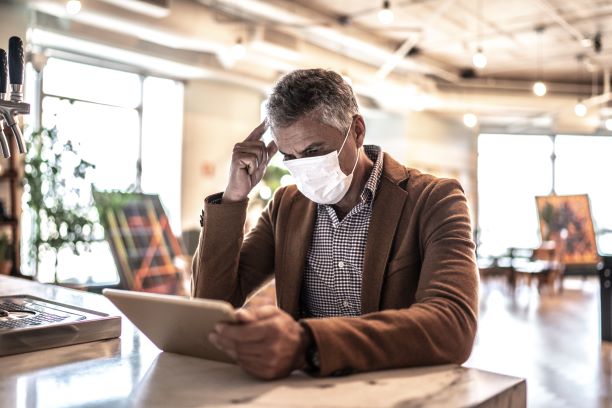 Have a business idea you want to pursue? Interested in exploring entrepreneurship as a career path? We can help you get started.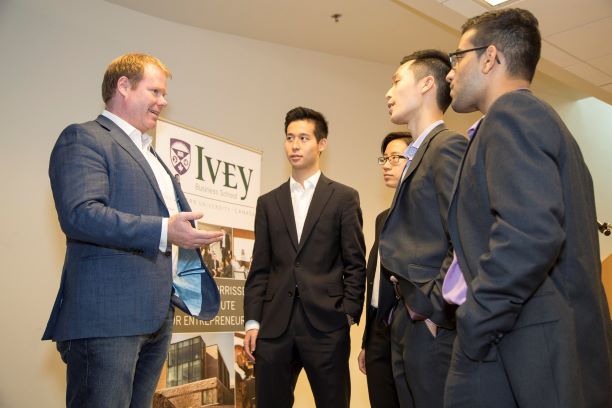 There are many ways to connect and give back your time, and expertise, to helping our students, and alumni on their entrepreneurial journey.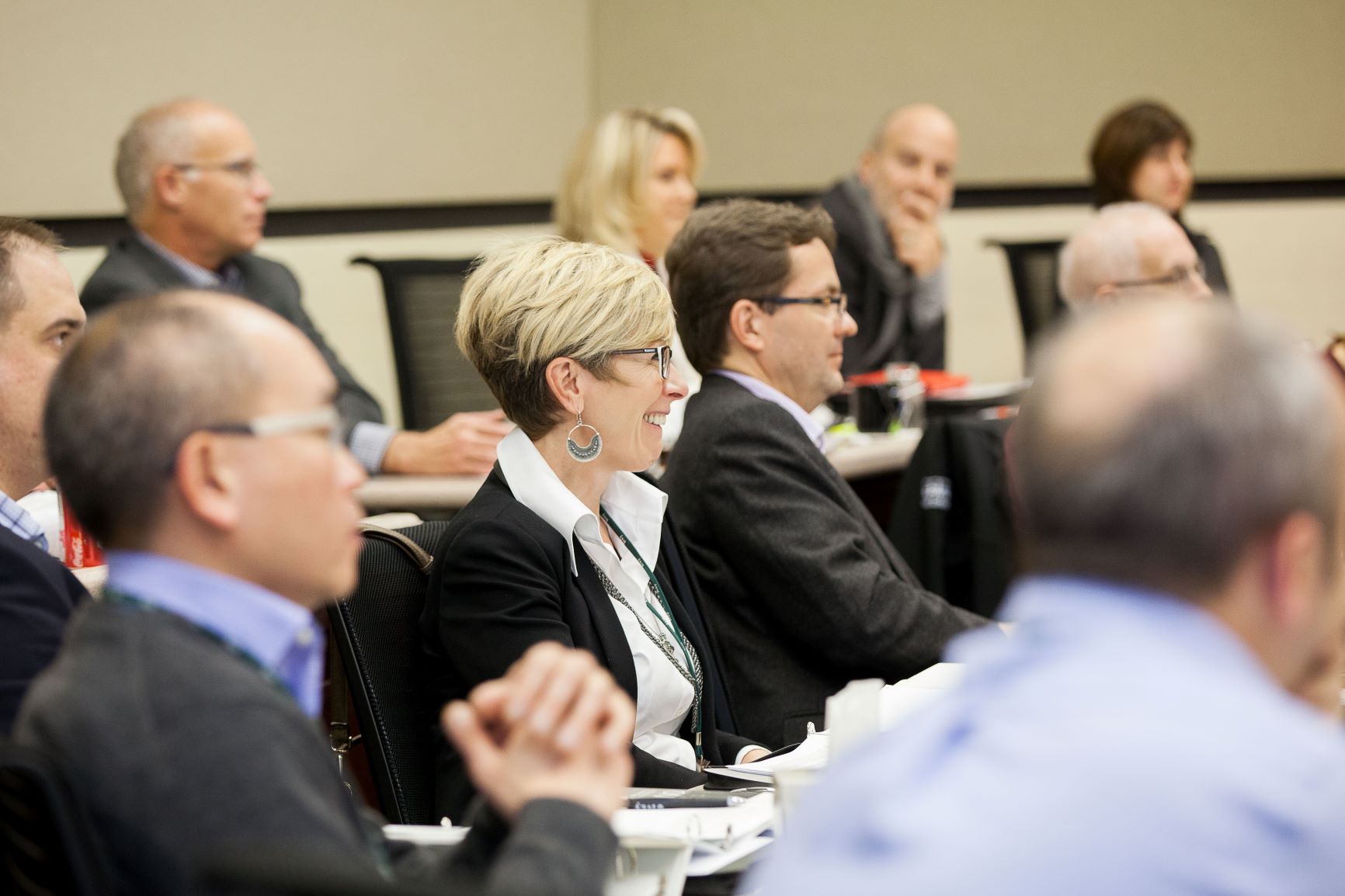 Whether it's starting an MBA, or completing a LinkedIn Badge for your personal toolkit, there are plenty of education opportunities to fit your needs.
ToolKit
From online lectures and in-depth webinars, to hands-on experiences and words of wisdom, our toolkit will help you develop the tangible and intangible skills required to be an entrepreneur.