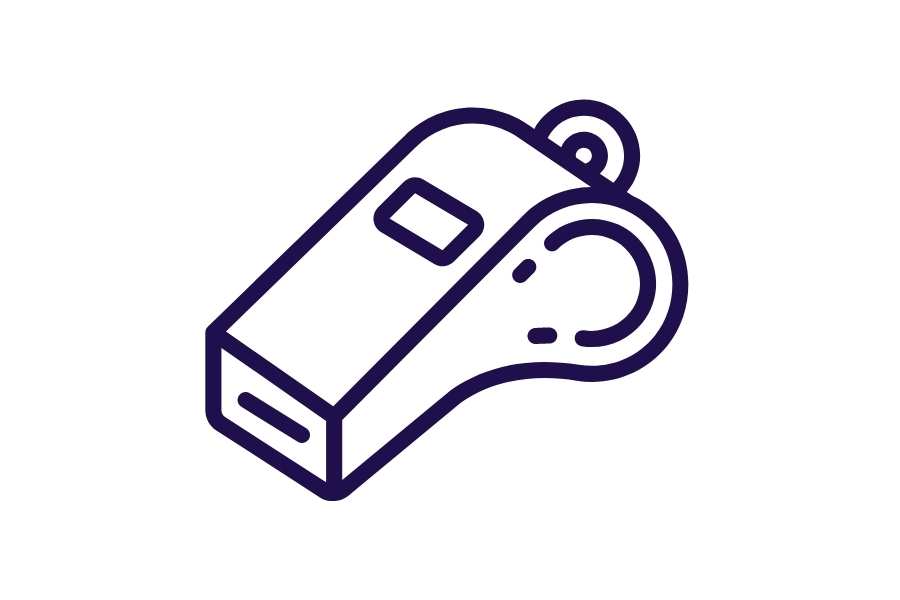 Develop Your Coaching Skills.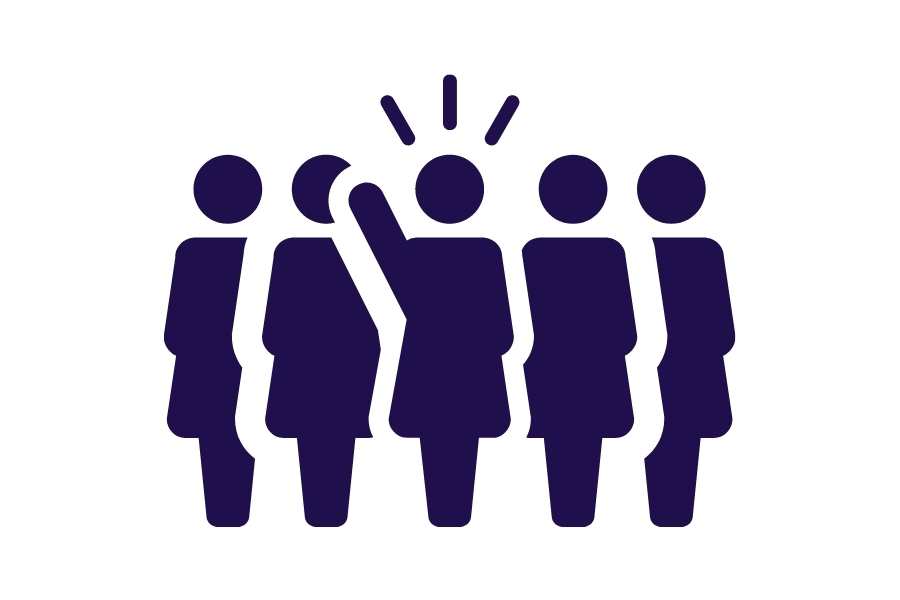 Shape the Founders of Tomorrow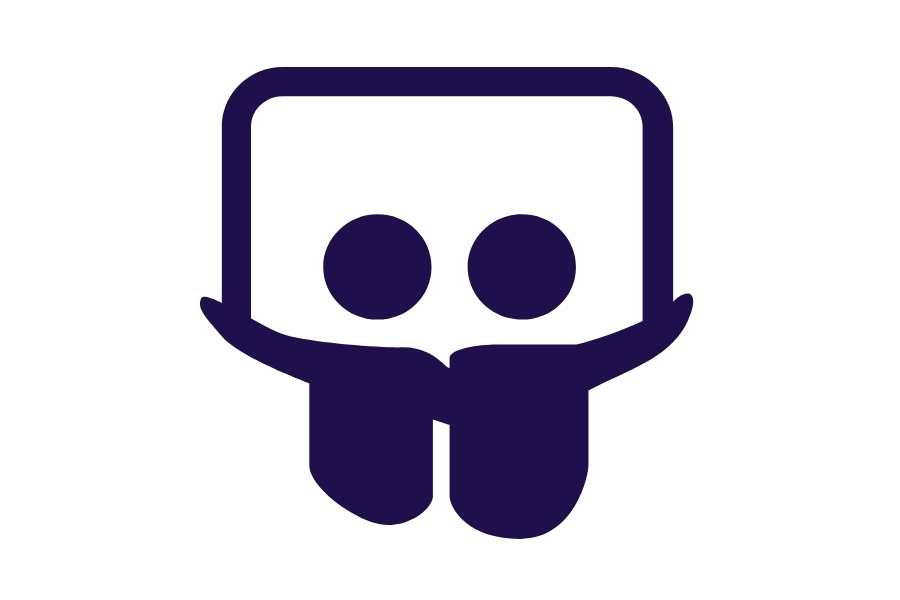 Share Your Experience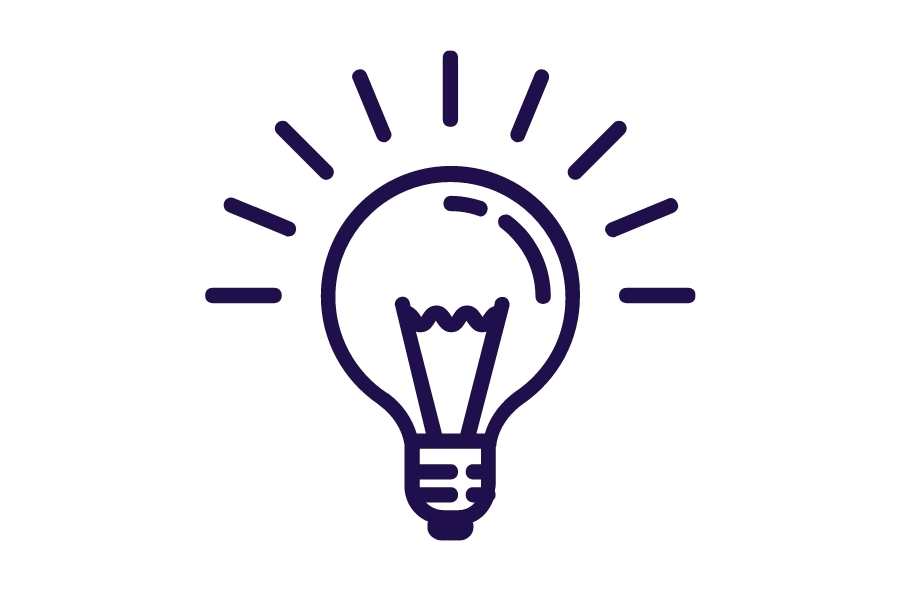 Gain New Perspectives and Fresh Ideas
Ways to Give Back 
Consider volunteering your time to help grow the next generation of Western entrepreneurs. Please see our mentorship options below.
HBA and MBA students enrolled in the Ivey New Venture Project (INVP) have exclusive access to some of Canada's top entrepreneurial business leaders through our Entrepreneurs in Residence program. These experts share their experiences and knowledge, giving them real-life knowledge through one-on-one coaching.
Time Commitment 
Entrepreneurs-in-Residence (EIR) connect with Ivey New Venture Project (INVP) student teams through a combination of face-to-face meetings, conference calls, and emails at least 3 times throughout the project timeline, although many teams and EIRs choose to engage more frequently.
Ivey Entrepreneurs-in-Residence are chosen from individuals with either outstanding track records as owner-leaders or extensive involvement in startups. The program includes over 100 Virtual EIRs (VEIR) and is led by Larry Plummer. For more information, please contact Morrissette Entrepreneurship.
EARLY EIRs receive an early version of the team's business proposal. The EIR then provides suggestions, feedback, and input about soft spots and areas of concern. The EIR may also help provide research contacts.
MIDDLE A second meeting is scheduled around the halfway mark when EIRs help gauge and guide their team's progress. At this stage, teams are assessing the results of their research and making strategic decisions about the product, pricing, go-to-market approach, and distribution/promotion.
LATE During the third meeting, EIRs review and help edit the presentations and business plan, and provide final tweaking advice. EIRs are invited to help judge investor presentations made by the student teams, including their own team, at the end of the project.
Inspire the next generation of entrepreneurs by hosting a webinar for the Morissette Institute for Entrepreneurship.
Time Commitment
Our webinars normally last around an hour with a 45-minute presentation and 15-minute Q&A. We typically ask our webinar hosts to meet one week prior to their presentation to review any questions and ensure smooth use of our Zoom webinar technology. 
Mentors for our Western Accelerator program are accomplished business leaders who can provide our entrepreneurs with advice on how to grow and scale.
Time Commitment 
The Western Accelerator program runs three times a year, in 12-week sprints. We have a few mentorship opportunities through this program:
Run a one-time workshop (1-3 hour commitment),
Participate as an investor at Western Angels' Demo Day (4-hour commitment)
1:1 advisor (2-hour, twice a month). 
What Our Mentors Have to Say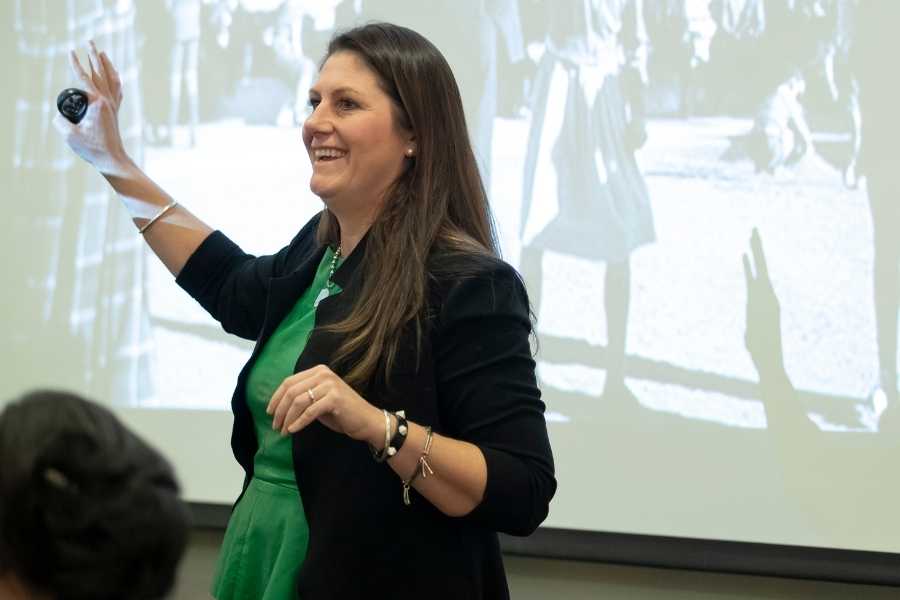 "Being an EIR has been rewarding and exciting. I would recommend it to anyone who has an interest in staying current with new and innovative thinking, as well as those who want to share hard-earned insight with our fellow alumni which might expedite their ability to deliver great things into the world. I'm thankful for this opportunity to both give back and leave every meeting feeling like it was me who received the great benefit".
- Kelsey Ramsden Co-Founder & CEO of MINDCURE Health Inc.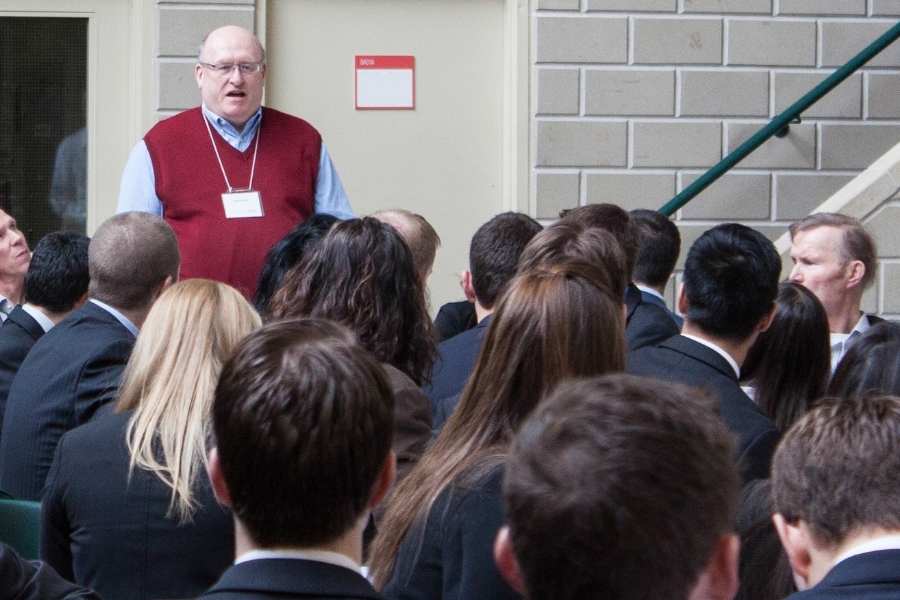 I have been an EIR since 2009 for both the HBA and MBA programs. It is invigorating to mentor the students on their business plans, and it is a lot of fun to judge the business plans of other students at the end of the semester. The judging events are well-organized, and the staff and students demonstrate a concern for my time, which is very much appreciated. In addition to working with the students, being an EIR is an excellent networking opportunity. I have even invested in the company of another EIR who I met through the program.
- Stephen Suske, President & CEO of Suske Capital.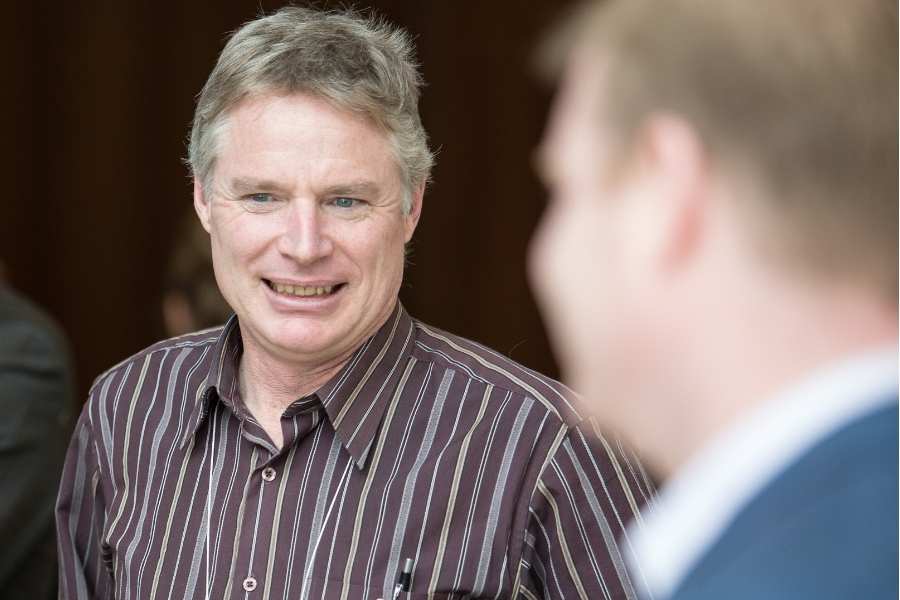 I've been helping Morrissette Insitute since 2010, judging case and business plan competitions and then by becoming an Entrepreneur in Residence (EIR) -- coaching teams of Ivey students as they develop their new venture business plans and presentations. I thoroughly enjoy the process and watching as each team goes through the business planning process and I am confident that each of the teams that I've helped has benefited. I look forward to meeting my new venture team every fall!
Steps to Becoming a Mentor
Apply to become a mentor by completing our application form below. The application will take approximately ten minutes to complete. 
Interview
Our program coordinator will contact you to schedule an interview to assess your qualifications and align your skillset with one of our mentorship opportunities.
Training
Depending on your mentorship role, we will provide you with a suggested meeting schedule and training resources. Once training is completed, you will be virtually introduced to your mentee.  
Mentor
Meet regularly with your mentee. Set achievable goals and provide them with your expertise and guidance. Watch your influence help your mentee flourish.