Bring Entrepreneurship into Your Classroom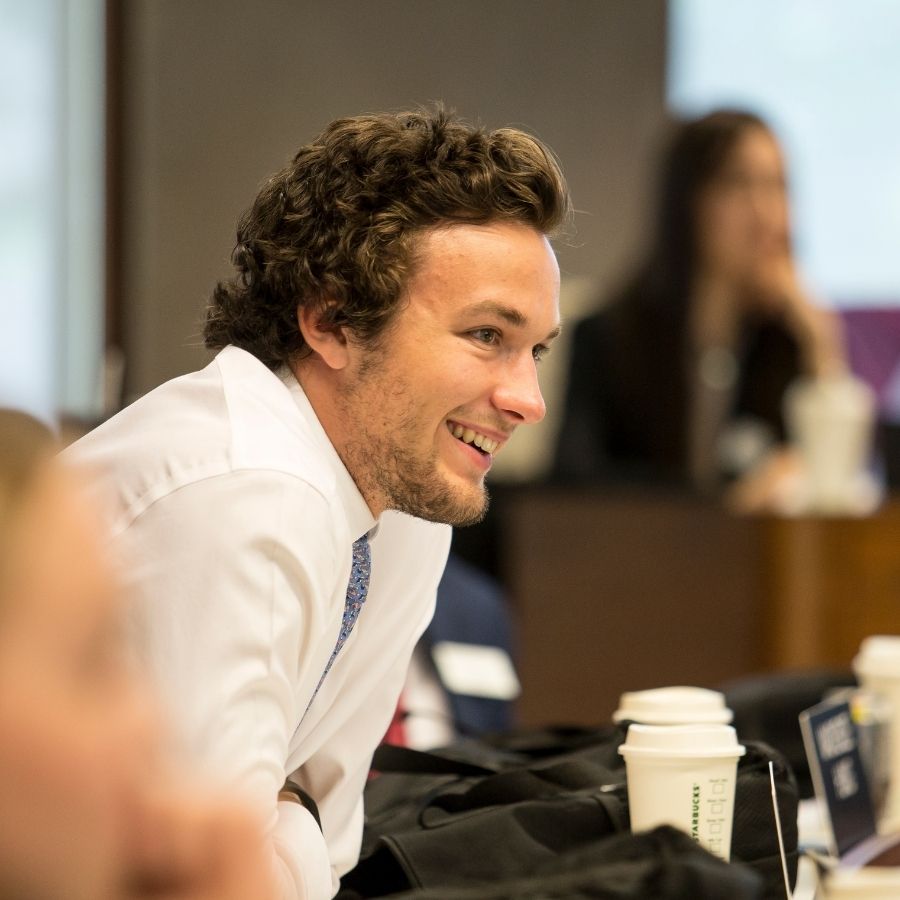 Request A Custom Presentation or Webinar
If you're looking to introduce entrepreneurial principles to your students, connect with Western Morrissette Institute for Entrepreneurship Powered by Ivey. We love developing tailored programming for our Western professors and lecturers. From personalized webinar presentations to panels featuring your faulty's alumni to hands-on workshops with global brands, we do it all. Connect with us over email to start this process.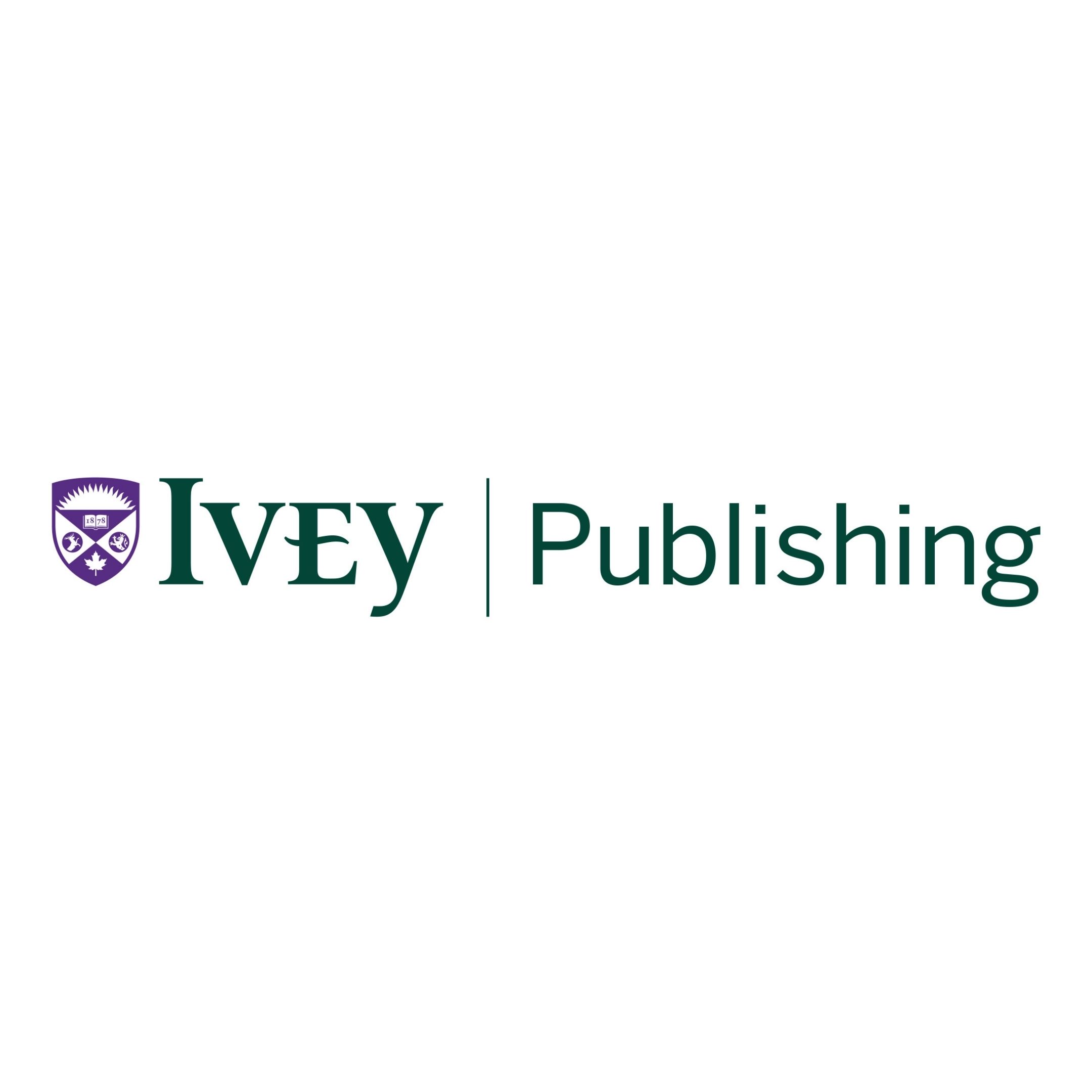 Entrepreneurship Cases
Learn from the experts. Ivey Publishing is the leader in providing business case studies with a global perspective. Clear, concise, and current, Ivey cases are lauded by the academic community as meeting the rigorous demands of management education by responding to the ever-changing needs of business and society.
Access over 4,000 in entrepreneurship-related cases through our partner, Ivey Publishing.
Become An Innovation Ambassador
Our Innovation Ambassadors are an essential component of the entrepreneurship ecosystem here at Western University. Through their work in faculties and departments across campus, they are dedicated to developing and supporting an innovative mindset at Western.