Commercialization
Need help with patents, technology transfer and business development? Check out our resources below.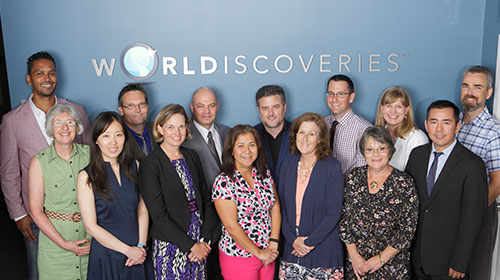 Connect with WORLDiscoveries®
Born out of a partnership between Western University, Robarts Research Institute, and Lawson Health Research Institute, WORLDiscoveries draws upon a mix of industry connections, sector-specific market knowledge, and business development expertise, to help researchers and local inventors commercialize their discoveries through licensing and startups.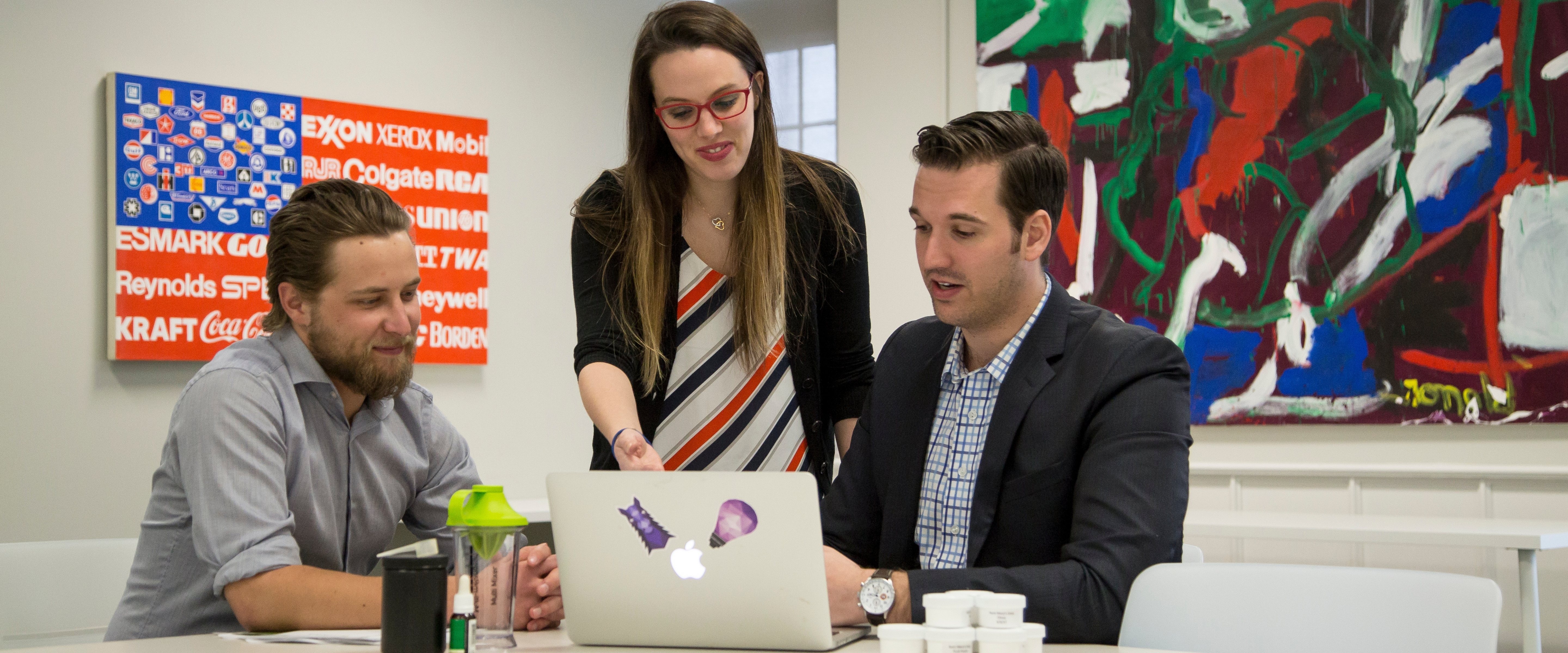 Like most things in life, it 'takes a village' to successfully start a business. At Morrissette Entrepreneurship, our experienced advisors provide one-on-one coaching to equip you with the knowledge, know-how and tools to build and grow a business with confidence.
Looking for material on how to commercialize your research? Our webinar collection covers various topics to help you learn the skills you need to commercialize successfully. From design thinking to intellectual property, learn at your own pace through our archived webinar library.
Community and Training
A variety of programs and communities on campus exist to support, and train researchers in areas of commercialization, and entrepreneurship.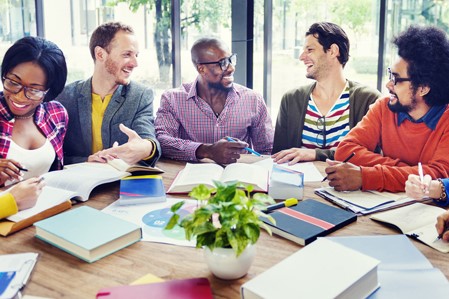 Graduate Student Innovation Scholars
Add value to your graduate degree and research through Western's Graduate Student Innovation Scholars (GSIS) Program. Participants will receive discipline-specific knowledge and expertise in entrepreneurship, commercialization and knowledge transfer with hands-on training.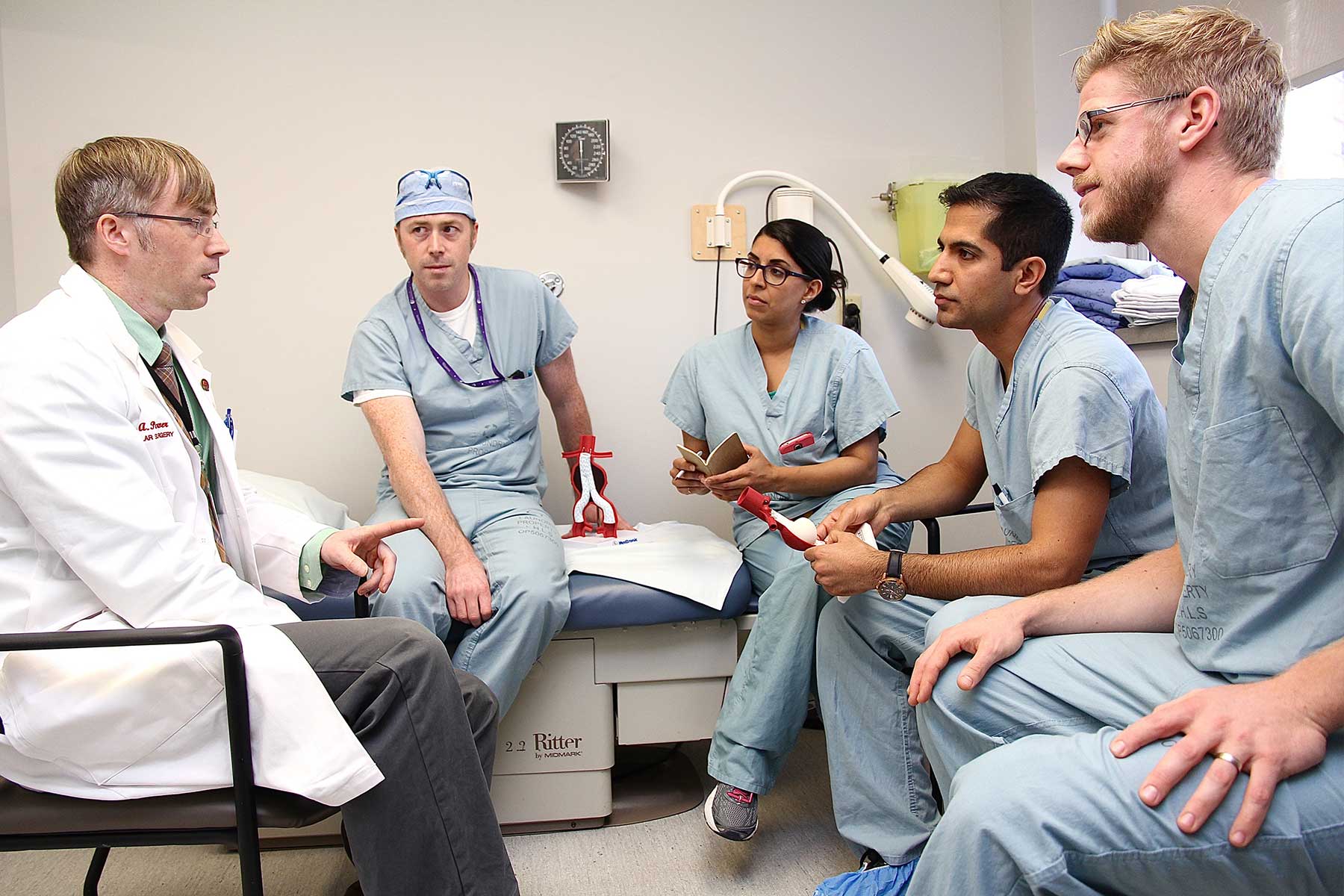 Medical Innovation Fellowship
Innovation fellowship programs have been developed to immerse highly talented young scientists, engineers and clinicians in training and research environments that build innovation leaders and create novel medical technologies.
Innovation Ambassadors
Our Innovation Ambassadors are self-identified researchers from across campus who have experience and expertise in entrepreneurship, commercialization or knowledge mobilization. They are charged with a mission to connect great ideas from their areas into the ecosystem.