We want to share your startup story! 
If you're a Western founder (student, alumnus, staff or faculty member) and have a news-worthy announcement, please fill out our application form (button above). Click through our carousel to see a few examples of press and promotion we've given our Western entrepreneurs.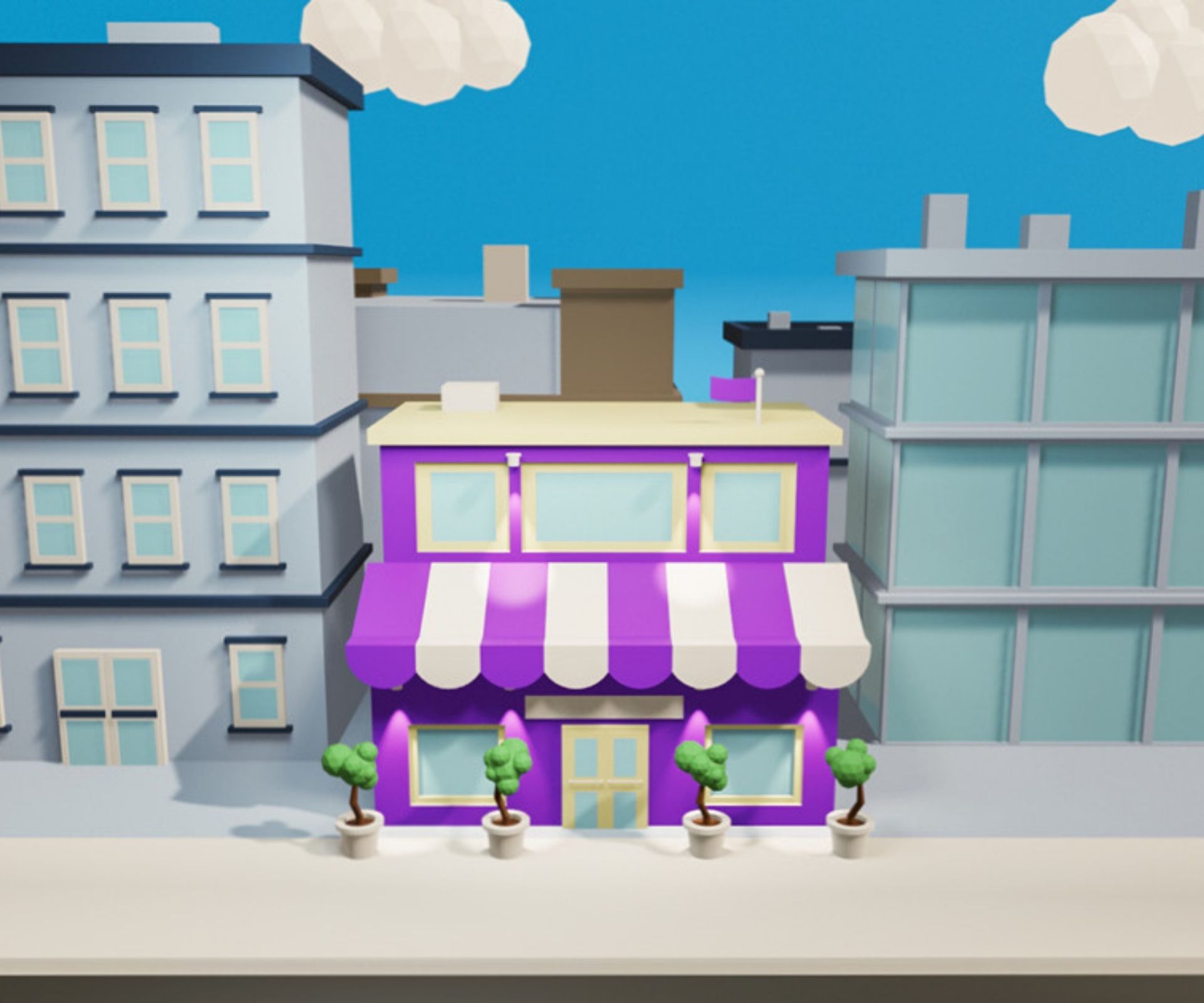 The directory features a variety of businesses owned by Western alumni and is available all year round. PLEASE NOTE: Applications are reviewed and posted at the discretion of Western Alumni. Refer to the FAQ section for more information.
Sign up for Our Newsletter
Be the first to know about our exclusive entrepreneurial events, competitions and programs.