Entreprenuership Research Initiative
The Entrepreneurship Research Initiative (ERI) serves as a forum for faculty and doctoral candidates to collaborate on research ideas, develop teaching cases and advance manuscripts for publication in leading peer-reviewed journals.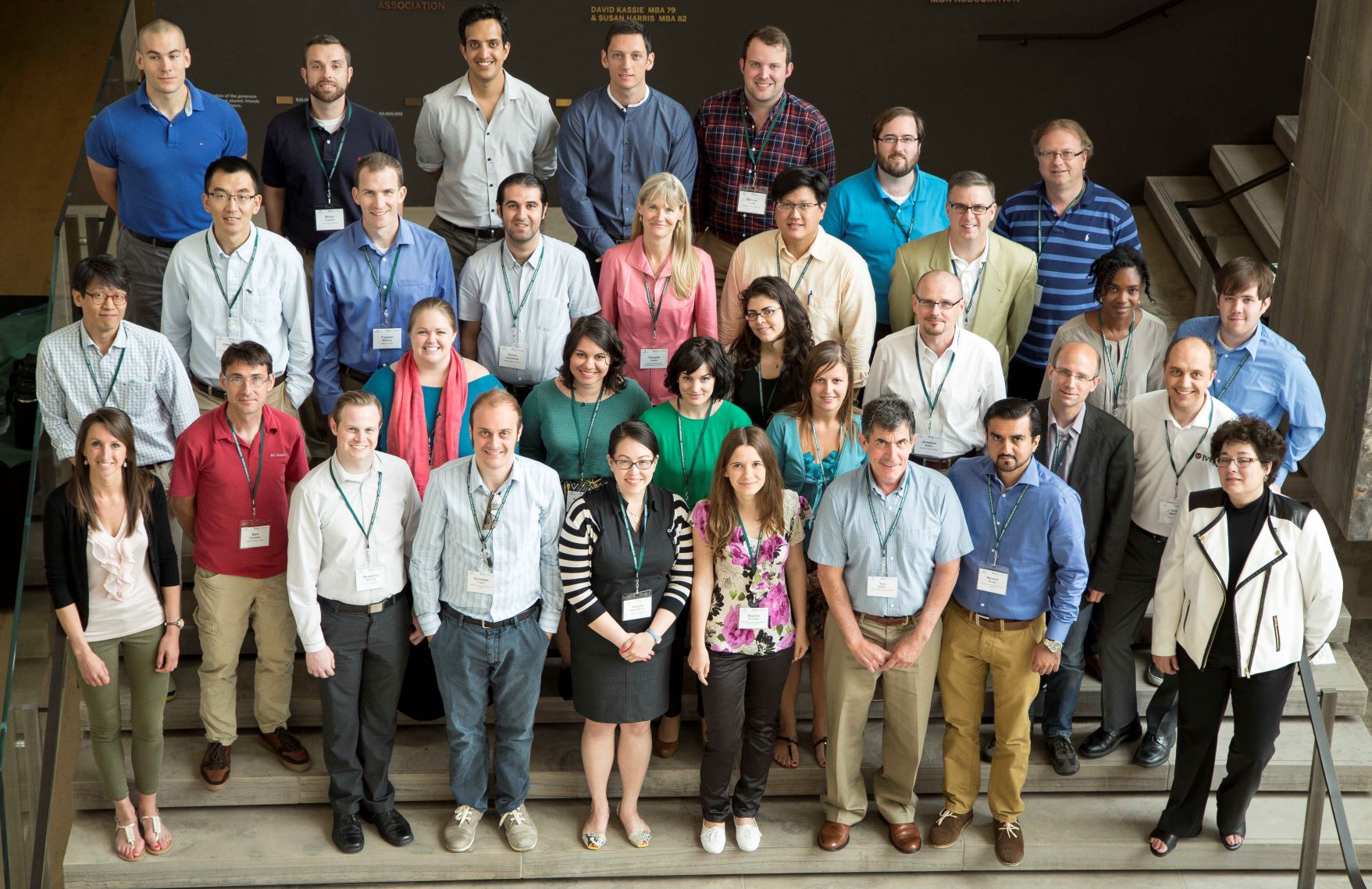 Our Faculty Researchers
Hosting one of the largest entrepreneurship faculty teams in North America, our faculty play the dual role of being engaging teachers, and excellent scholars. Their expertise include areas of high-growth, social entrepreneurship, geography of entrepreneurship, new venture creation and more.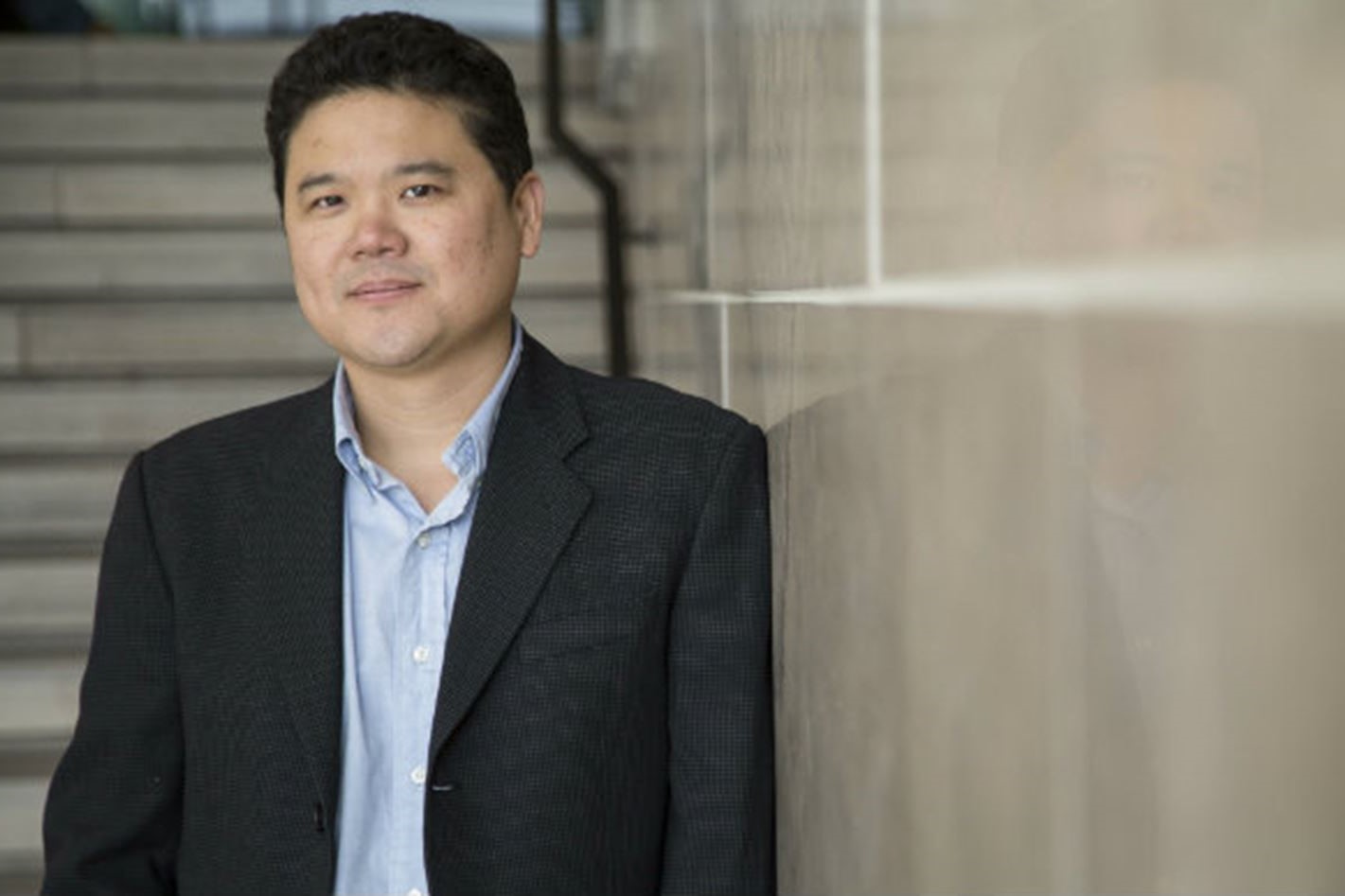 Research focuses on entrepreneurial firm growth, entrepreneurial cognition, and comparative international entrepreneurship.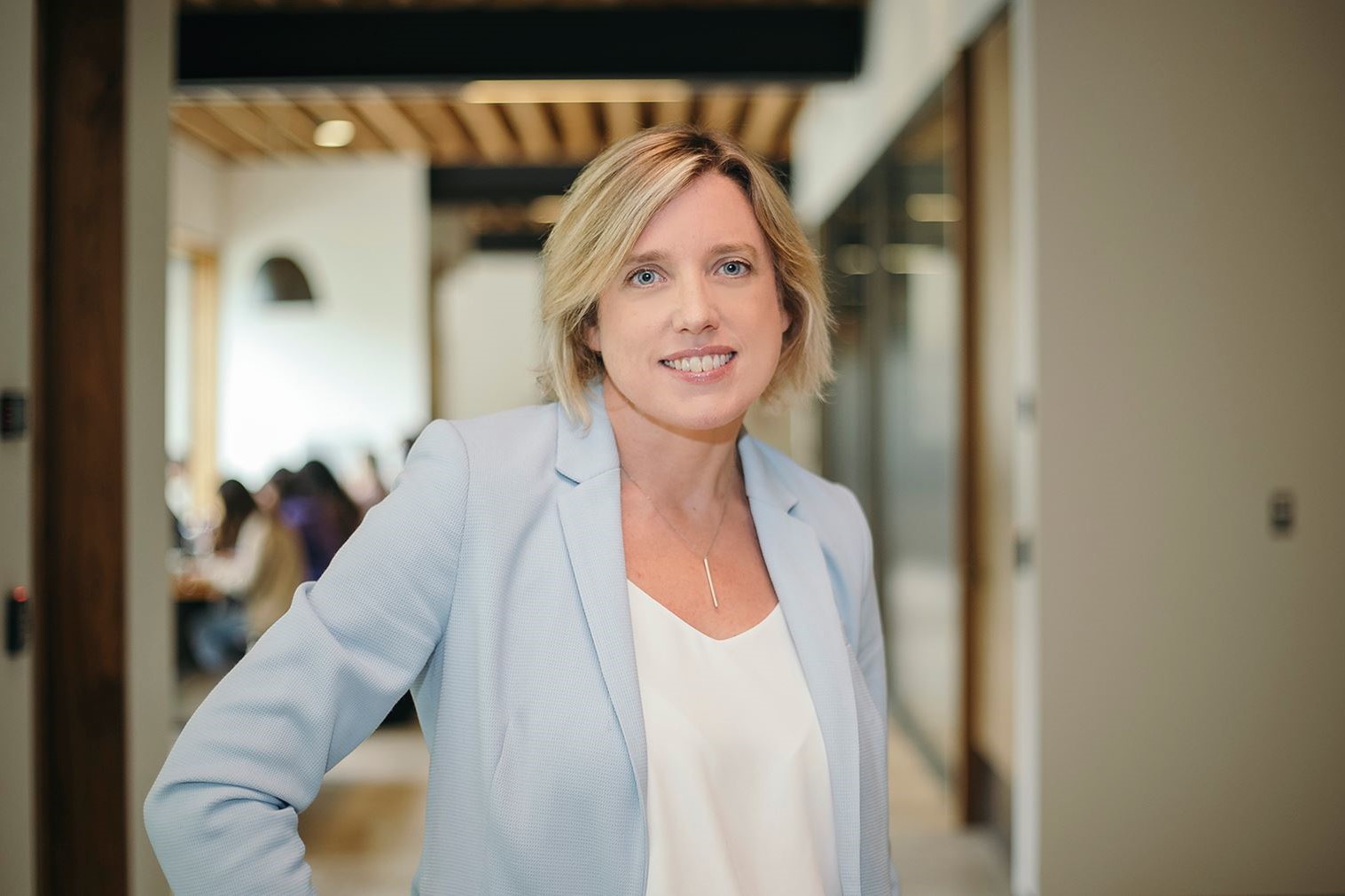 Research focuses on gender in entrepreneurship and family business, as well as management education and social entrepreneurship.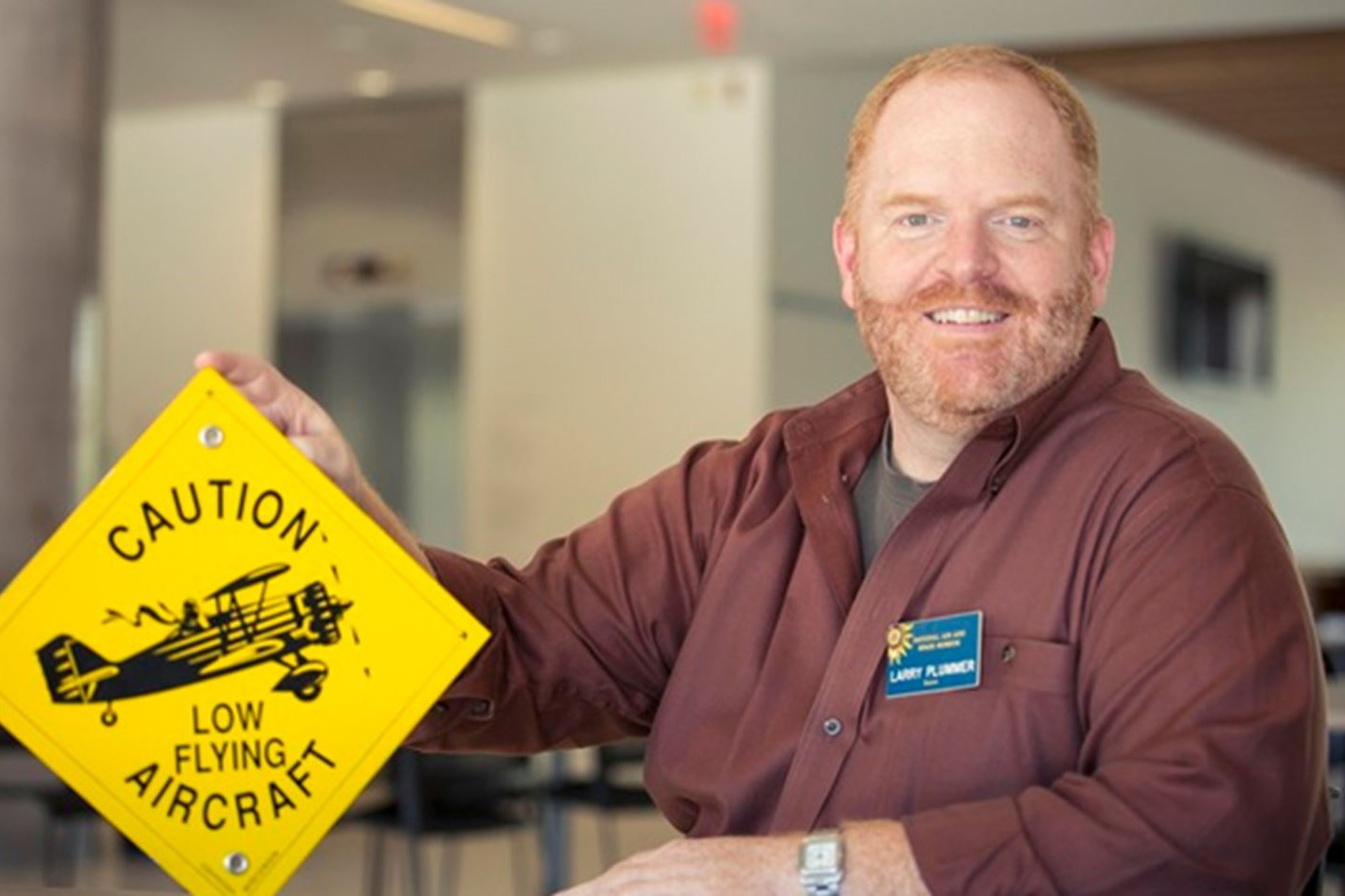 Research focuses on new venture creation, growth, performance, and geography of entrepreneurship through the lens of spatial economics.
Research Library
Browse our catalogue of research articles and papers through our Research Library.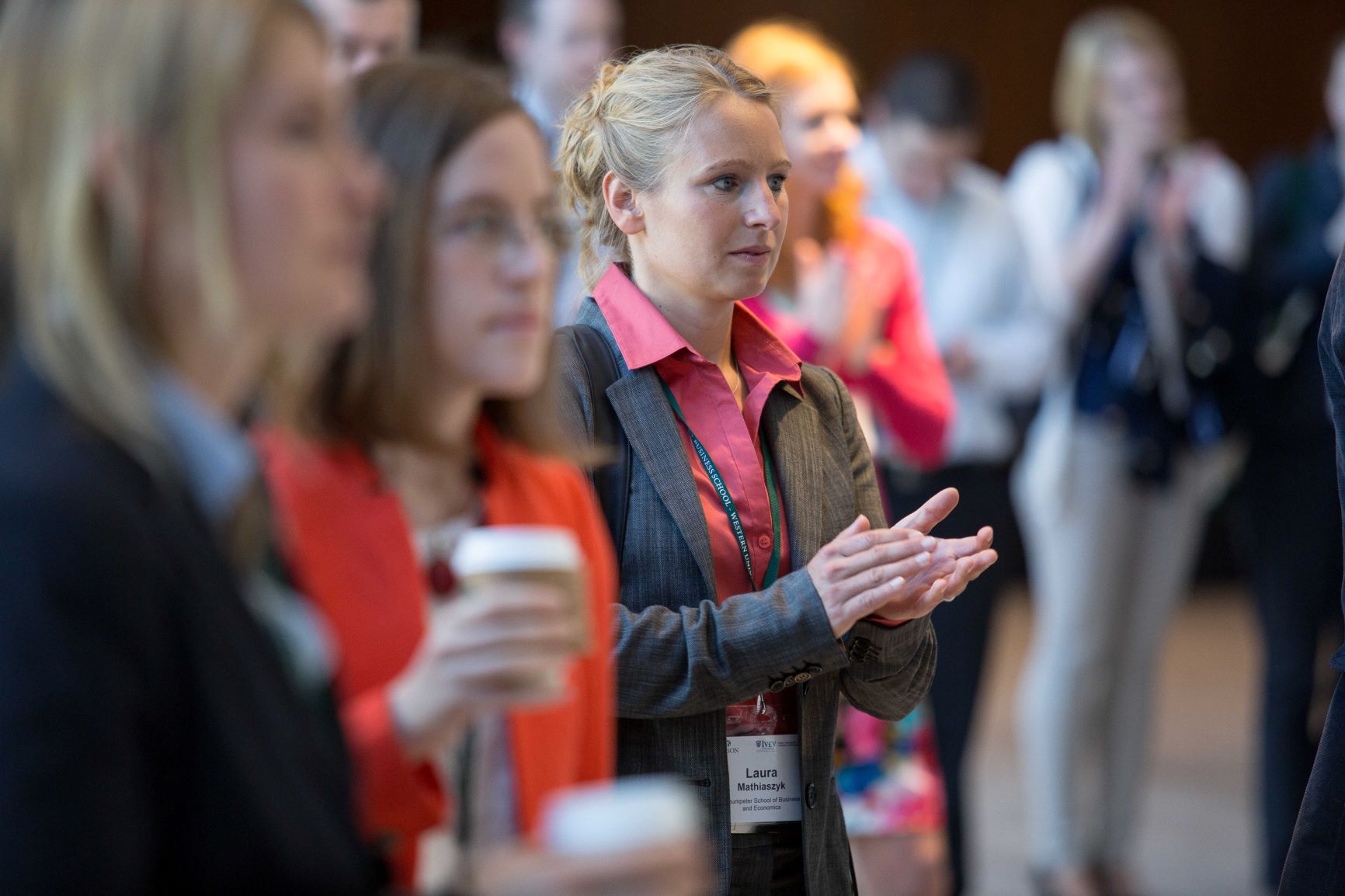 Calls for Papers, Special Issues, and Conferences
Discover important dates and deadlines for upcoming papers, special issues and conferences in the field of entrepreneurship.
Dominic Lim, Eric Morse and PhD Candidate Naryoung Yu examine the potential positive and negative impact of the COVID-19 pandemic on the growth of small- and medium-sized enterprises.
PhD with Entrepreneurship Focus
Each year, the Entrepreneurship Area Group admits one or two qualified, highly motivated, and intellectually curious applicants into our PhD Program. We welcome applicants who are interested in any entrepreneurship-related (broadly defined) topics, including, but not limited to, the current and past Areas of Research Focus of our faculty members.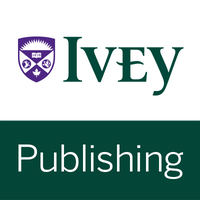 Ivey Publishing
Ivey Publishing is the leader in providing business case studies with a global perspective. With over 8,000 products in our own collection, Ivey Publishing adds more than 350 case studies each year. Virtually all Ivey cases have teaching notes. Clear, concise, and current, Ivey cases are lauded by the academic community as meeting the rigorous demands of management education by responding to the ever changing needs of business and society.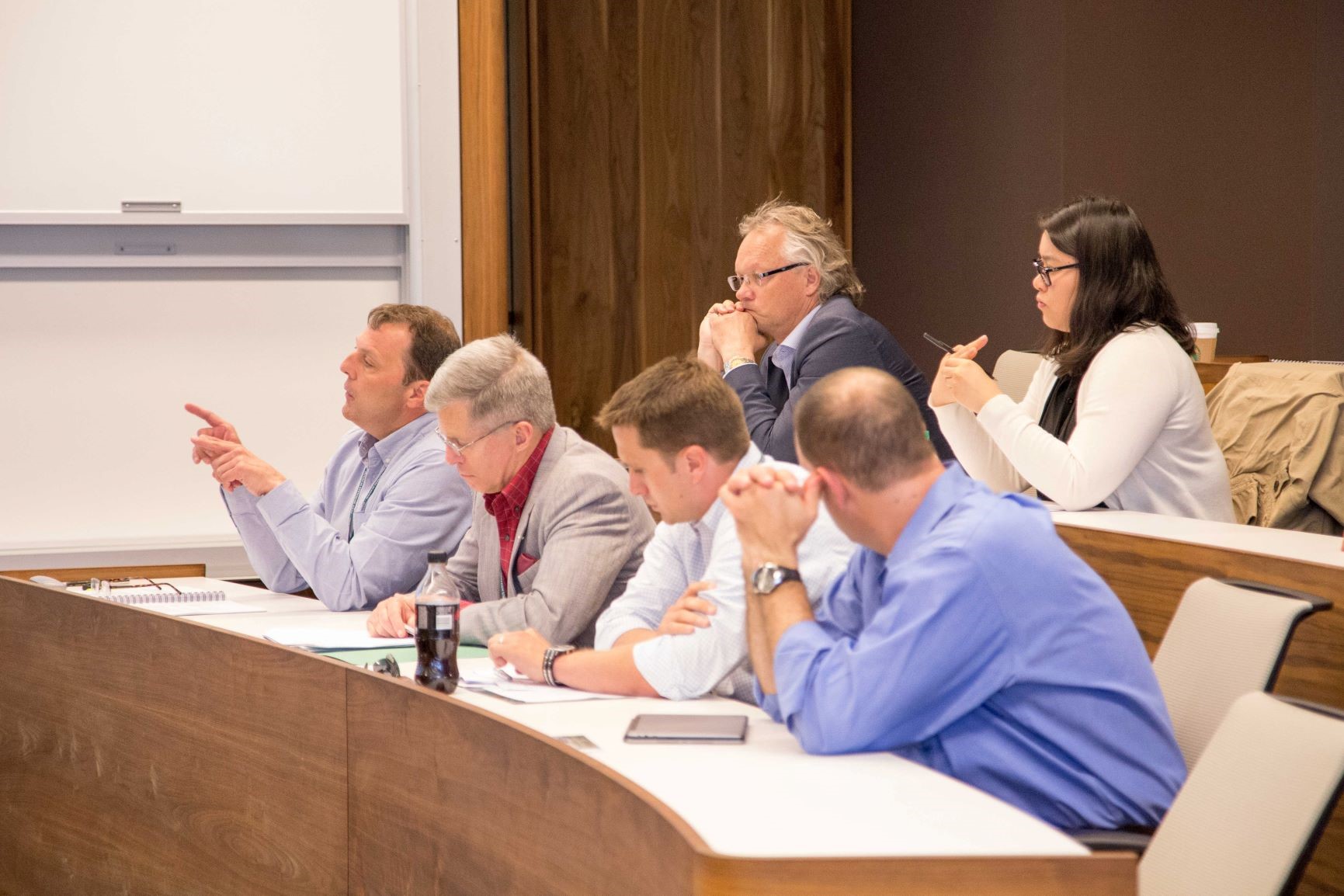 Great Lakes Entrepreneurship Network
The Great Lakes Entrepreneurship Network (GLEN) was setup as an idea-generation forum, an opportunity for academics in Entrepreneurship to share their ideas and research. The inaugural GLEN Conference was held on May 27-28, 2011 at the Ivey Spencer Leadership Centre and was attended by delegates from the Indiana University, University of Illinois, University of Minnesota, Ohio State University, Syracuse University, University of Wisconsin and the Ivey School of Business.