You Need a Village
Communities can inspire you and provide you with valuable advice. Surround yourself with like-minded entrepreneurs and feel empowered to tackle difficult problems. By joining one of our entrepreneurial communities, you'll: 
Make connection, network and find partners;

Share contacts and find potential customers;

Revitalize your entrepreneurial drive;

Exchanging tips and discover new tools of the trade;

Learning from experienced founders and each other's mistakes.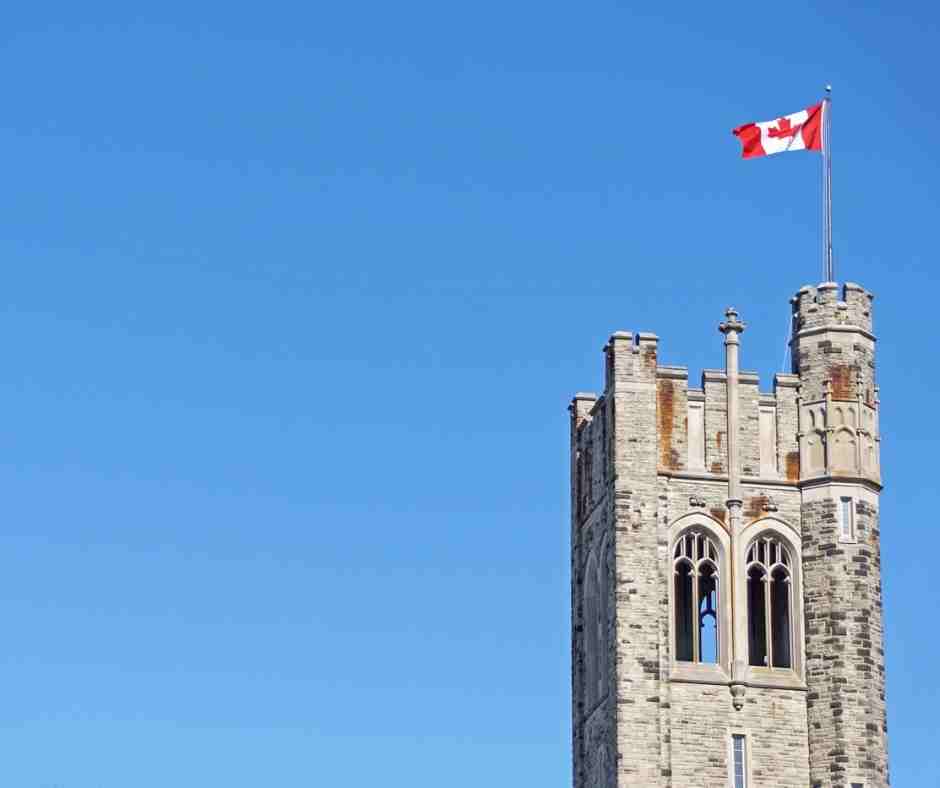 Check out our vibrant spaces. They're great places to connect, support your work and and meet like-minded individuals.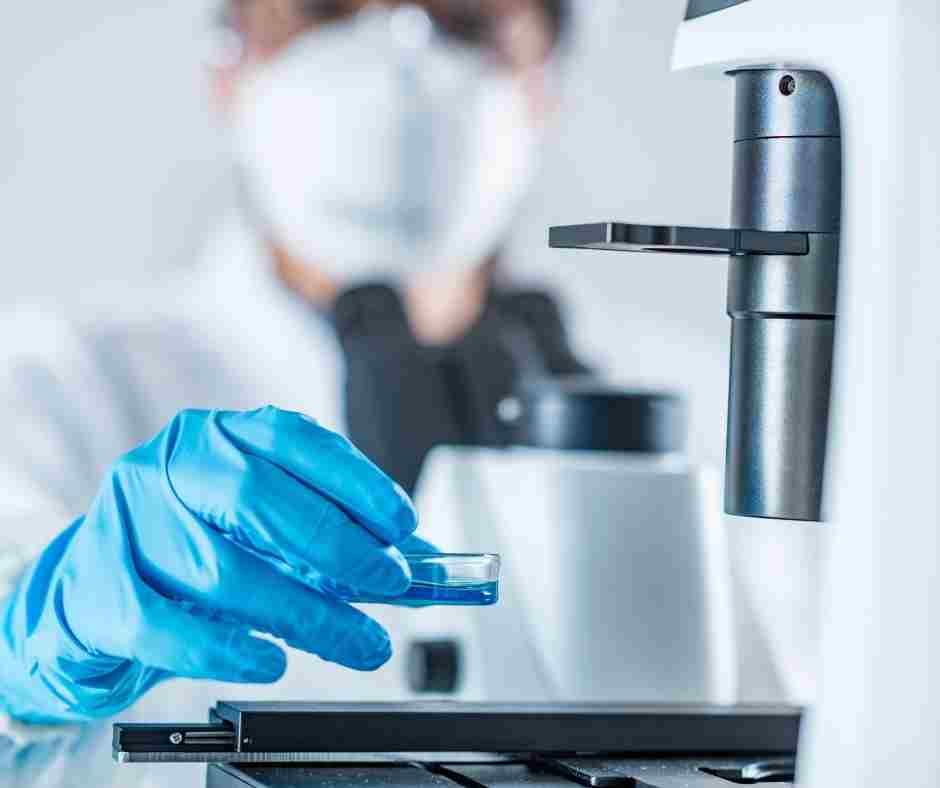 Our Innovation Ambassadors are dedicated to developing and supporting an innovative mindset at Western.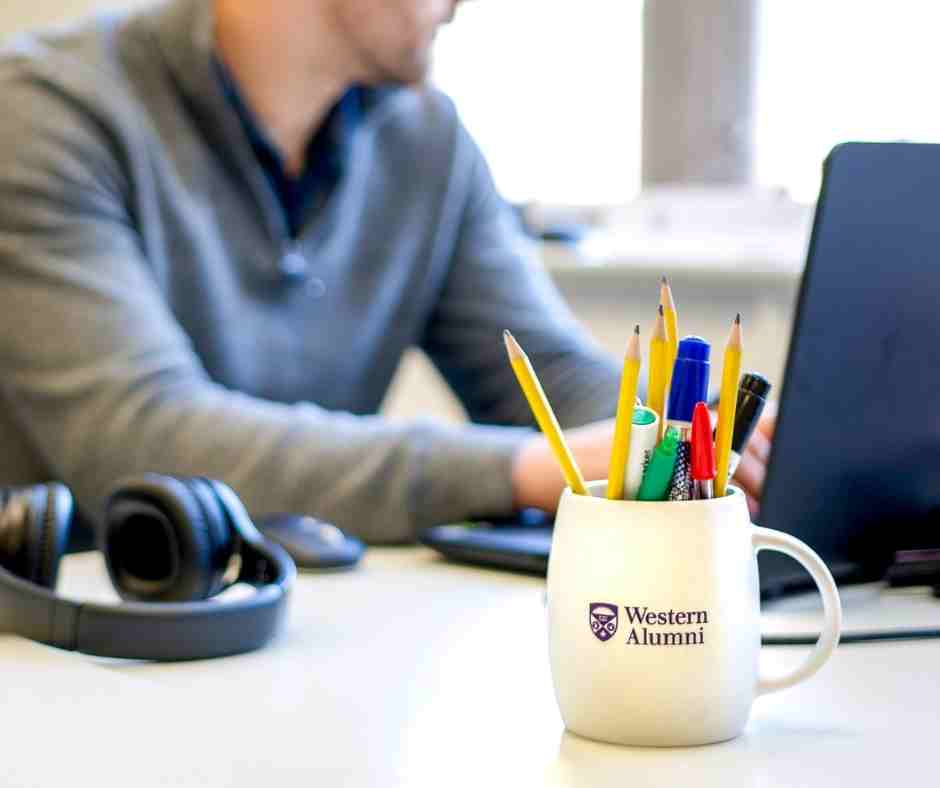 Our Western Alumni Angels' Network is a powerful group of accredited investors dedicated to supporting Western-founded businesses.
Western has a wide variety of clubs and associations to belong to. Feel connected and join one of the many entrepreneurial clubs on campus.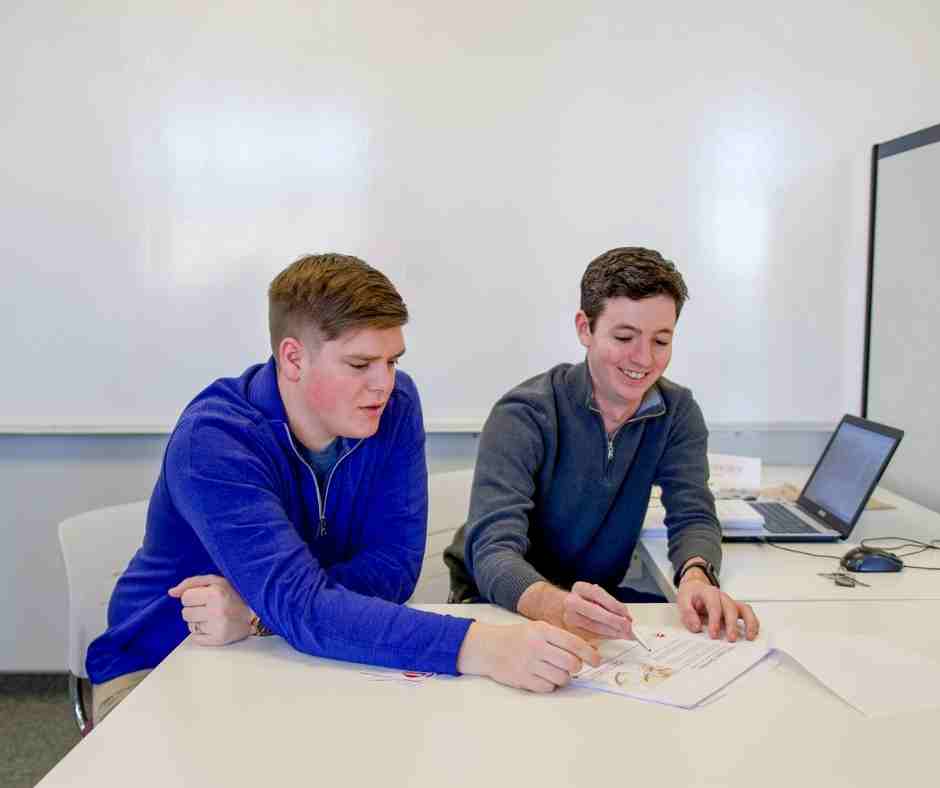 Our community of experienced mentors and seasoned entrepreneurs provide business advice, as well as encouragement and guidance.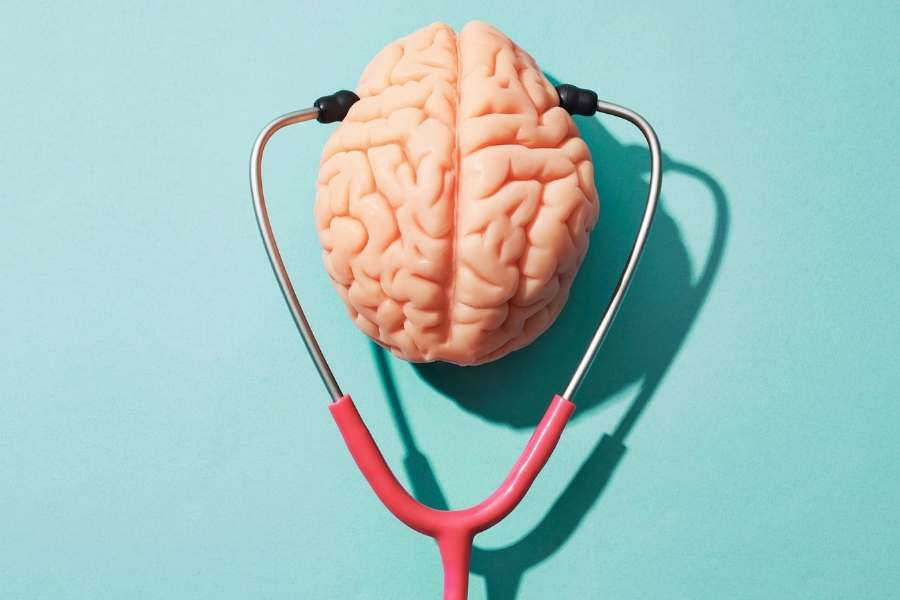 You're Not Alone
Entrepreneurs are under unique pressures and have a higher likelihood to experience burnout, anxiety, insomnia, depression, and isolation. We take your well-being seriously. 
It's your health. It's your wellness. Western's committed to creating a campus where all students feel supported to thrive.
Entrepreneurship is a difficult path to take, but we're here for you. Click the buttons below to begin navigating the mental health resources available to you. 
Stay in the loop.
Sign-up for our monthly entrepreneurship newsletter to get a pulse on everything happening in our community.