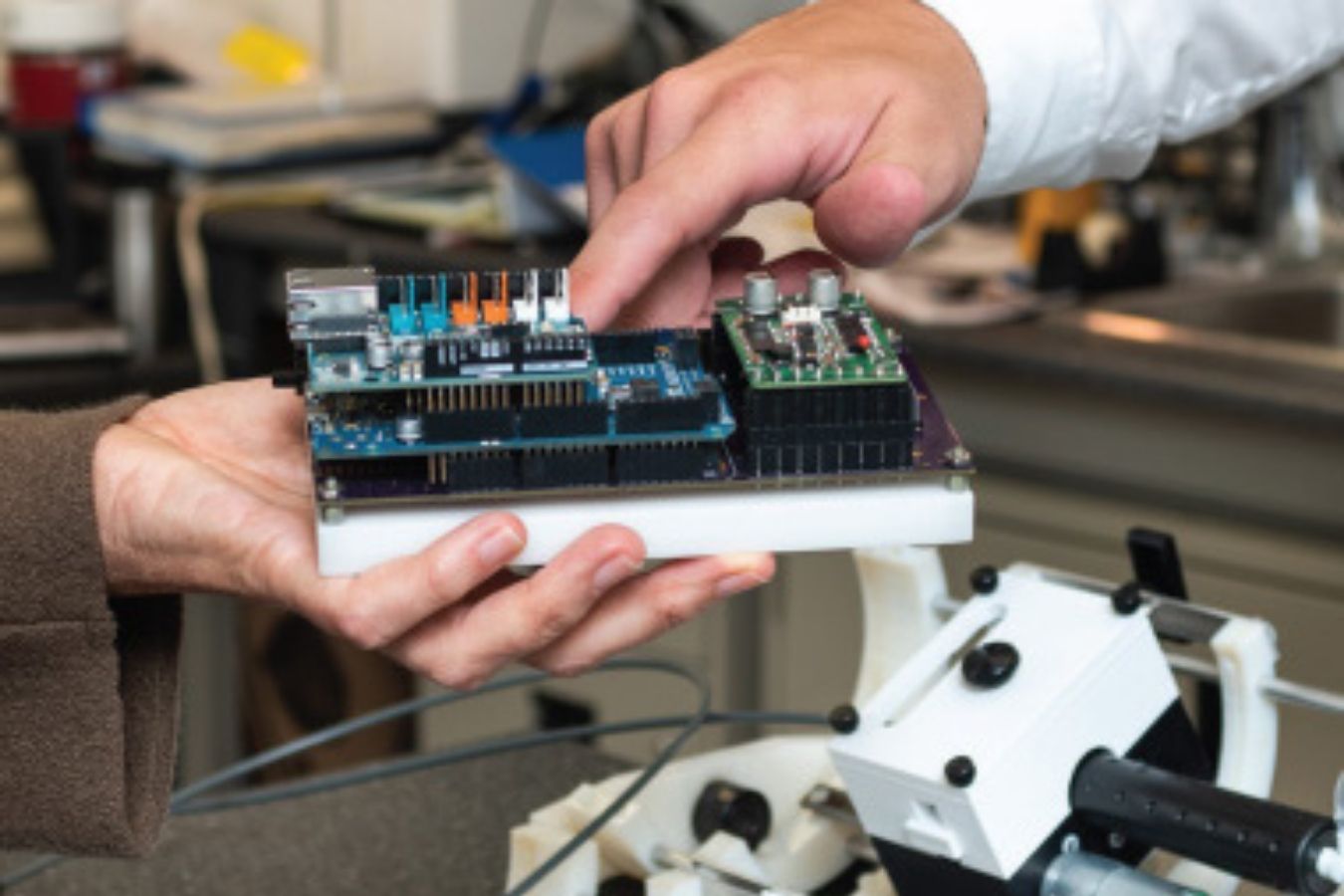 Are you an ambitious Western researcher creating the next generation of tools to change the world? Connect with us to learn how to commercialize your research and bring it to market. We strive to encourage and promote a culture of innovation across Western. Through our services and strong campus partnerships, let us help you bring your invention to the global market.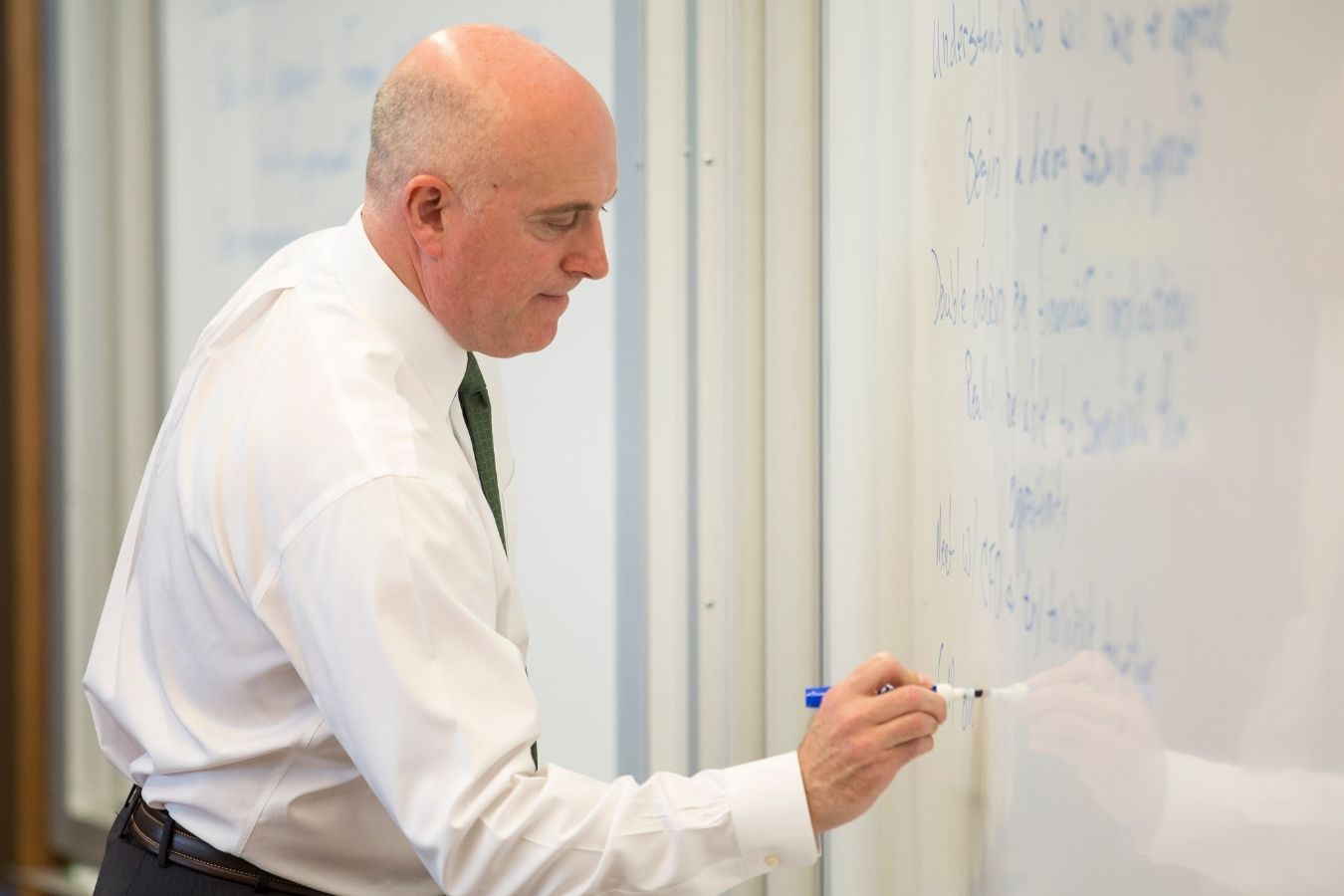 With an unwavering commitment to research over the last 20 years, Morrissette Entrepreneurship has played a leading role in the scholarly exchange between researchers and entrepreneurs. We're proud to continue researching different elements of entrepreneurship at multiple levels of analysis, especially as it relates to understanding what leads entrepreneurs to be successful.
Discover the latest entrepreneurship research developed by the top minds at Western University.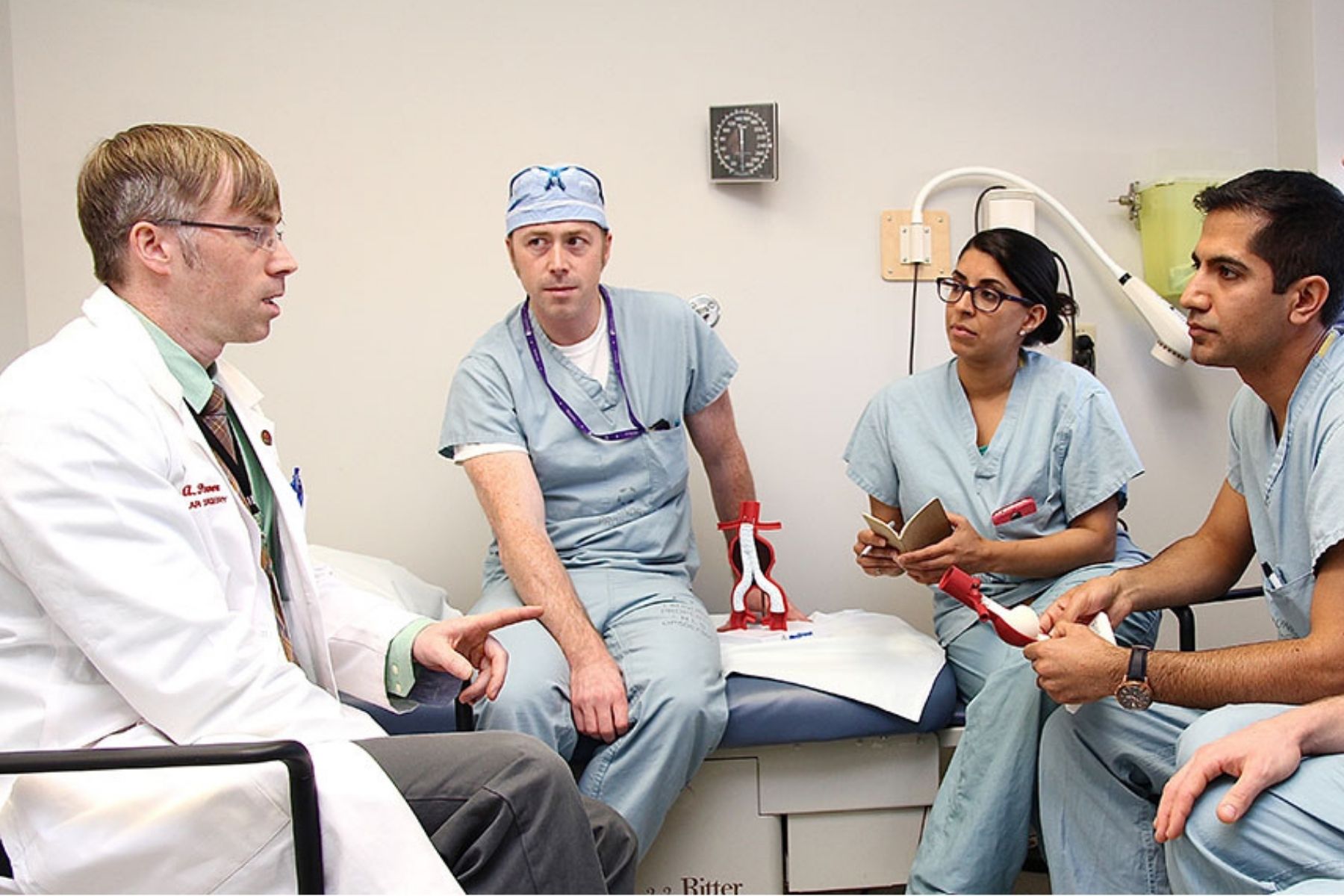 Looking to add value to your degree and to your research? Our research-based learning opportunities promote and develop graduate student competencies as they relate to research practice and entrepreneurship. Explore how to advance your research projects beyond the lab, while developing your personal entrepreneurship skills in commercialization and knowledge transfer.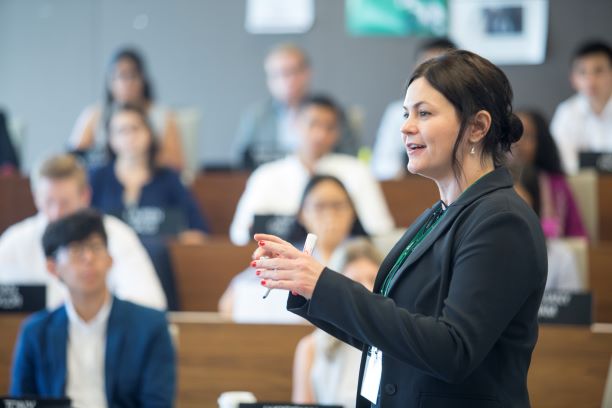 At Morrissette Entrepreneurship, we are championing a culture of entrepreneurship that is truly diverse, empowering and inclusive by supporting all Western facilities and students. As researchers and educators, connect with us to become an active member of our ecosystem. Help us build a strong culture of entrepreneurship across campus that nurtures and fosters the next generation of innovators.