Where are you in your journey?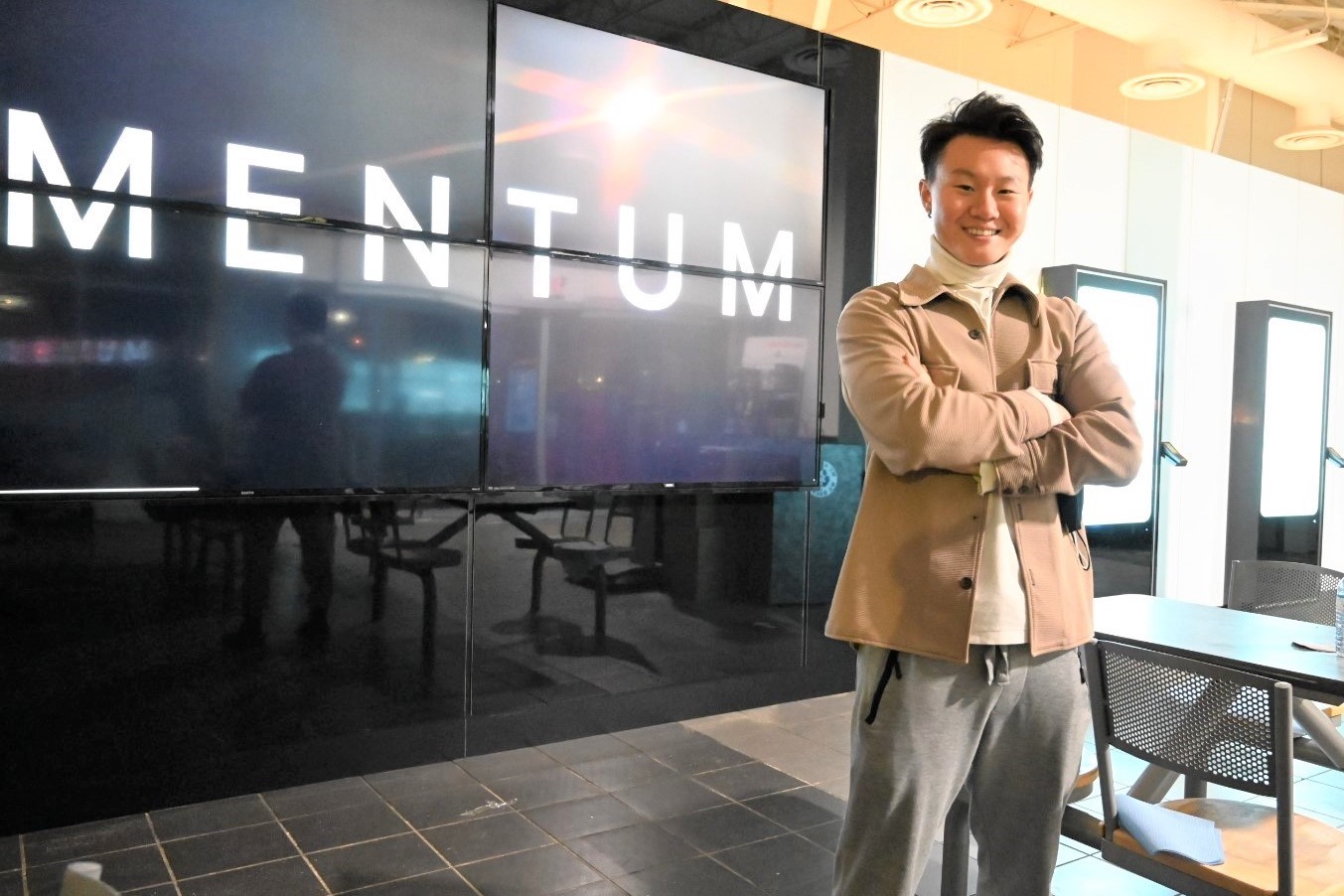 During a trip to Asia, Joshua Gao was smitten by how technology and food combined to great effect. With the pandemic, he saw an opportunity to bring that evolution the Canadian resturant industry and started a company in his final year of University.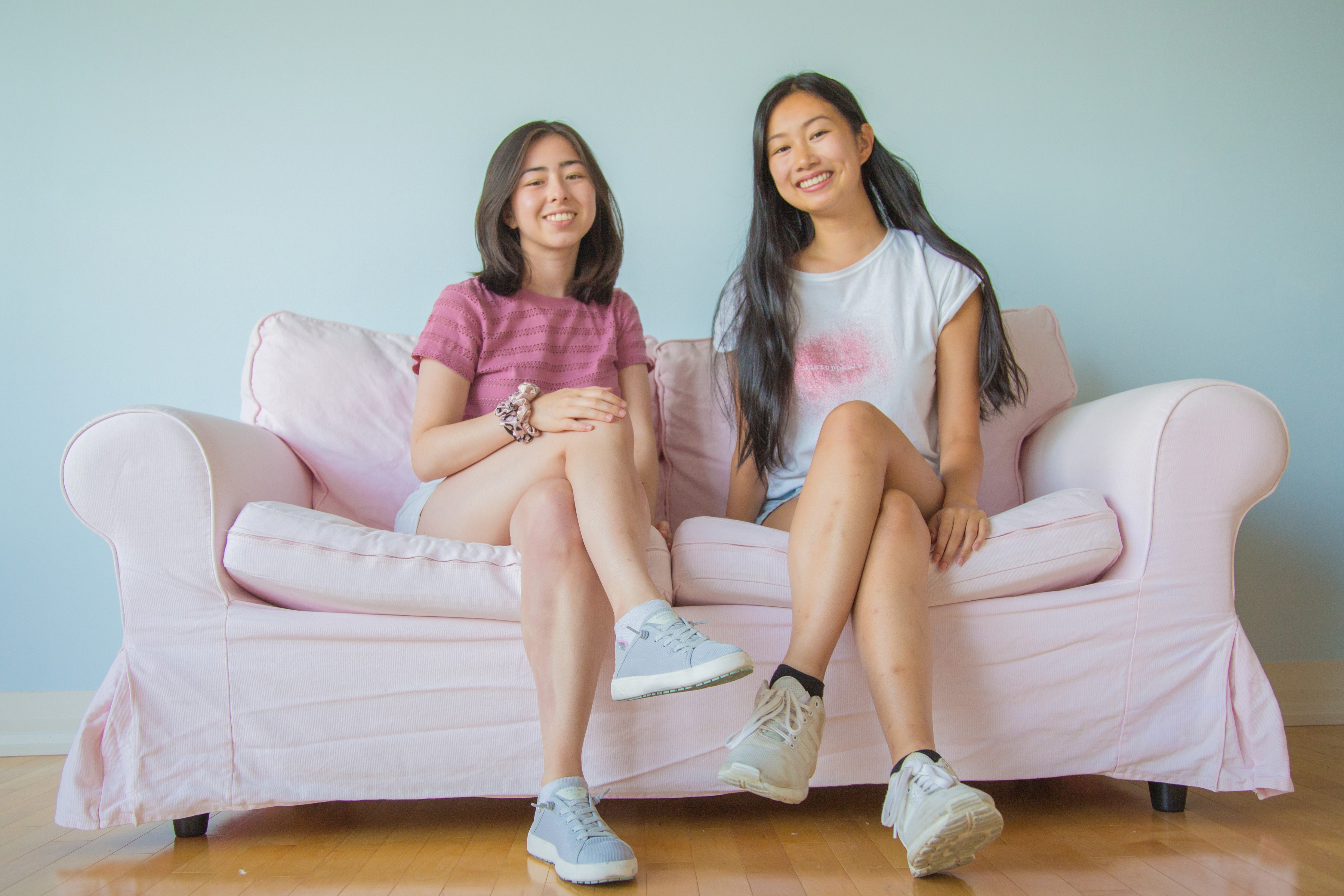 No one was making bras for tweens when Jessica Miao was entering this important phase of life. Ten years on, nothing has changed. So Miao decided to pick-up the slack, creating a bra brand for tweens through the Ivey New Venture Project.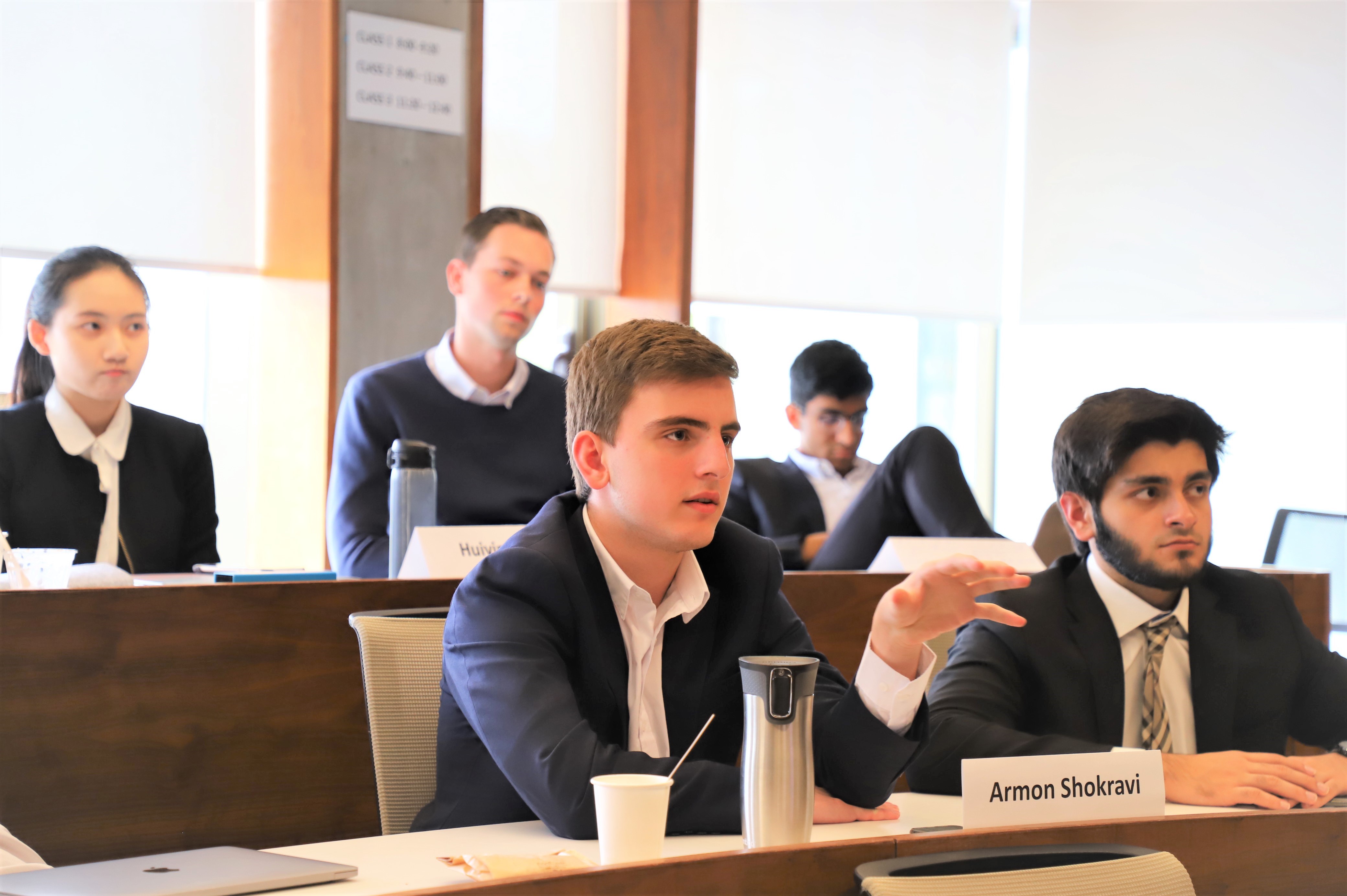 Starting HBA 1, Armon Shokravi came up with a plug-in to help Shopify merchants take advantage of Upsell opportunities during the Ivey Entrepreneurship Bootcamp, which has gone onto earn over $5 million for Shopify owners around the world.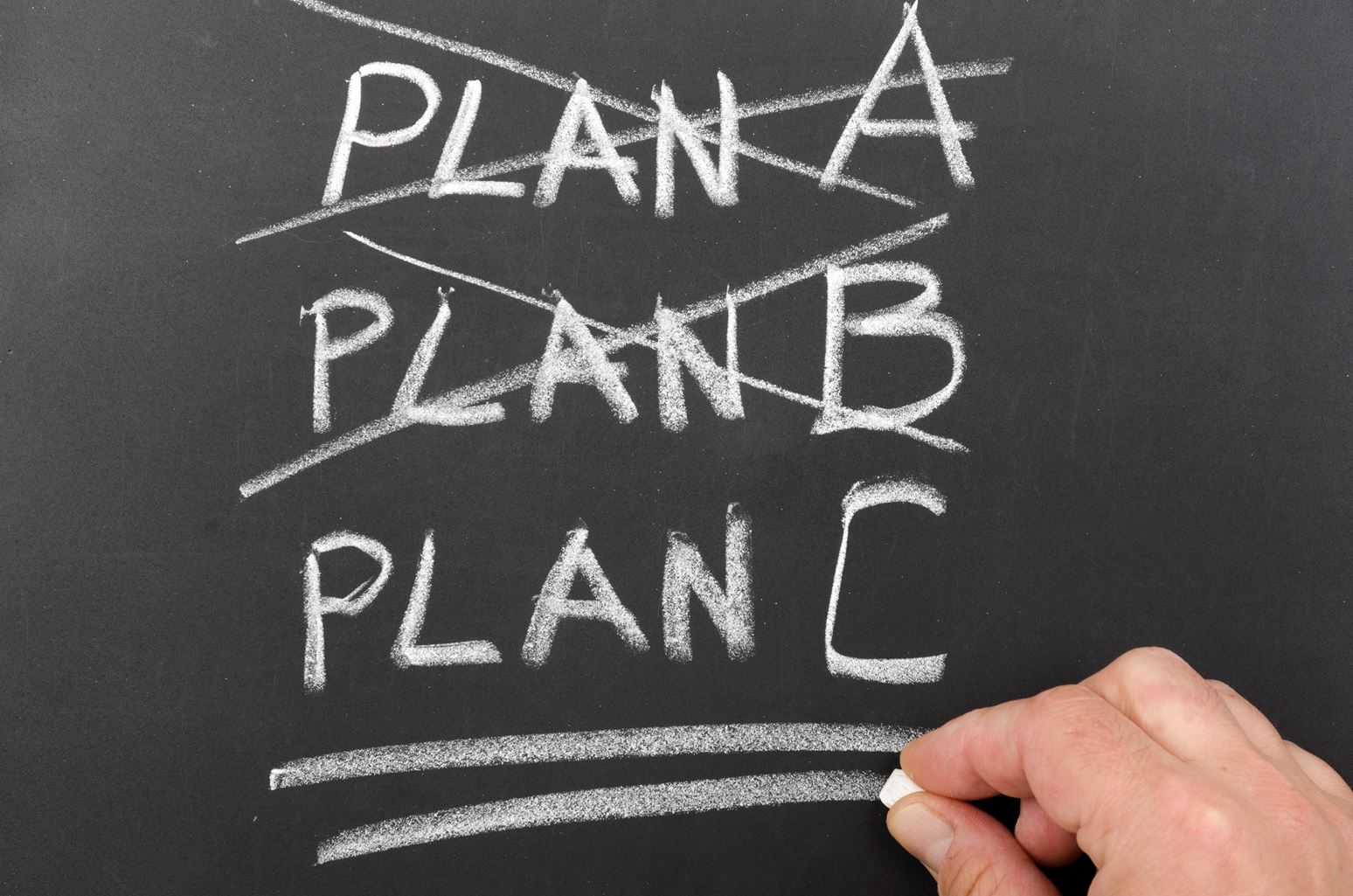 Option C
COVID-19 has forced hundreds of thousands of new grads to change their plans entirely — and not to their Plan B 'fall back option' but to something entirely different. Something they weren't considering in the first place.
They have been forced to pursue Option C.
Graduations have gone virtual, and offers are delayed or rescinded but Option C can be a blessing if you allow it to be.
In a special edition of the Ivey Entrepreneur Podcast, Ivey Faculty Member Eric Janssen talks to four Ivey students who have pursued non-traditional paths and made blessings out of boulders.