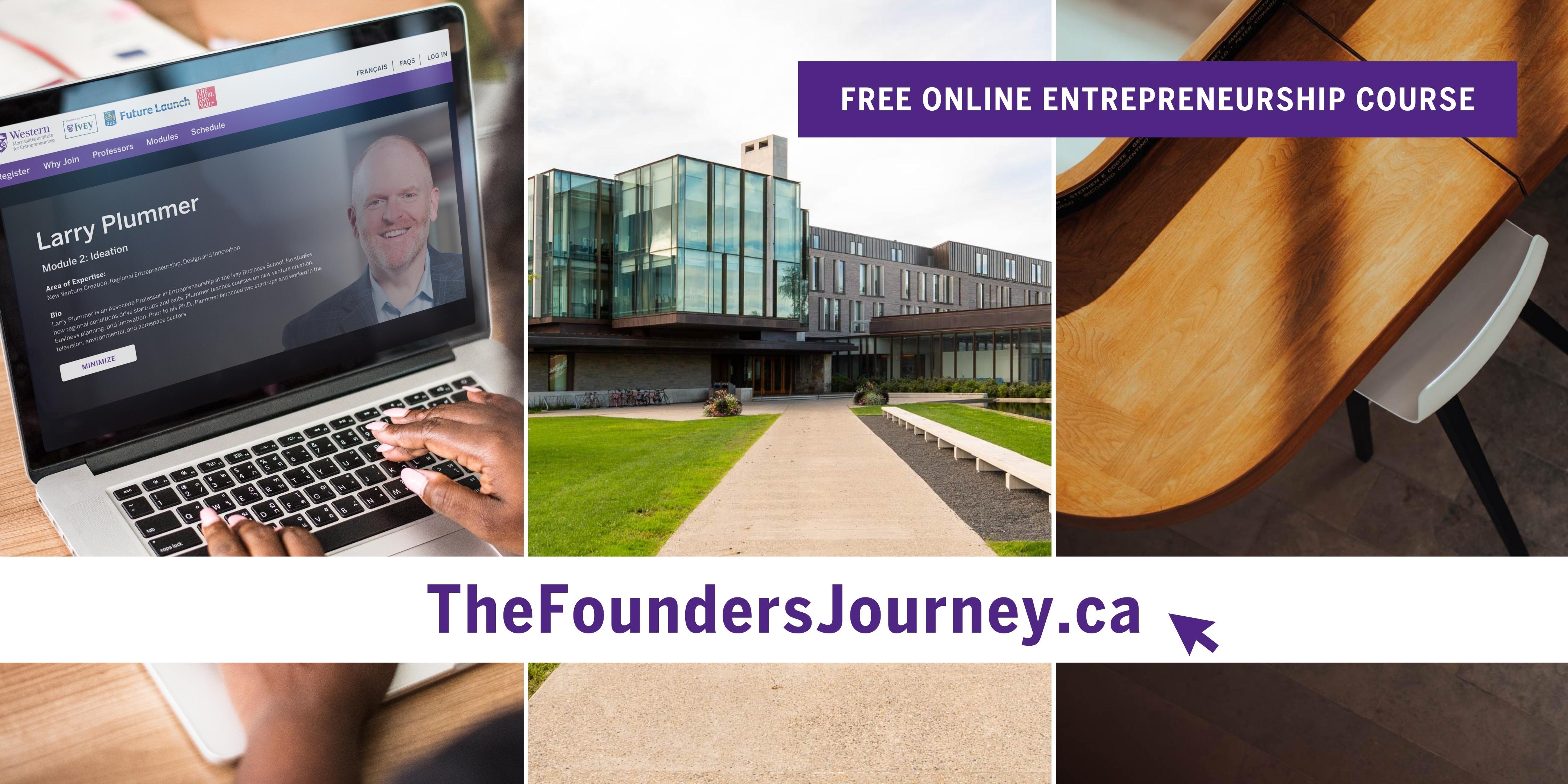 The Founder's Journey
Designed for aspiring entrepreneurs – or those beyond the start. This course will guide participants from early ideation to opportunity development, with insights on how to nurture and grow a new business.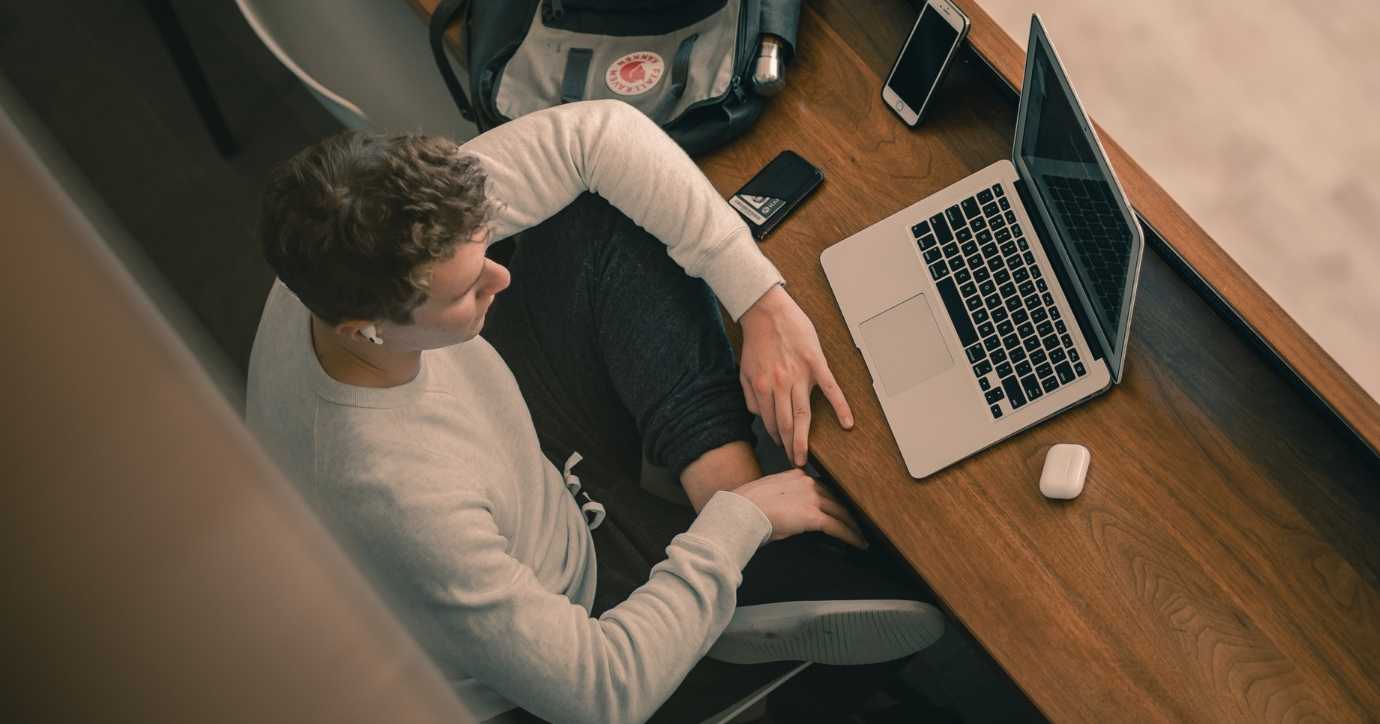 Master the Entrepreneur Skillset
Our entrepreneurial masterclass is a four-week online course designed to introduce you to the tools and mindset required to succeed as an entrepreneur. The program is run annually. 
More Programs and Courses