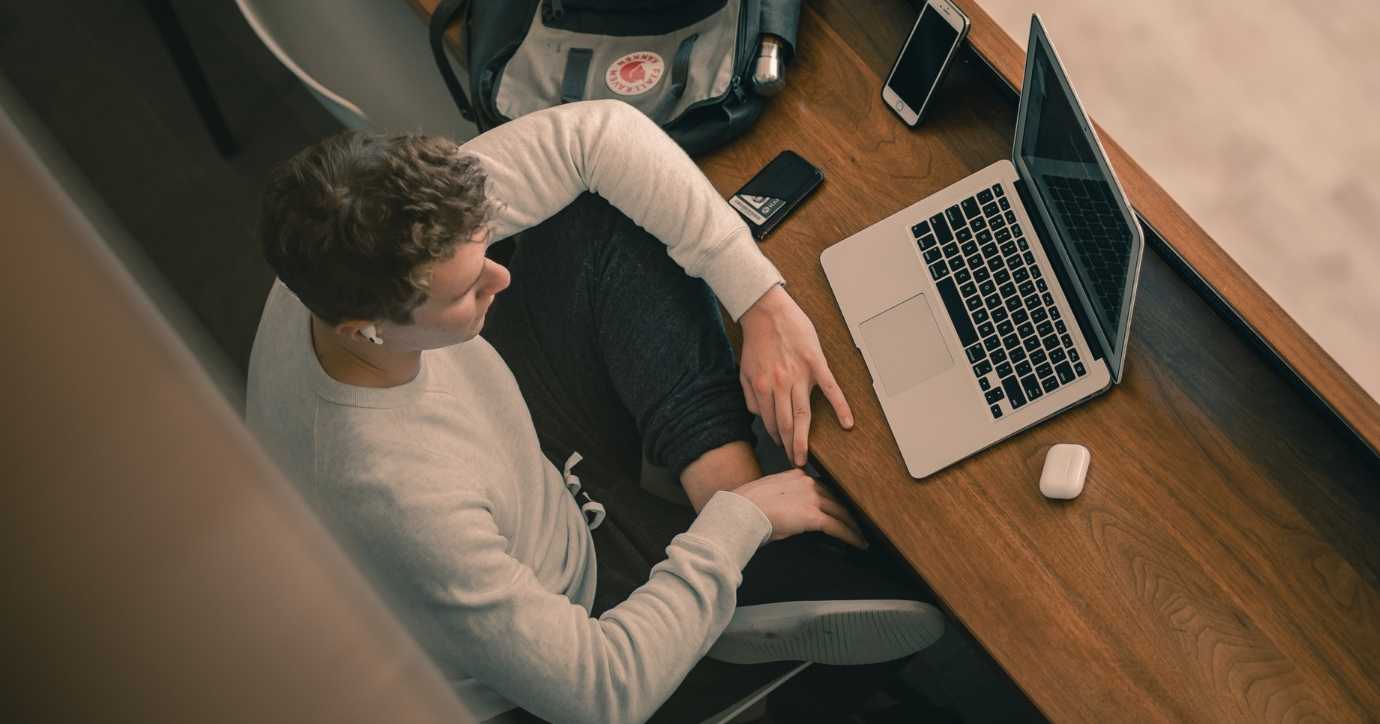 Master the Entrepreneur Skillset
Our entrepreneurial masterclass is a four-week online course designed to introduce you to the tools and mindset required to succeed as an entrepreneur. The program is run annually.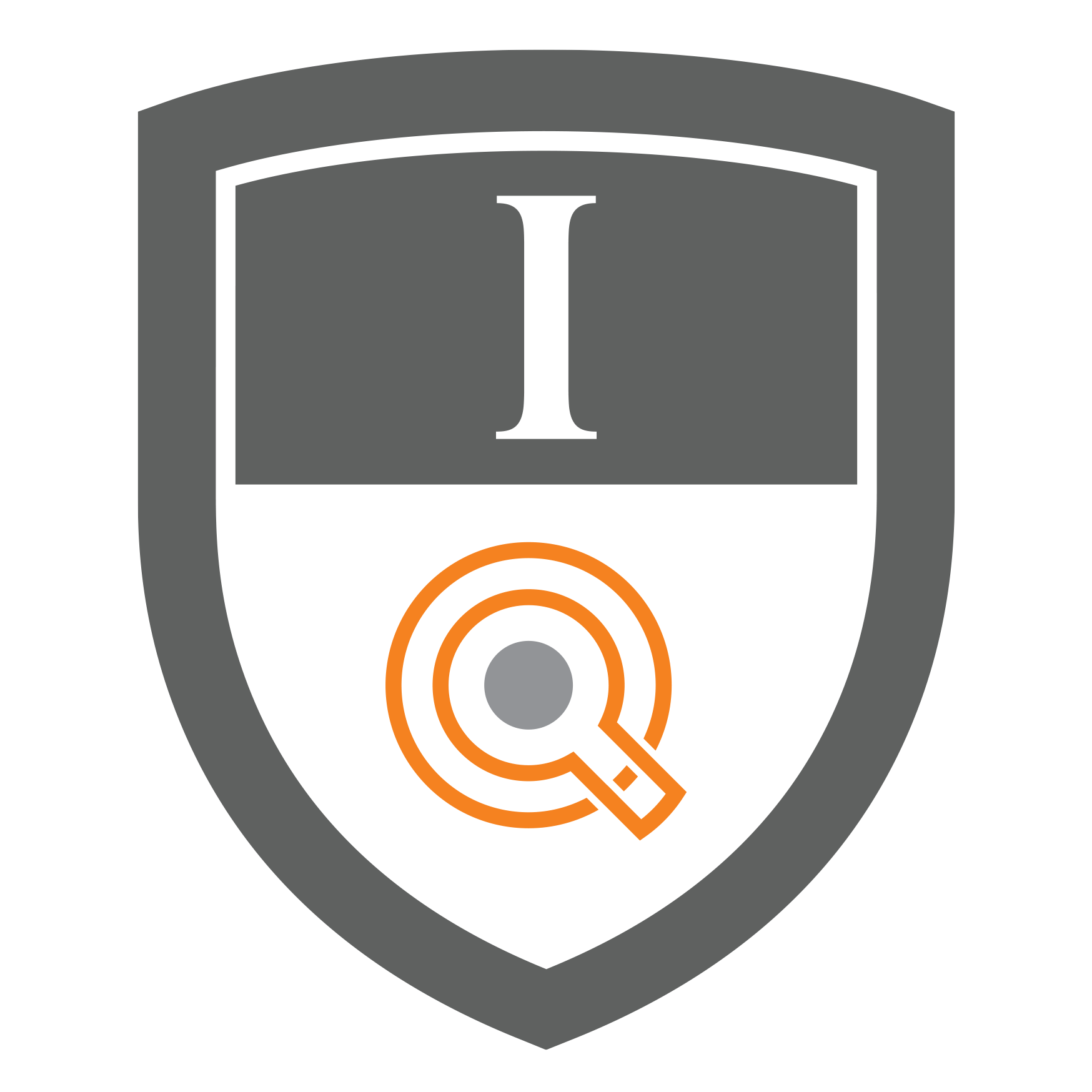 In partnership with KPMG Enterprise, Ivey's QuantumShift™ program for entrepreneurs is purpose-built to help improve your leadership style, inspire your business partners, and maximize your growth opportunities.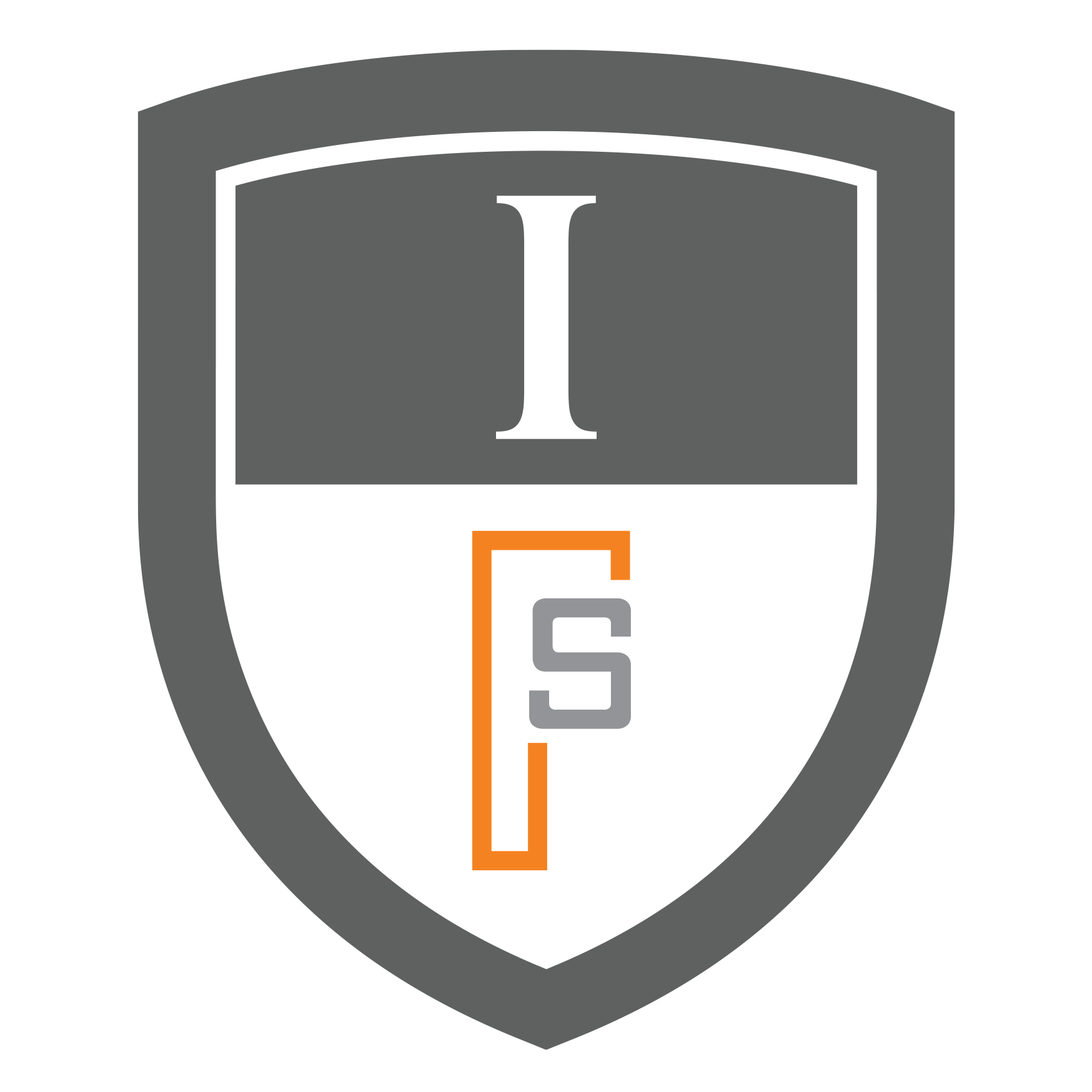 Managing a family business is unique, and complex. In partnership with KPMG Enterprise, this program focuses on strategies and tactics for addressing leadership, growth and a range of family business ownership issues.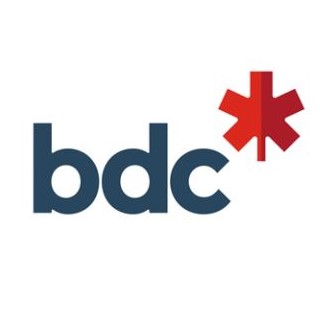 In partnership with the Business Development Bank of Canada, the Growth Driver Program is an 18-month journey designed for mid-sized businesses to take their organization to the next level.