PhD in Business Administration
(Entrepreneurship Discipline)
The Ivey Business School's PhD Program in Business Administration is a full-time research-based program designed to develop scholars and to place its graduates at high-quality research universities around the world. The program offers various areas of study, including Entrepreneurship.
Entrepreneurial Certificates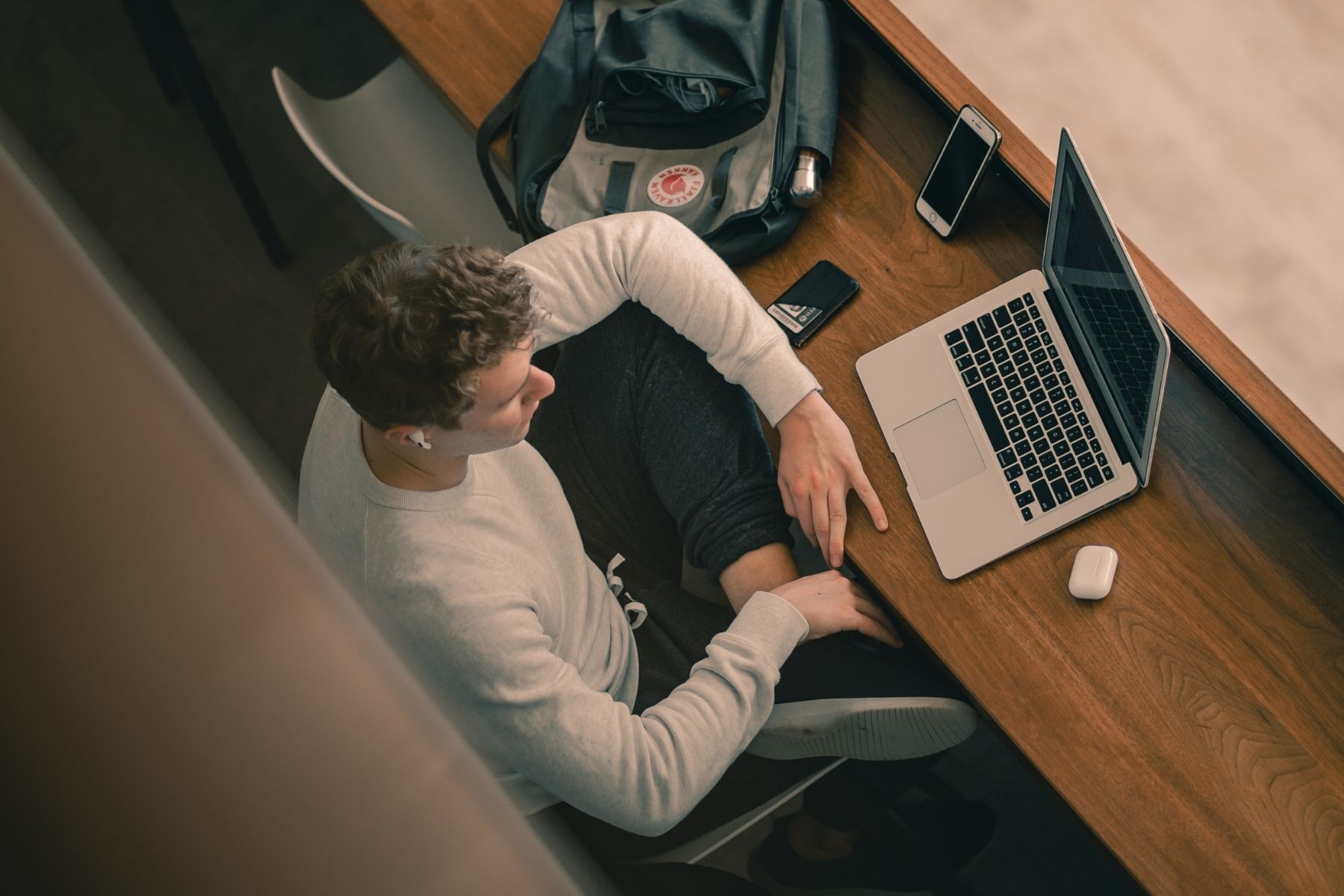 Master the Entrepreneur Skillset
Our program is an online experience designed to introduce the tools and mindset required to succeed as an entrepreneur. You do not need an idea, or a pre-existing team, to join the 4-week program. Just an open mind, and a willingness to learn and explore your full potential.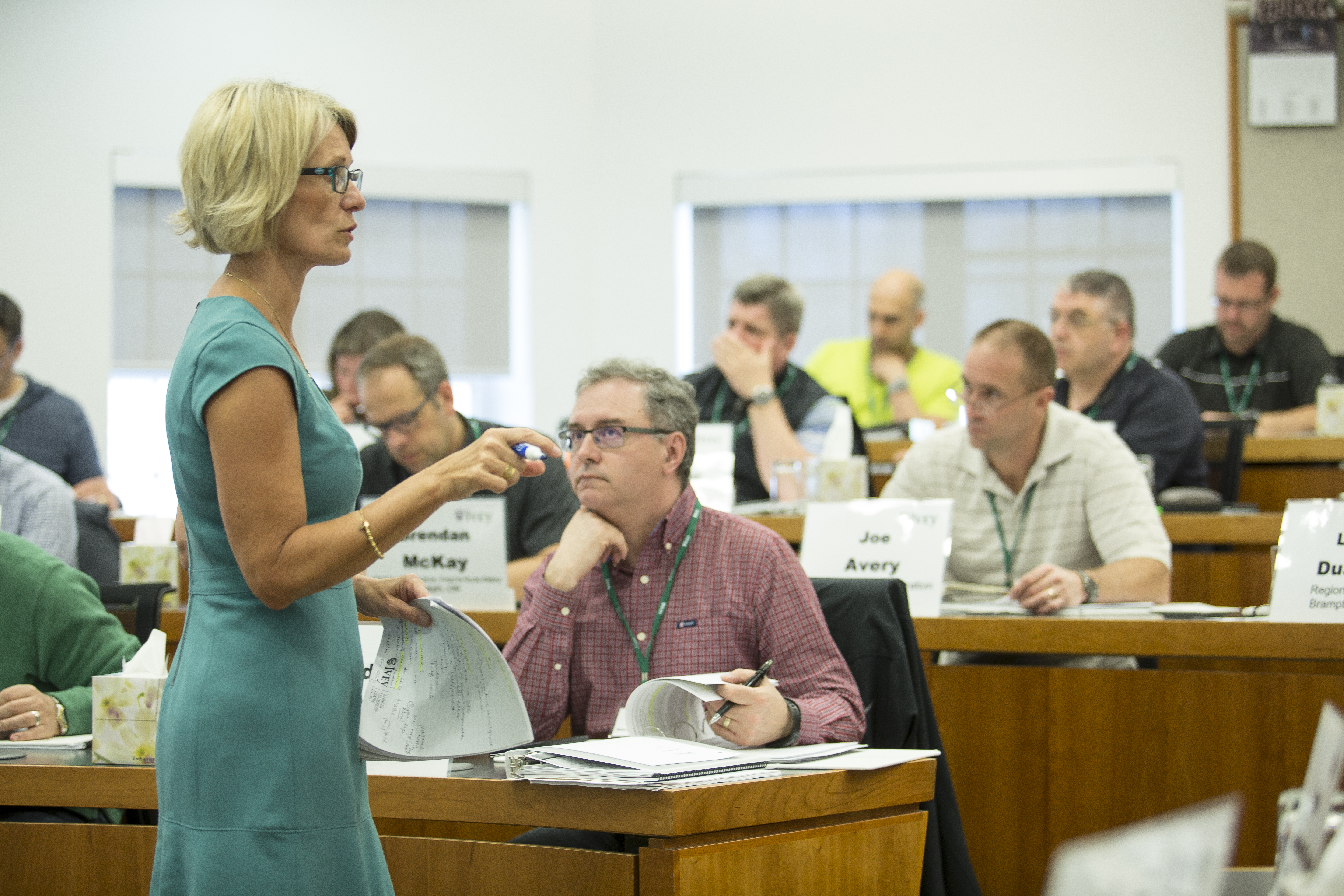 Innovative Thinking
In a world where change is the only constant, the need to be innovative has never been more crucial. Learn flexible, transferable and collaborative methods and tools for approaching problems in creative ways. Inspire others to develop and exercise innovation and creativity in problem-solving. This program is taught by Western Continuing Studies.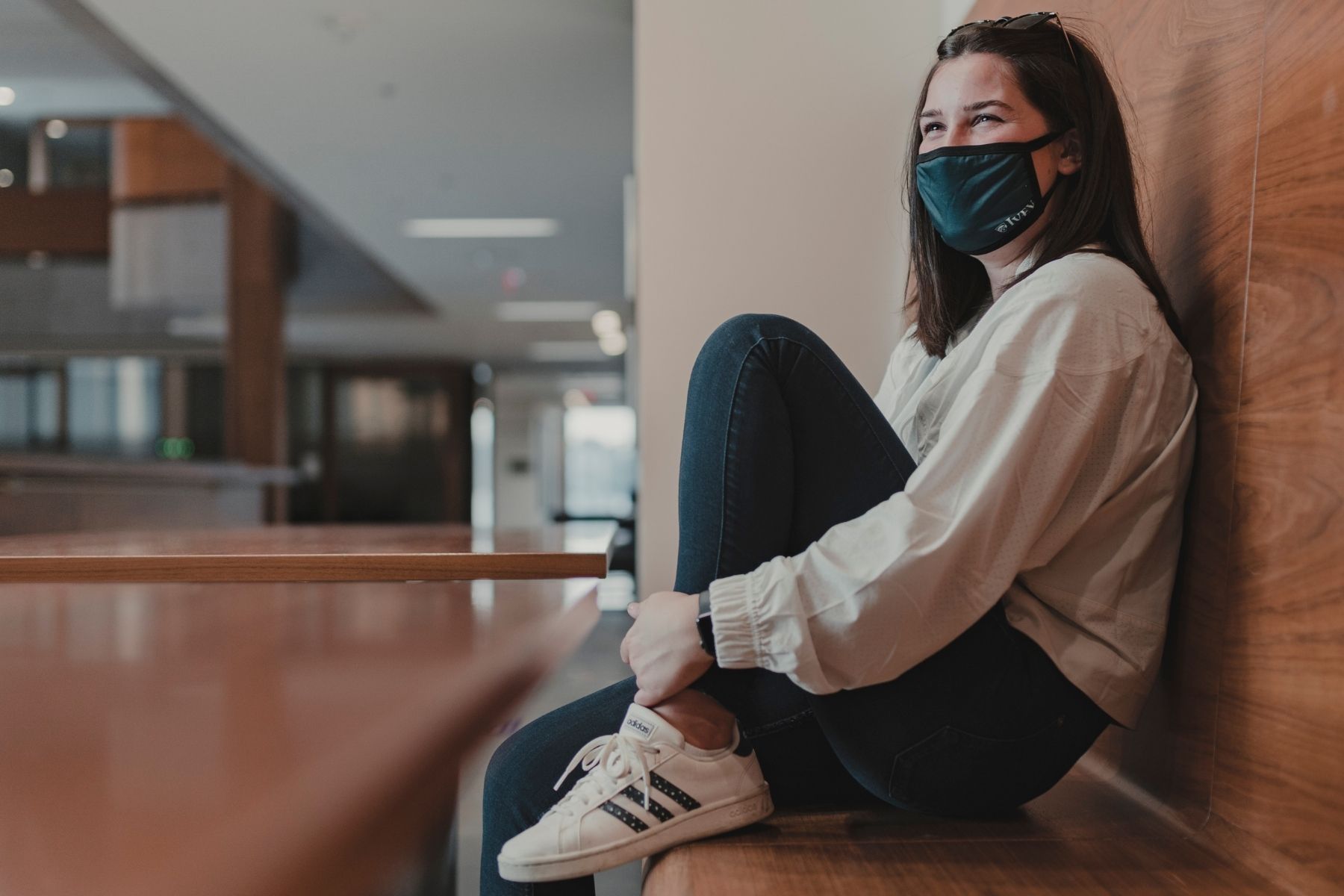 Social Enterprise Development
Improve your community, advance your mission and create financial sustainability. This three-course certificate will provide you with the basics you need to develop a sustainable business model. Learn the value of social enterprise and decide if it is right for your organization. This program is taught by Western Continuing Studies.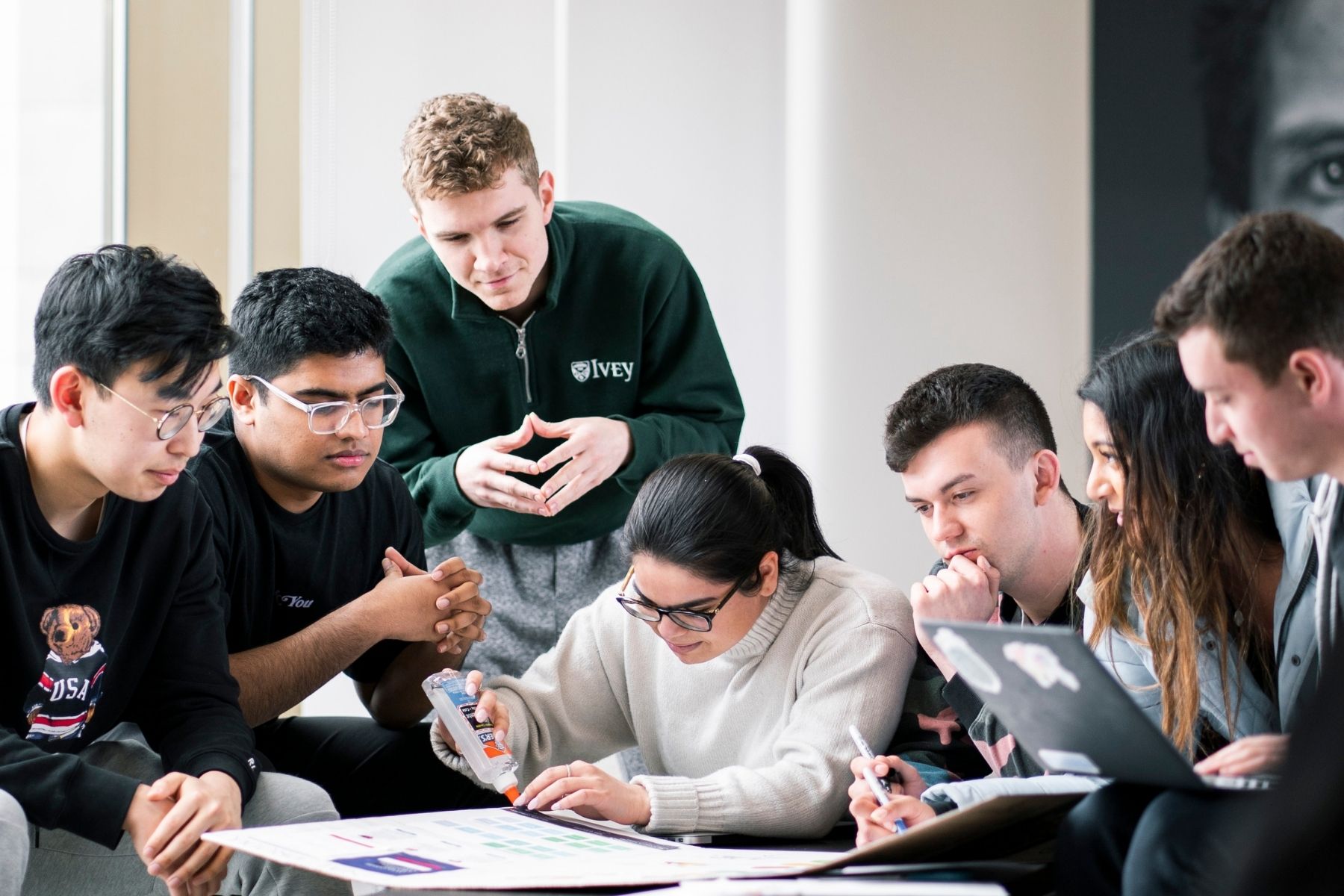 The Certificate in Entrepreneurship
This certificate was created to engage Ivey HBA and MBA students in the knowledge and practice of entrepreneurship, which aims to enhance their ability to achieve their professional, economic and personal dreams. Students enrolled in this program undertake a coordinated set of courses and experiences that will position them to begin their entrepreneurial journeys. This program is taught in-house.