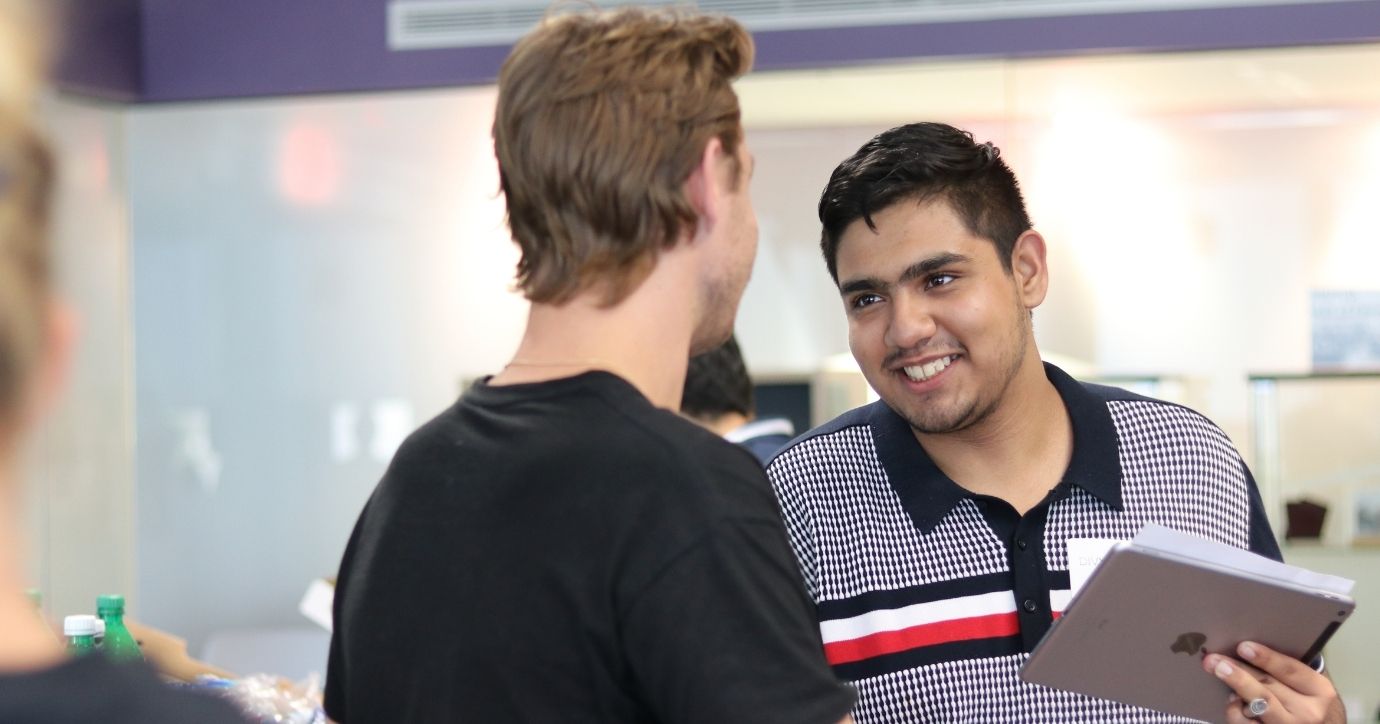 Our Top Services
From online lectures, and in-depth webinars, to hands-on experiences, and words of wisdom, our services will help you develop the tangible and intangible skills required to be an entrepreneur.
Featured September Event 🎉

Join our free three-day conference from September 28-30 and learn how to jumpstart your entrepreneurial career!
Why join our conference? 
✅Fuel your entrepreneurial drive.
✅Develop your entrepreneurial knowledge.
✅Connect with like-minded students.
✅Discover tools and exercises that can help you build a strong business foundation.