Participate In Our Virtual Holiday Market!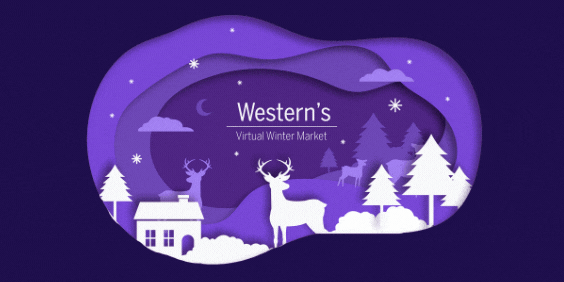 Our virtual holiday market will connect your business to thousands of Western students and alumni and encourage them to 'shop purple' over the holiday season. Build your brand's awareness, generate new leads and foster meaningful connections with our Western community. 
Should you wish to join this opportunity, please complete our application below by November 20, 2022.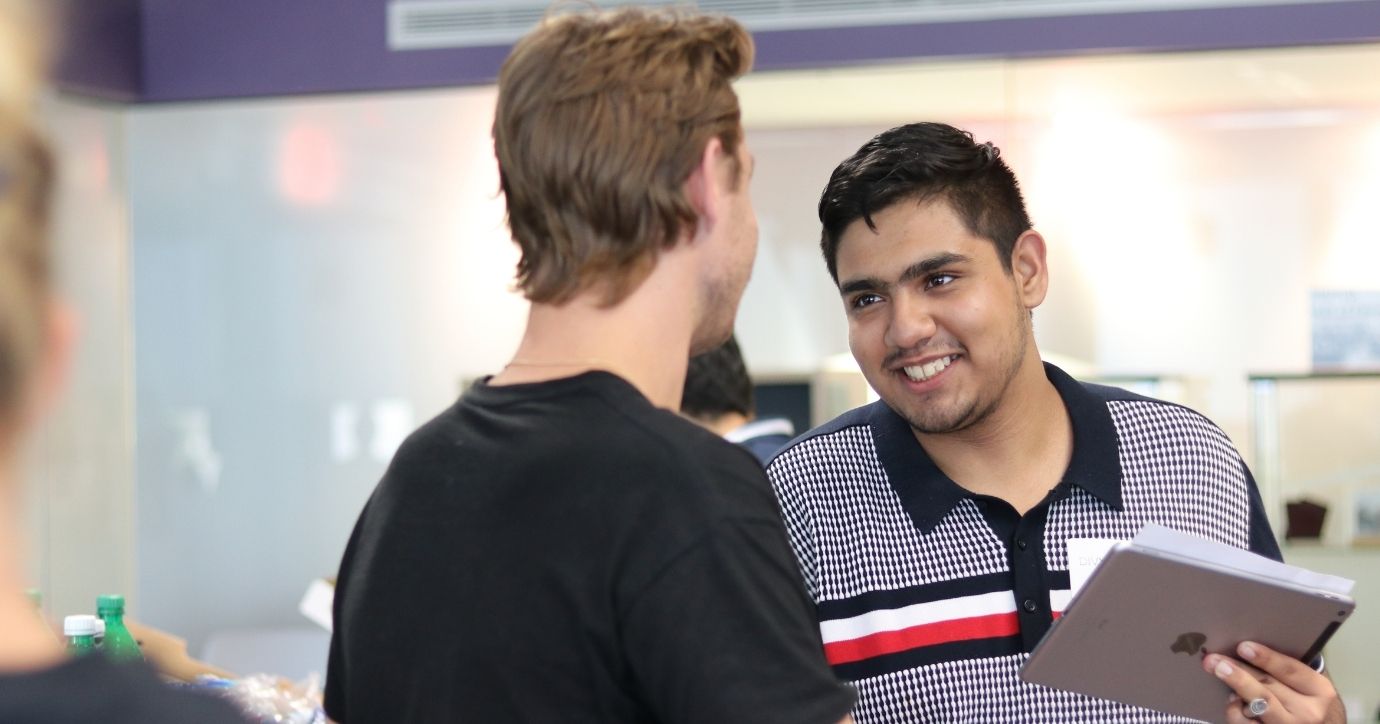 Our Top Services
From online lectures, and in-depth webinars, to hands-on experiences, and words of wisdom, our services will help you develop the tangible and intangible skills required to be an entrepreneur.