Families in business must learn and grow together, which is why Ivey's Business Families Initiative (BFI) seeks to engage all members of the business family: 
Entrepreneurial founders who contemplate succession planning as they seek to transition out of active leadership;
Second and third generation owner-leaders who must innovate and respond to continually evolving industries, economies and consumer preferences;
Generation Y's, who on the threshold of launching their careers, are often faced with the complex decision of whether or when to enter the family firm.
The BFI is also committed to helping family-controlled businesses remain entrepreneurial, a key factor in ensuring long term viability, and to fostering deeper understanding of the strengths and challenges of the business, the family and the complex relationship that ties one to the other. 
At Ivey, HBA and MBA students learn about the influence and impact that family-controlled companies have had on the economies of both Canada and the world, gain insight into the motivations of successful business family owner-leaders, and perhaps be inspired to one day launch or return to their own family firm and, in so doing, continue the Ivey tradition of studying, supporting and celebrating business families.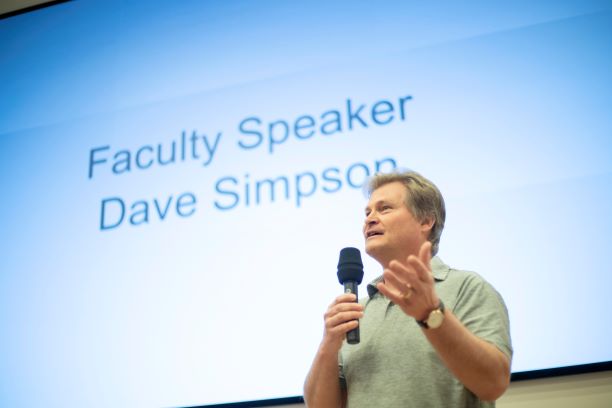 David Simpson, MBA '88
David Simpson is a London-based financier with a broad range of business experiences and a passion for Entrepreneurship. He has financed and operated a diverse range of businesses including restaurants, golf courses, aircraft leasing, oil field serves and retail. He completed an undergraduate degree (Political Science) by part time study while he played professional hockey. Upon retirement from hockey, he completed an MBA at the Ivey Business School in 1988. Upon graduation, he began his career as an entrepreneur engaging in all aspects of corporate finance in the small business sector. In 1989, he was the co-founder of The New Enterprise Workshop, one of the earliest attempts (supported by the Provincial Government) to support fledgling entrepreneurs. As an operator himself in a "Family Business," he is keen to support Ivey's efforts to understand and support learning in this vital sector of the Canadian economy. As a practicing entrepreneur, he has a passion to promote this lifestyle choice at Ivey.
Education Opportunities on Business Families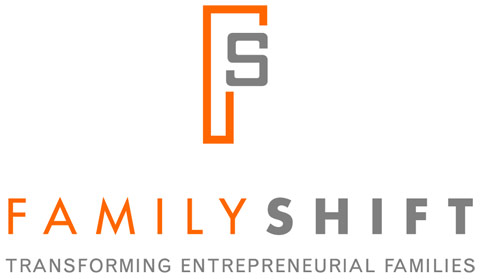 FamilyShift™
Managing a family business is unique, and complex. In partnership with KPMG Enterprise, this week-long program focuses on strategies and tactics for addressing leadership, growth and a range of family business ownership issues.

FEA Program
With over 800,000 family enterprises in Canada, there is a critical need for expert advisors who understand the uniqueness of Family Enterprise. Through the FEA Program, we set the standard of education for advisors and prepare you for attaining the FEA designation, the pinnacle of expertise in Family Enterprise advising.