Successful entrepreneurship is a journey, requiring learning, adaptation, renewal and collaboration.
Morrissette Entrepreneurship is committed to being there every step of the way. We are broadening the definition of entrepreneurial success by focusing on better, not more. We are championing a culture of entrepreneurship that is truly diverse, inclusive, and deeply original by supporting all Western faculty and students. And we are growing communities of support committed to lifting each other up. At Morrissette Entrepreneurship, we reach beyond the start.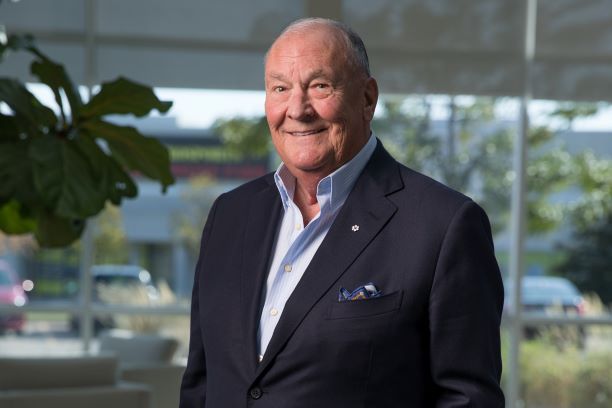 Our Founder
An Ivey MBA graduate of 1972, Pierre L. Morrissette continues to credit his time at Ivey as an integral part of his success as an entrepreneur. In recognition and appreciation of his support, our department was named after his legacy. Welcome to Morrissette Entrepreneurship!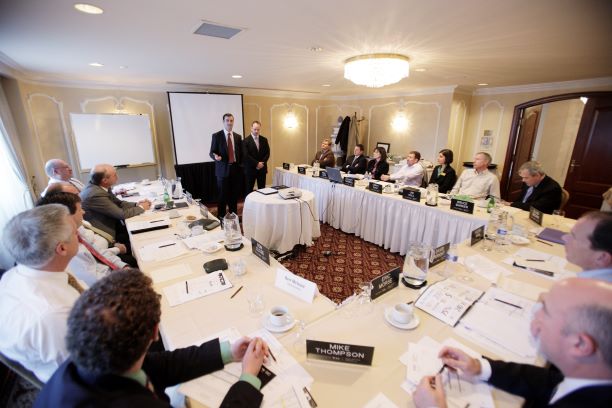 Advisory Board
The Advisory Board helps take the vision and aims of the Morrissette Entrepreneurship to the next level. It acts as a powerful and visible body of leadership, influence, and support within the constituencies the Institute serves.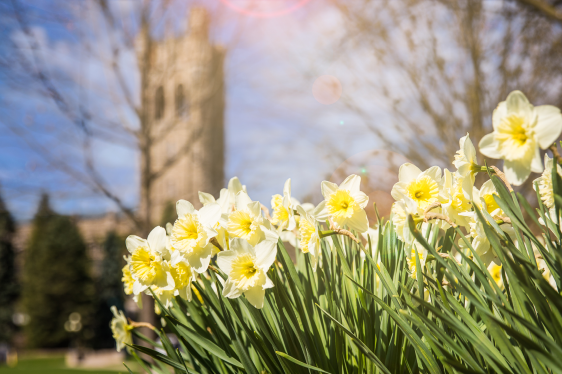 Our Sponsors & Partners
Our mission to build an expansive, supportive entrepreneurship ecosystem would not be possible without our generous and amazing partners and sponsors.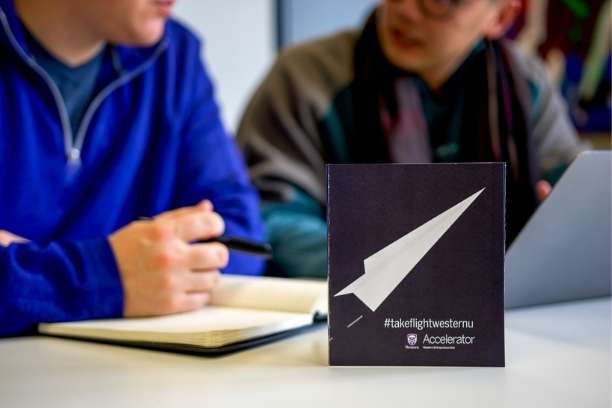 Our Staff
At Morrissette Entrepreneurship, we love what we do. There's something special about waking up every day to help entrepreneurs achieve their wildest ambitions. Each of our team members takes pride in making sure our founders receive the support needed to thrive. It's our top priority to put Western entrepreneurs at the heart of everything we do.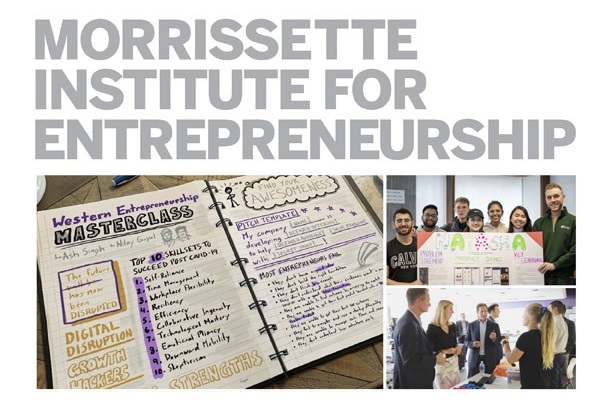 Our Annual Reports
Our annual reports highlight the performance of our programs, initiatives and events, as well celebrates the faculty, staff, entrepreneurs and alumni, that have made the year so special. Discover the transformative power of entrepreneurship.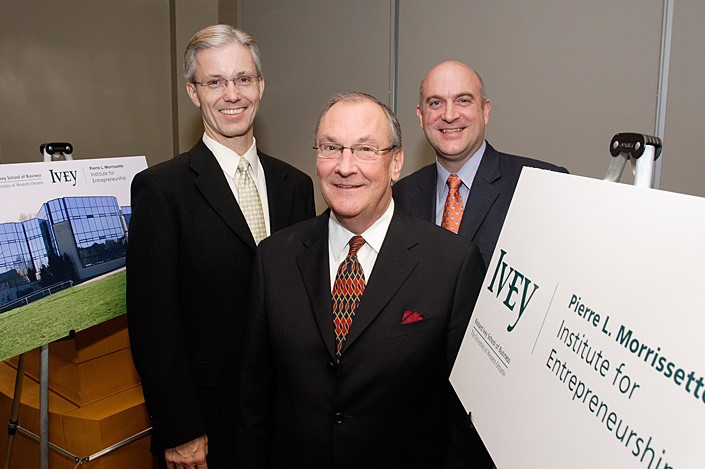 Our History
Since 1995, with the launch of the Institute for Entrepreneurship, Innovation & Growth at the Ivey Business School, entrepreneurship has grown in leaps and bounds, expanding across Western University with the support of Pierre Morrissette.