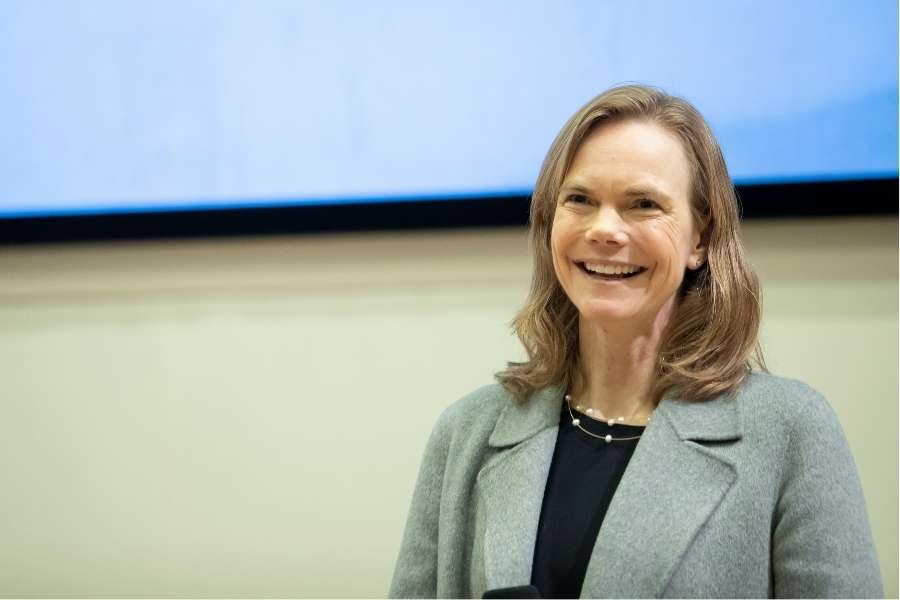 Western Alumni Angels Network
The Western Alumni Angels Network (WAAN) was launched in 2020 to engage, leverage, and stimulate the angel investment community among Western alumni. We aim to democratize angel investing opportunities and create a best-in-class network of diverse, educated investors.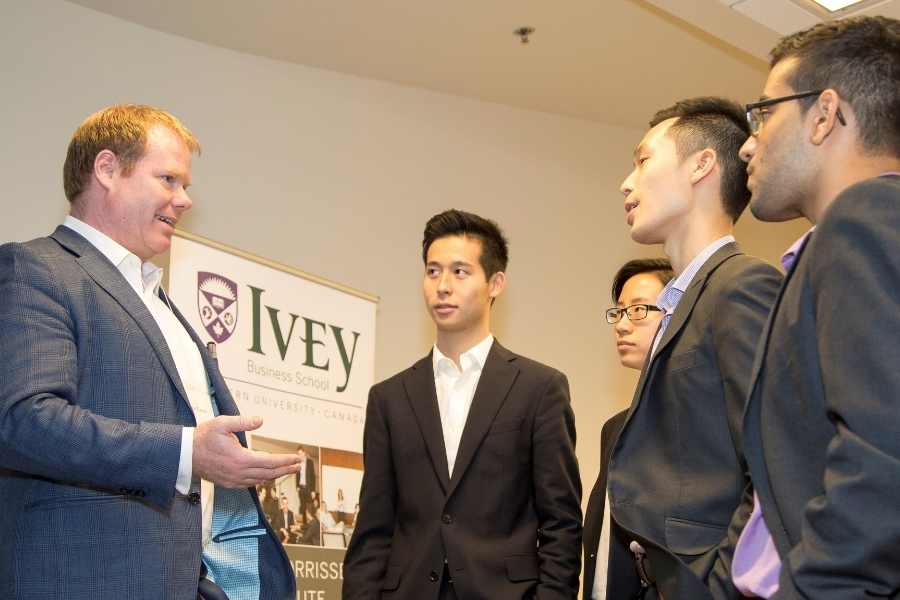 Mentorship Program 
Guide and mentor entrepreneurs through our mentorship program. Help aspiring student and alumni entrepreneurs create viable ventures.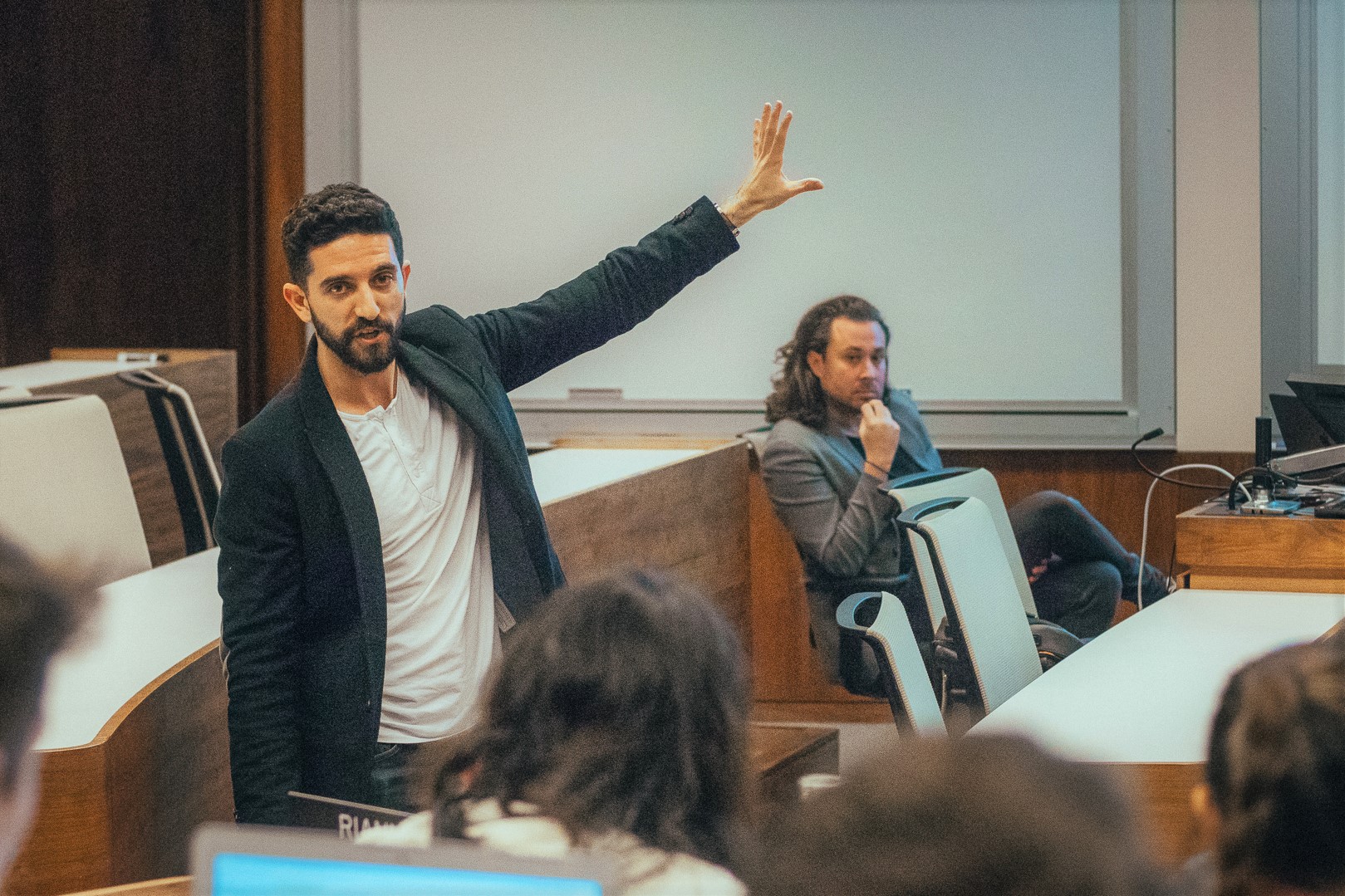 Host a Webinar or Workshop
Share your experience and expertise with our students and alumni by leading a webinar or workshop in your specific field.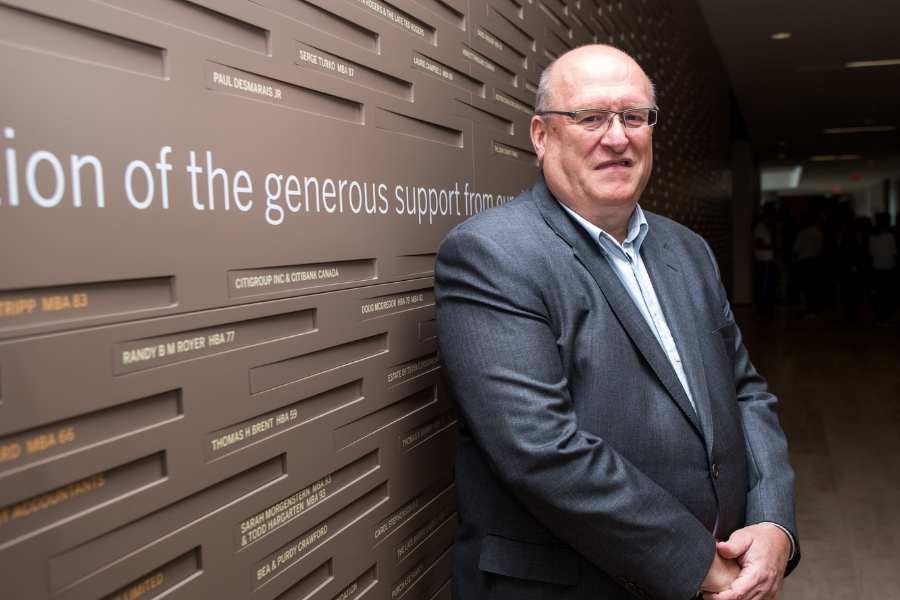 Giving to Western
We are grateful to our Western family – our alumni and friends – who give year after year to make Western exceptional. Through loyal and generous donations, we are investing in opportunities that instill confidence in our students, alumni and faculty to become entrepreneurial leaders in Canada. Together, we will be extraordinary.