We're here for you. Our team will continue to offer virtual business support to all students, staff, alumni and faculty members during COVID-19. All appointments must be pre-scheduled and will take place over the phone or Zoom.
Our Entrepreneurship Advisors
Like most things in life, it 'takes a village' to successfully start a business. Our experienced advisors provide one-on-one coaching to equip you with the knowledge, know-how and tools to build and grow a business confidently. We help entrepreneurs at any stage of their journey. From ideation to growth to exiting - we do it all. 
Meet Our Advisors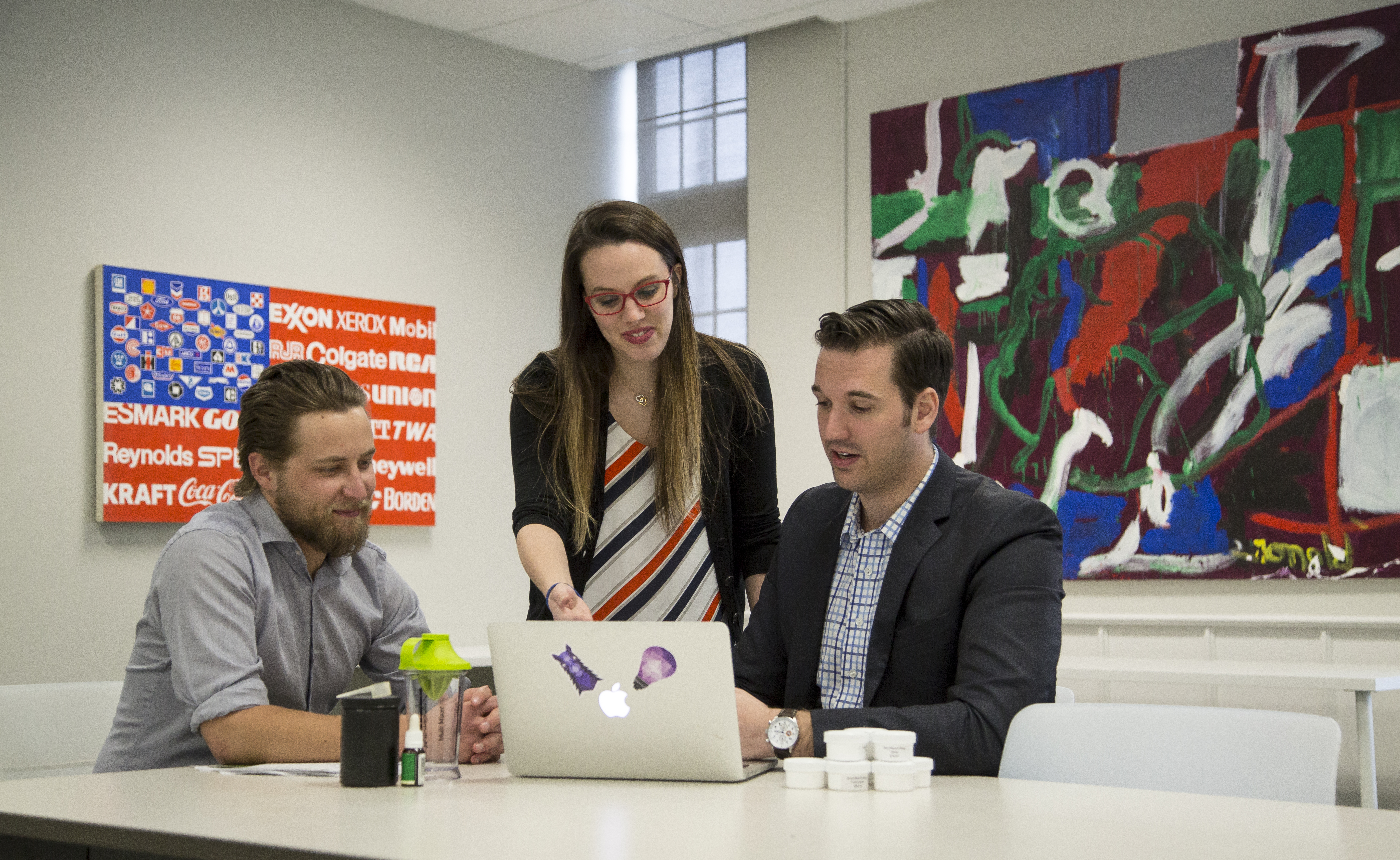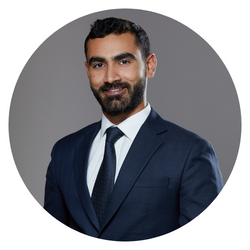 Marvin Bishnoi
Entrepreneurship Advisor
Specialization: Growth, Finding your first customer, Networking, Funding, Strategy. 
Book Your Free One-on-One Entrepreneurship Advisory Session Today!
Testimonials 
What Our Clients Have to Say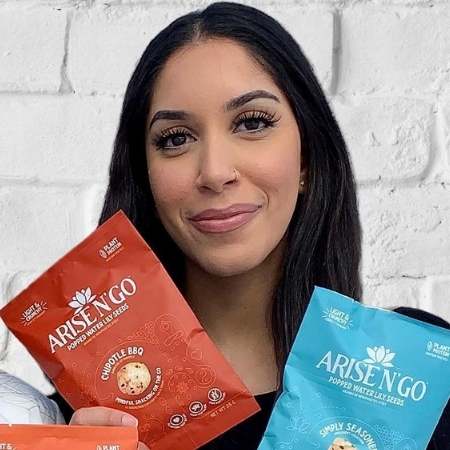 "Nicole has been an incredible business coach and mentor. She is very easy to work with as she is an attentive listener. She is empathetic and very knowledgeable. I have recently launched my own business, and Nicole's expertise in sales, marketing, and e-commerce, has helped me overcome many challenges. Her advice and support have made me feel more confident in running my own business, and I am very grateful to have had her support."
- Gurveer Bahia, Co-Founder of ariseonthego.ca.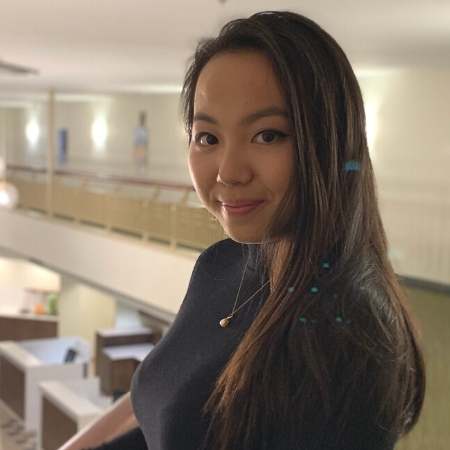 "Josh helped me continuously iterate and improve on my product, offering valuable industry insight, all the way to my official launch and even after."
- Yudi Yang, Co-Founder of nubox.ca.
"Meeting Nicole has been one of the highlights of my startup journey thus far. Her business expertise and encouragement has inspired me to realize that I truly can make a difference with my business, and her empathy and emotional support for the ups and downs has been an anchor that I am very grateful for."
- Devin Golets, Co-Founder of teamtailwind.ca.