The COVID-19 pandemic has changed many things, but one thing is for certain - we will continue to offer the same education, mentorship, funding, and community for founders through our accelerator program. Applications have now closed for the Fall 2021 cohort. Our next round of applications will open this October for the Winter 2022 cohort.
You'll be in good company
Our current Fall 2021 cohort. 
What We Offer
The Morrissette Accelerator Fall Program is a great opportunity for high-growth startups to accelerate the growth of their businesses. Over the course of 15 weeks, ventures accepted into the program will receive hands-on mentorship and educational training from in-house experts and industrial partners. Our goal is to accelerate the life cycle of high-potential ventures and to compress a year's worth of learning into a few months for these entrepreneurs.
Our program is a critical component of the cross-campus entrepreneurship ecosystem at Western University and is open to all Western students, faculty, and recent alumni with an expectation of a full-time commitment. The program culminates in Western Angels' Demo Day that is usually attended by 100+ investors from a variety of industries. 
Founders participating in our programming will receive: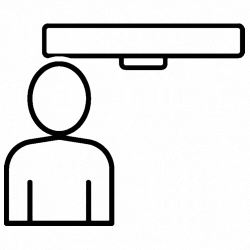 Weekly Programming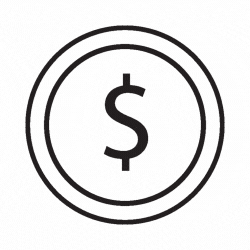 Funding

Community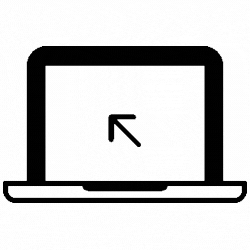 1-on-1 Support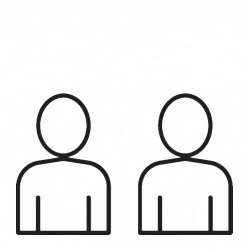 Mentorship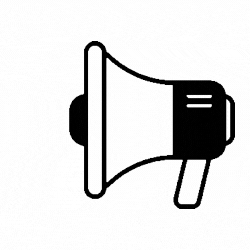 Promotions
Mark Your Calendar
The Morrissette Accelerator has three cohorts per year. We accept six to eight teams per cohort. Keep an eye out for these important upcoming dates associated with our upcoming Winter cohort (January - April 2022).
Applications for our next cohort will open in October 2021. 
Applications Open
October 12, 2021
at 12:00 p.m. (ET) 
Applications Close
November 2, 2021
at 11:59 p.m. (ET)
Program Length
Winter 2022 Cohort
January 3 to April 22, 2022.
Our Partners
The Morrissette Accelerator program is made possible by the support of our generous sponsors.