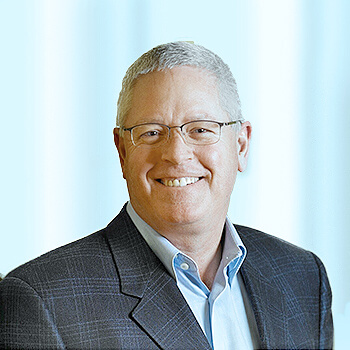 Message from the Chair of the Advisory Board
I am pleased to report on my first year as Chair of the Western Entrepreneurship Advisory Board, which is intended to be a resource and sounding board for students, faculty, and alumni as it relates to all things entrepreneurship at Western University.
Firstly, I would like to extend thanks to Pierre Morrissette and Christian Lassonde, who had chaired the Advisory Board over the past two years – we have big shoes to fill and will do our best to help grow entrepreneurship across Western.
Our group of 36 Advisory Board Members hail from a number of faculties; and while Ivey is well-represented at the outset, our goal is to diversify the Board across as many faculties and disciplines as possible, and work closely with the leadership of those faculties to promote entrepreneurship to all their stakeholders. I'm joined by our vice-chair, Erik Mikkelsen and four uber-capable committee chairs in Alexa Nick, Andrew Barnicke, Connie Clerici and Kevin Sullivan - who themselves bring a wide range of disciplines to the table.
Over the next year, we have three initiatives: First, to shine a brighter light on the various entrepreneurship resources that are already available to all our stakeholders, but perhaps not as well known. The second key initiative is to put into place one or more funding mechanisms that Western students, faculty and alumni can access to help further their entrepreneurial dreams; and finally, to spearhead the funding of a new, dedicated Entrepreneurship building.
Please join me in thanking all our committed volunteers, who are playing an important role in expanding entrepreneurship across Western University and beyond.
Members of the Morrissette Entrepreneurship Advisory Board