The New Venture is an entrepreneurial, team-based Ivey Field Project (IFP) that takes students through the process of:
Developing and refining an idea for a new venture.
Researching and analyzing the opportunity,
Building a detailed and compelling Business Model and Plan.
Creating and presenting an "Investor Pitch" to an external review panel or potential investors.
Design Thinking 101 With RBC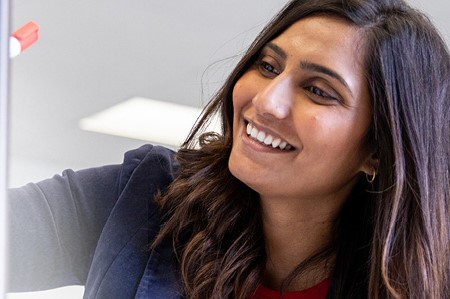 This workshop series gives you the chance to apply design thinking knowledge to a real-world challenge, strengthen your design thinking skills, and gain a competitive advantage for employability. Students will exercise their creativity and learn human-centred design skills to work toward creating a better future.
The workshop will take place virtually on Zoom on the following dates:
Tuesday, September 28, from 4:00-7:00pm
Thursday, October 28, from 4:30-7:30pm
Monday, November 8, 4:30-7:30pm
Undergraduate and Graduate students from all faculties are welcome to register.
How to Change the World | Western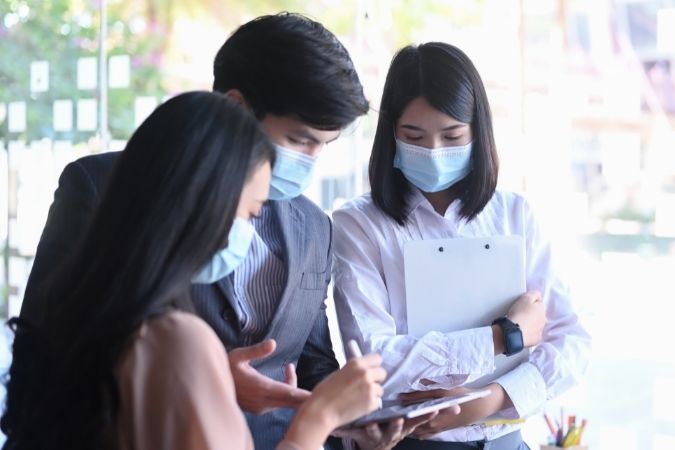 Are you driven to change the world? Get an experiential education that empowers you to tackle real-world sustainability challenges in collaboration with diverse community stakeholders and global experts. How to Change the World | Western is a four-day program that runs over Fall reading week (November 2 - 5, 2021). Open to all Western students from all schools, faculties and programs.
Bonus: Completing this program can provide you points towards your Global & Intercultural Engagement Honour, and prepares you to find a team and bring your very best ideas to Western's World's Challenge Challenge 2022 competition!