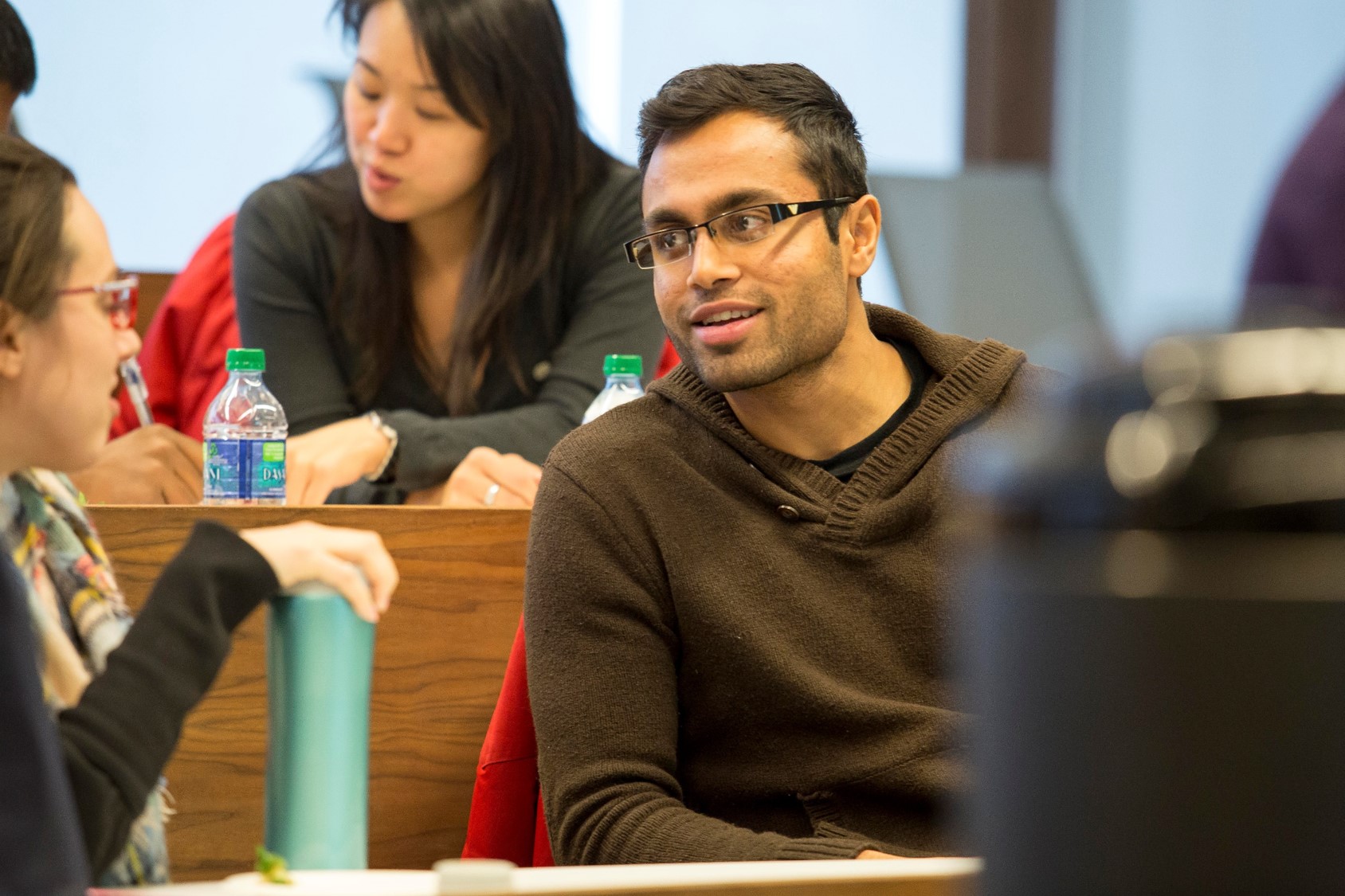 Is entrepreneurship a career path for you? What does it take to be an entrepreneur? How can we help you discover your potential?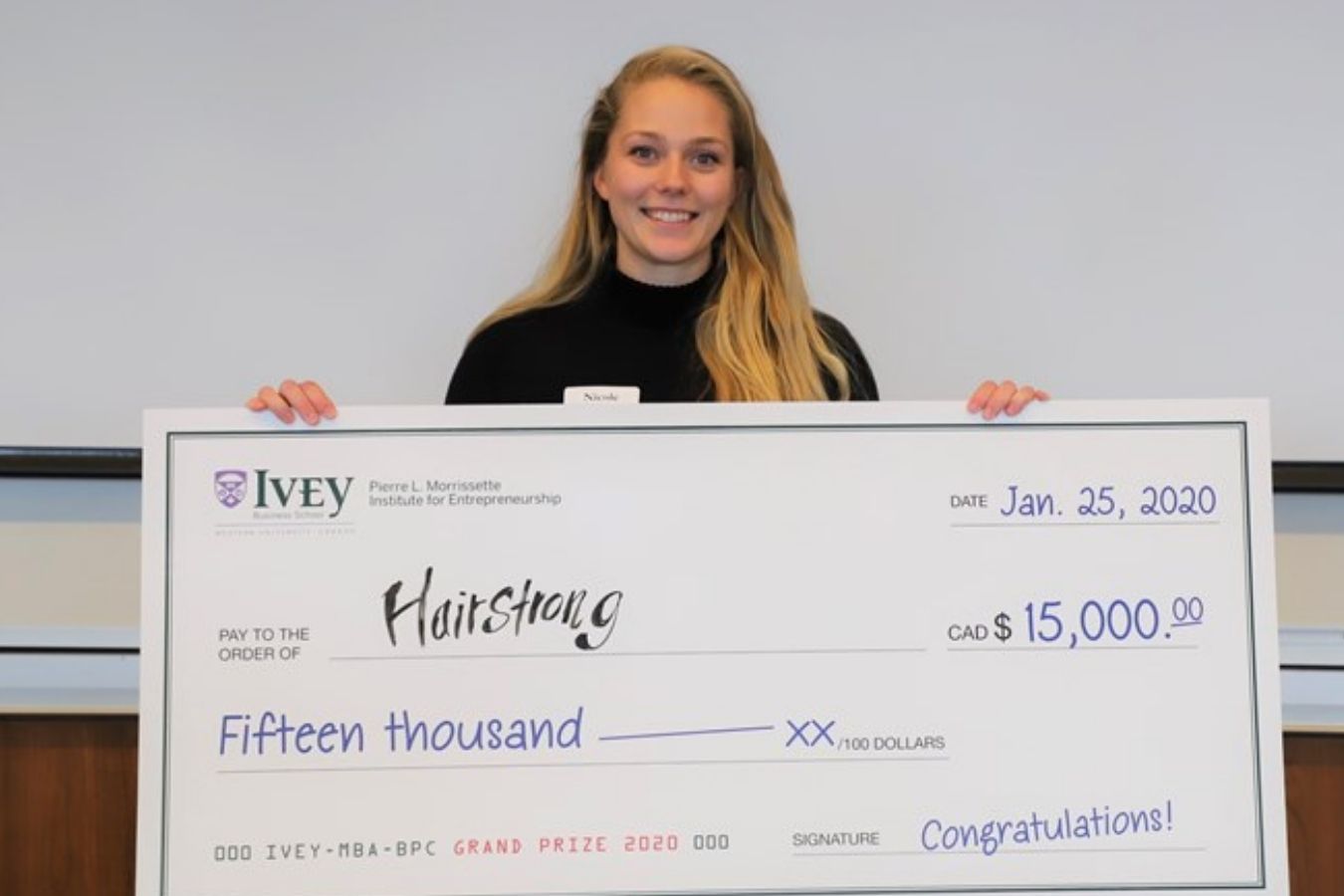 There are plenty of opportunities to fund your venture and entrepreneurial journey through pitch competitions, funding events, scholarships, and more.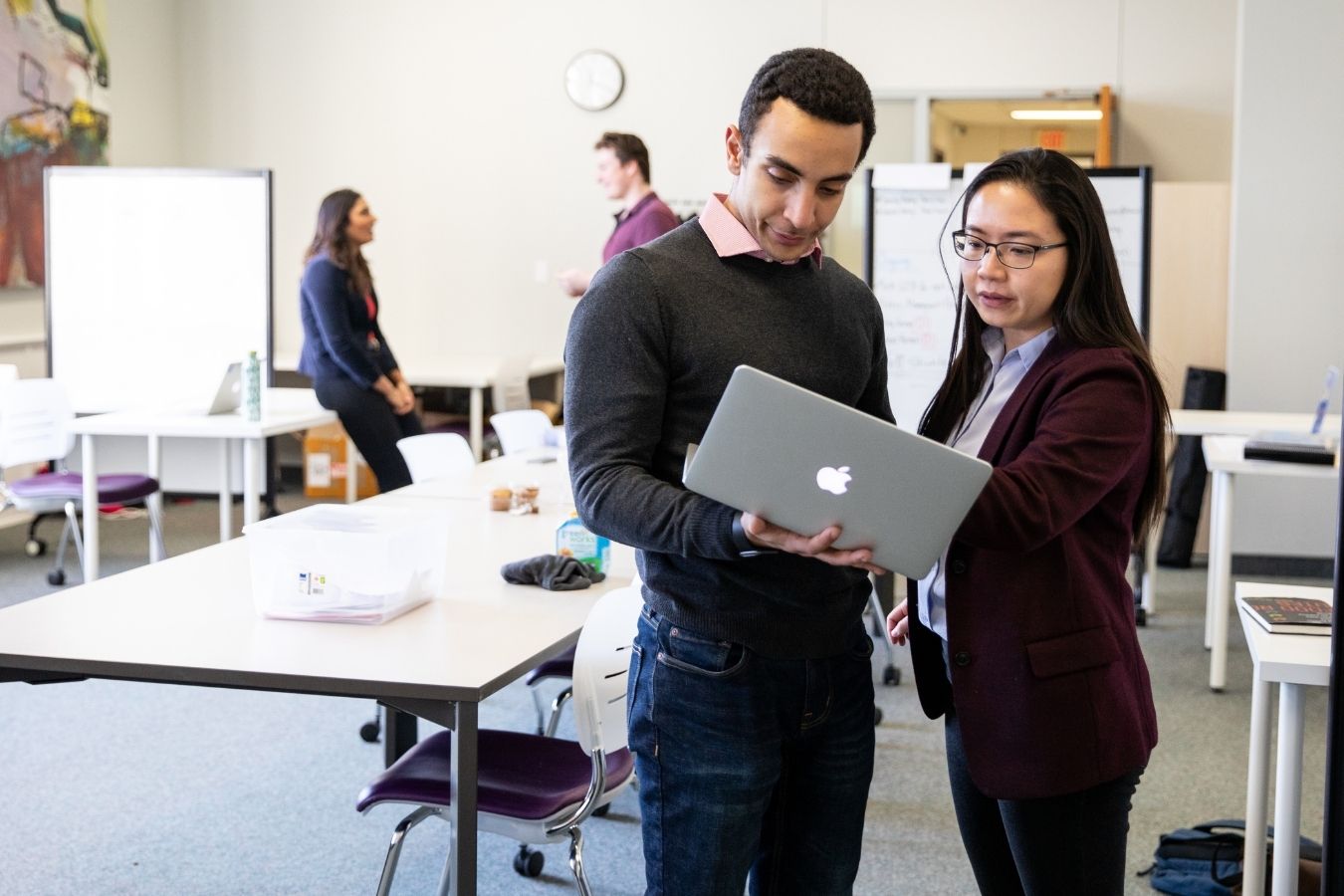 View formal and informal educational opportunities to learn business concepts and entrepreneurial skills.
Toolkit
From online lectures, and in-depth webinars, to hands-on experiences, and words of wisdom, our toolkit will help you develop the tangible and intangible skills required to be an entrepreneur.


Our Entrepreneurship Advisors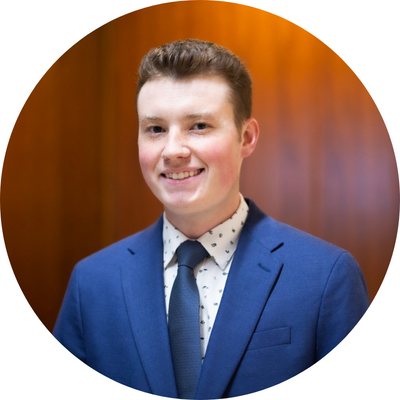 At Morrissette Entrepreneurship, our experienced advisors provide one-on-one coaching to equip you with the knowledge, know-how and tools to build and grow a business with confidence.