Additional University Virtual Resources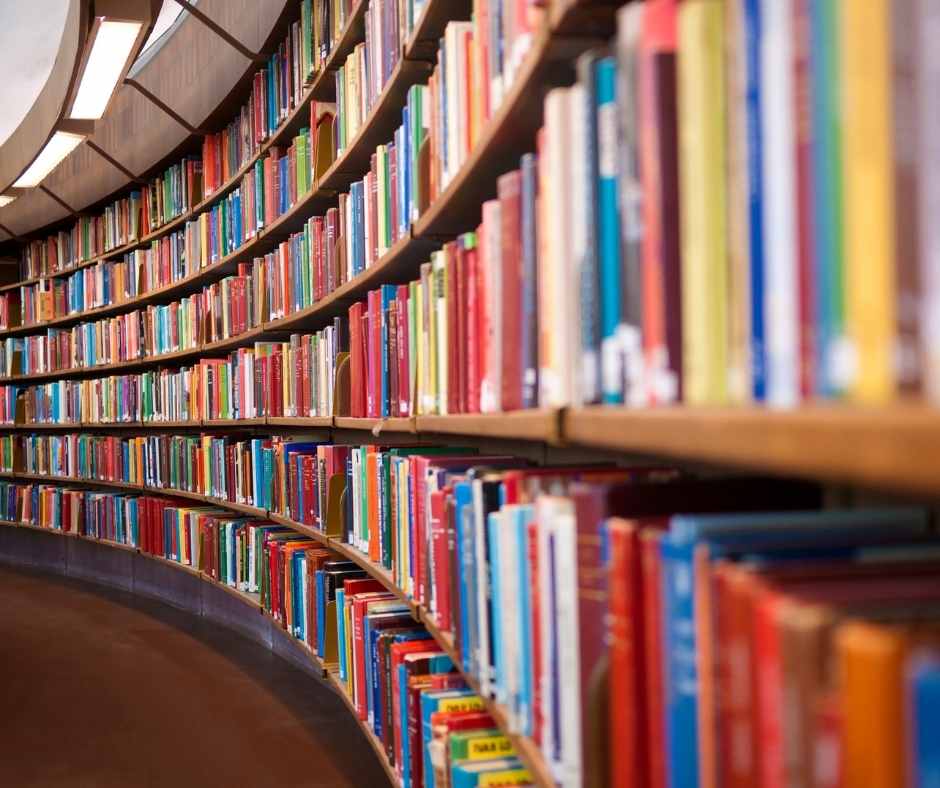 Access Western's Business Library
Western Libraries provide access to books, databases, journal articles, archival expertise, and more for the Western University community.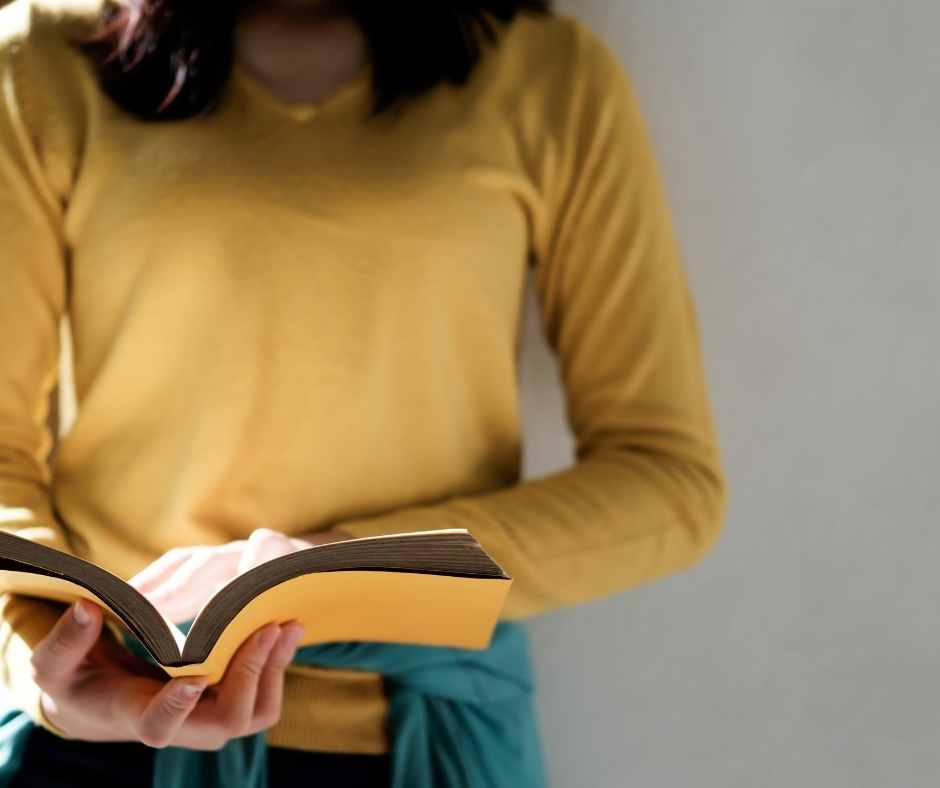 Lifelong Learning via Western Alumni 
Keep your intellectual curiosity thriving with a wide range of live webcasts, podcasts, videos and other learning opportunities featuring Western experts.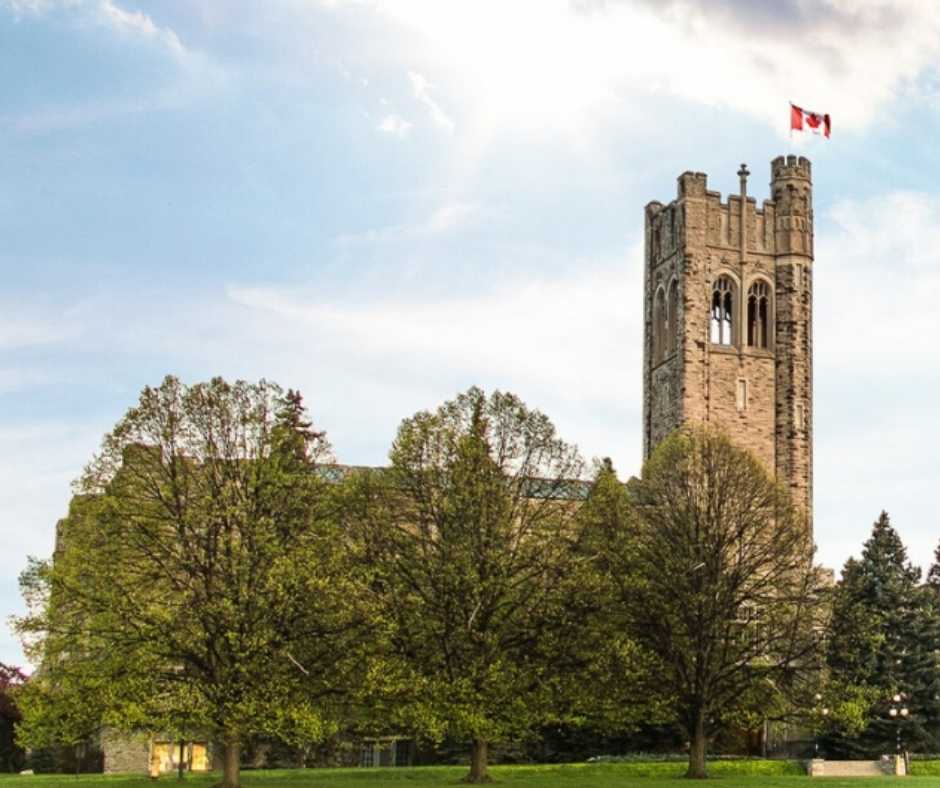 Digital Student Experience
Student Experience has created a landing page that centralizes programs and supports available across the university. All of the supports and services on this website are accessible to ALL Western students, including graduates, undergraduates, international students, students in residence, and students enrolled in all faculties.