Ken Kirsh is a health care, real estate and technology executive with over 25 years' experience. He has a Bachelor of Commerce and Finance degree from the University of Toronto, his Masters of Business Administration degree from York University and his Bachelor of Law degree from Western University. Kirsh is a member in good standing of the Law Society of Upper Canada (Ontario).
Kirsh currently serves as the Chair of the Board of Directors for Closing the Gap Healthcare Group. Historically, he was the Chairman and Co-Chief Executive Officer of Gamma-Dynacare Medical Laboratories. On the real estate side of his career he is the Chief Operating Officer and Executive Vice President of Sterling Silver Development Corporation. He is also on the Board of Directors of numerous other private corporations in both the real estate and technology sectors.
Kirsh has served as a member of the Board of Directors of various industry associations. Presently, he is Vice Chairman of the Board and serves as the head of Government Relations for the Federation of Rental Providers of Ontario.
As well, Kirsh is also member of the Finance Committee of OCAD University.
Kenneth Kirsh, LLB '86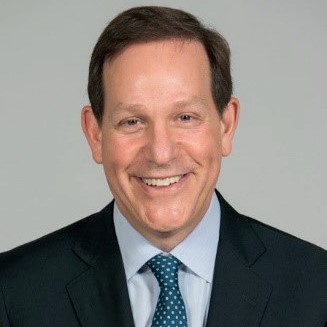 Senior EVP & Chief Operating Officer, Sterling Silver Development Corporation