Michael White, BA '94, MBA '00
Michael White, BA '94, MBA '00
Michael White has been with IBK Capital since 1991. During this time, he has been involved in private placement financings totaling over $600 million for emerging companies in mining and metals and technology. White has also been active in financial advisory assignments and industry developments including:
Great Bear Resources regarding its Red Lake gold discovery and partnership with Rob McEwen;
POET Technologies Inc. for its disruptive photonics solutions for data communications;
Government of Newfoundland and Labrador with respect to its arrangements with Inco Ltd. over the development of the nickel deposit at Voisey's Bay;
Western Goldfields Inc. (now NewGold Inc.) on its purchase and development of the Mesquite gold mine in south- eastern California;
Cobalt Blockchain Inc. and the development of The Democratic Republic of the Congo's artisanal mineral wealth; and
Noront Resources Ltd. in the wake of a major nickel discovery at its Double Eagle Project in Northern Ontario, Canada.
Michael White, BA '94, MBA '00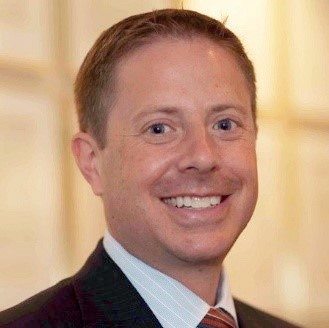 President & CEO, IBK Capital Corp.