Sarah Buck has been instrumental in the development of the Ivey Business School's Entrepreneurship program. Since joining the Pierre L. Morrissette Institute for Entrepreneurship in 2003, Sarah has worked closely with faculty, alumni, and students, to create a variety of initiatives that drive the Institute's teaching, academic, and outreach activities.
As a native Londoner, Sarah is also involvement in helping local Entrepreneurs and supporting the entrepreneurship ecosystem. Sarah is also a co-founders of Lady Leaders of London, a community of support and mentorship for London-based women entrepreneurs.
Sarah is on the Board of the LEADER Project, and has had the privilege of meeting and working with site partners in Africa, Southeast Asia and Central America. She is also a member of the Western African Institute.
Sarah Buck, BA '00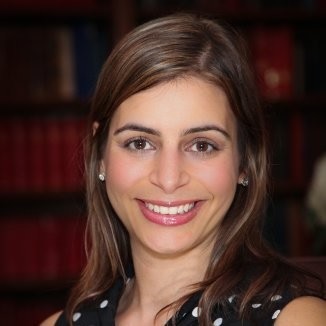 Director of Projects, Operations & Stakeholder Engagement, Morrissette Institute for Entrepreneurship