As Co-Founder and CEO of Feminuity, Sarah Saska and her team work with innovative companies to support them to embed diversity and inclusion strategies into the core of their business.
Saska is a member of the Advisory Council for the School of Advanced Studies in the Arts and Humanities at Western University, Pique Fund II, The MATCH International Women's Fund and sits on the Board of Directors for Wen-Do Women's Self Defence.
Saska has twice been named amongst the Women's Executive Network's Top 100 Most Powerful Women in Canada as well as amongst Culture Amp's list of "21 Diversity and Inclusion Leaders You Should Know."
Saska has been featured by TEDx, Yahoo's Open Concept, The Financial Post, The Globe and Mail, The Toronto Star, Bloomberg Law, Vice Sports, and The New York Times.
Sarah Saska, PhD '16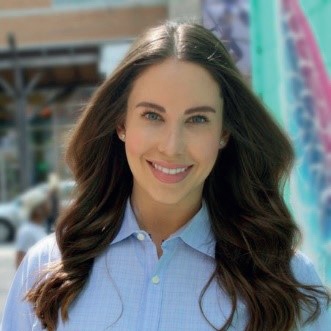 Co-Founder and CEO, Feminuity