MISSION
The Western Alumni Angels Network (WAAN) was launched in 2020 to engage, leverage, and stimulate the angel investment community among Western alumni. We aim to democratize angel investing opportunities and create a best-in-class network of diverse, educated investors.
VISION
WAAN harnesses the power and influence of the Western and Ivey alumni network to shape the angel investing ecosystem in Canada. WAAN acts as a community builder, amplifying opportunities for Western alumni to learn about and engage with an angel network, and propel investment in the Canadian economy. This community will:
Encourage new and experienced angel investors to learn from one another
Engage with high quality, early-stage companies to provide tangible capital and intangible mentorship
Create a clear pathway to investment for Western-founded start-ups in an otherwise fragmented ecosystem
Share resources and expertise to conduct due diligence and invest through individual and syndicated deals
Proudly promote the WAAN brand on the Canadian and world stage
VALUES
In accordance with our Mission and Vision – which together articulate WAAN's commitment to enhance the Western angel investment community on the Canadian stage – these values describe the culture of this network and its members. 
Diversity: We are committed to welcoming new and experienced angel investors from all career and personal backgrounds.
Engagement: We will encourage participation in events, networking, investor education, and entrepreneur mentorship.
Leadership: We will build a network of investors and founders who will act strategically and model exemplary decision-making in the industry.
Partnership: We aim to create meaningful and mutually beneficial relationships with all stakeholders in the investment community.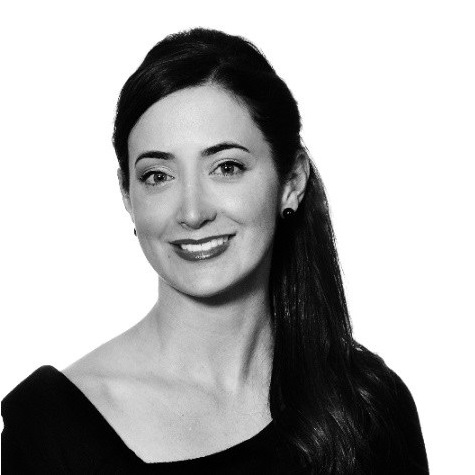 Founder and Ivey Alumni Network Board, Executive Committee – Chair Accelerate Portfolio
EVENTS
Western Angels' Demo Day - Toronto November 30, 2022
More Information to Follow


Since 2020, WAAN has hosted four editions of Western Angels' Demo Day, with over 400 live and virtual investors attending. The most recent iteration was held on June 8th 2022. Read about the founders and ventures represented.


EDUCATIONAL OPPORTUNITIES
HOW TO JOIN
Members:
Are you affiliated with Western?
Are you an accredited investor (refer to Exhibit 1)?
If you answered yes to both of these criteria: 
Exhibit 1:
Under National Instrument 45-106 Prospectus Exemptions, an accredited investor means an individual with:
Net income before taxes was more than $200,000 in each of the two most recent calendar years and is expected to be more than $200,000 in the current calendar year
Net income before taxes combined with a spouse was more than $300,000 in each of the two most recent calendar years and their combined net income is expected to be more than $300,000 in the current calendar year
Financial assets, alone or with a spouse, of more than $1 million before taxes but net of related liabilities
Net assets, alone or with a spouse, worth more than $5 million
Disclaimer
Ivey Business School at Western University (Ivey) uses volunteer alumni members to assist with the administration of the Western Alumni Angels Network. These volunteers have access to the information you provide in the member registration form, for the purpose of running this initiative on behalf of Ivey. All volunteers are trusted members of our alumni community and are required to sign a confidentiality agreement prior to commencing their role. Your participation is voluntary and you may withdraw from the network at any time by contacting us on entrepreneurship@uwo.ca
The information and data provided in connection with the Western Angels Demo Day is for informational purposes only. Western University makes no representations as to accuracy, completeness, suitability or validity of any information. Attendees are responsible for independently verifying the accuracy of any information provided in connection with the Event. Western University is facilitating access to product or service information from the third parties featured in the Event but this does not constitute any endorsement or recommendation from Western University regarding the quality of the product or service. Western University is not making any recommendations to any user regarding making any investment or business relationship with the third parties featured at the Event. 
Western University is not the agent or representative of the third parties featured at the Event and is not responsible for any loss or damage whatsoever arising out of or in connection with any information provided by such parties. Investors are responsible for making their own assessment of all information contained on or in connection with the Event and any user wishing to invest or enter into a relationship with a third party featured at the Event should obtain independent advice before acting.