Why a Certifcate in Entrepreneurship?
The Certificate in Entrepreneurship was created to provide students across Western the educational foundation to launch a career in entrepreneurship. 
Students enrolled in the certificate take a coordinated set of courses and experiences that will help them understand how to discover good ideas, and develop them into viable business opportunities. 
The certificate is a valuable experience for students who are:
committed to starting a new business at some point in the future
know that many of the best employers seek employees with entrepreneurial skills and abilities
Being part of the Certificate in Entrepreneurship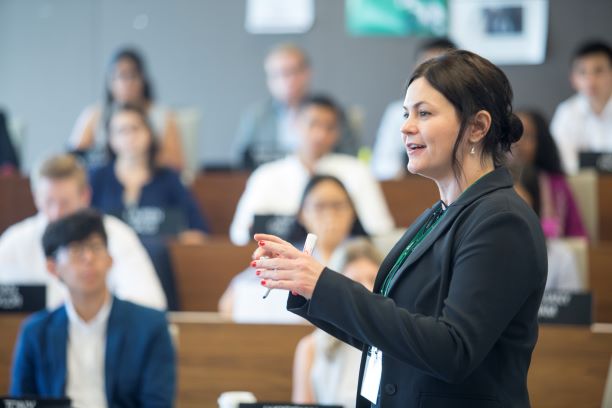 Each spring, students are invited to apply for the Certificate in Entrepreneurship through our online application. To be eligible for admission, students must complete their first year with a minimum average of 65%.
To complete the Certificate in Entrepreneurship, each student must complete the following courses with an average grade of 70% with the following sections.
1 Course, 1.0 Credit - Business Fundamentals Bus1220E, or Bus1299E, or Bus2257, or Bus2295F/G plus Eco2129A/B or Psych2061A/B
1.0 Course, 0.5 Credit - Digital Creativity DH2120F/G, or Creativity Studio DH2127A/B, or Design Driven Innovation Bus4564, or ELI3000A/B
1.0 Course, 0.5 Credit - New Venture Creation Bus4458A, or ELI3200A/B
1.0 Course, 1.0 Credit - New Venture Project (capstone) Bus4569.
The New Venture Project is the capstone project for the certificate and will involve students working together with their peers and Entrepreneurs-in-Residence to develop their venture idea and present it to a panel of entrepreneurs and investors.
Mentorship through our Entrepreneurs-in-Residence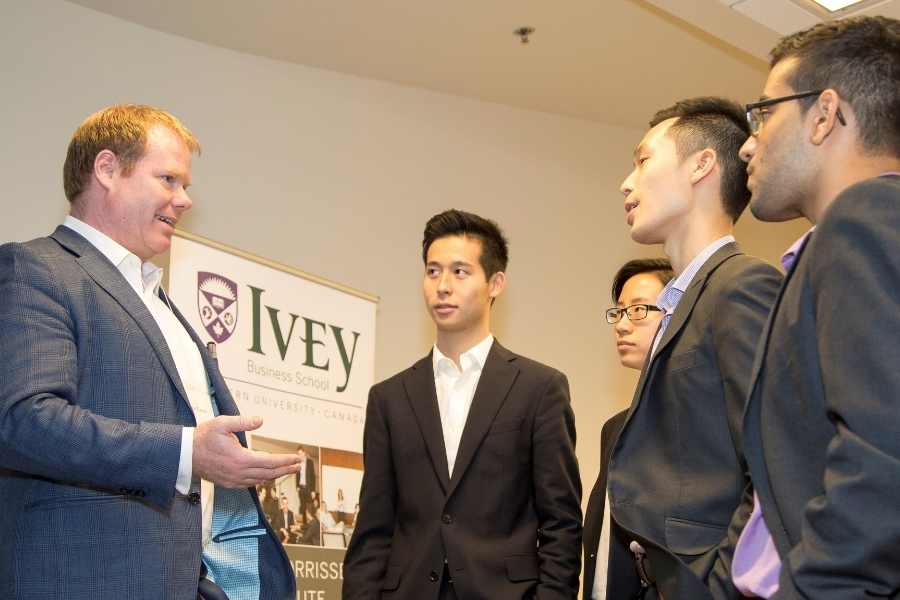 Entrepreneurship is not merely an exercise of gaining and applying knowledge. Many aspects of being an entrepreneur are learned through the experience of starting a business. This is why our Entrepreneurs-in-Residence are an integral part of the certificate and its capstone; the New Venture Project.
Each team in the New Venture Project will be paired with an Entrepreneur-in-Residence, an experienced entrepreneur who also has expertise in the industry or sector your start-up is operating in.
They will mentor each team and guide them through the questions they need to ask and answer in order to bring their start-up to life.