Eric Morse is the Executive Director of the Western Morrissette Institute for Entrepreneurship Powered by Ivey Business School. Eric is a Professor of Entrepreneurship and also holds the Morrissette Chair in Entrepreneurship. He currently serves as Special Advisor to the President and Director of Entrepreneurship at Western University. In this position, Eric also serves as Chair of the Western Entrepreneurship Steering Team. Eric served as Associate Dean Programs for a six-year term, which ended in 2014. Prior to his service as Associate Dean, Eric served as the Inaugural Director of the Morrissette Institute for Entrepreneurship, a post he returned to July 1, 2015. Dr. Morse is the founder of and the Academic Director for, Ivey and KPMG Enterprise's QuantumShift Program for Exceptional Entrepreneurs. Over its twenty-year lifetime, the QuantumShift Program has inspired over 800 of Canada's best and brightest entrepreneurs onto even greater success.
Eric's research has been published in top journals around the world including: the Academy of Management Journal, Entrepreneurship Theory & Practice, the Journal of Business Venturing, the Journal of Management, The Strategic Management Journal, and the Sloan Management Review. In the most general sense, Eric pursues research questions with three foci: the entrepreneur, the venture, and the venture context. However, his emphasis has been on the entrepreneur, and Entrepreneurial Cognition is his main area of study. Dr. Morse was an early participant in this area of study within the entrepreneurship field.
Eric's work with business leaders has been widely cited by CBC News, The Globe and Mail, Toronto Star, Financial Post Magazine, Vancouver Sun, The South China Morning Post, Chatelaine, and Cosmopolitan (HK).
Eric has served on the board, been an advisor to, founded, or been an investor in a variety of entrepreneurial start-ups. Dr. Morse actively consults with both private and public enterprises across Canada and around the world. He has worked with a diverse range of corporate clients on strategy, strategic planning, growth and innovation.
Eric Morse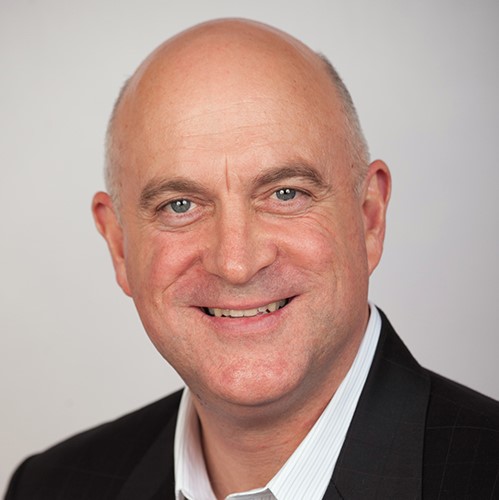 Morrissette Chair in Entrepreneurship and the Executive Director, Morrissette Institute for Entrepreneurship, Ivey Business School