Kevin M. Sullivan, BA '80, LLB '83
Kevin M. Sullivan, BA '80, LLB '83
Kevin Sullivan is the President of KMS Capital Ltd., a Toronto based advisory firm. Previously he held the role of Deputy Chairman at GMP Securities LP, one of Canada's leading independent investment dealers.
Sullivan was at GMP Capital Inc since its inception, serving as President from 1996 – 1999 and as CEO of GMP Capital from 1999-2010. He also co-founded GMP Securities LP.
He has over 30 years of experience and relationships in the capital market industry. As CEO of GMP, he oversaw the creation and growth of GMP Securities LP, GMP Securities Europe LLP and GMP Investment Management LP. He also helped facilitate GMP's IPO in 2003.
Prior to GMP, he spent three years in the European capital market and was a lawyer in general practice in Calgary, AB.
Actively involved with a number of charities and community organizations, Sullivan has co-chaired The Ride to Conquer Cancer, Canada's premier cycling fundraiser. He's a past board member of The Princess Margaret Hospital Foundation and a is currently a member of the Board of Directors of TMX Inc. and Waterfront Toronto.
Kevin M. Sullivan, BA '80, LLB '83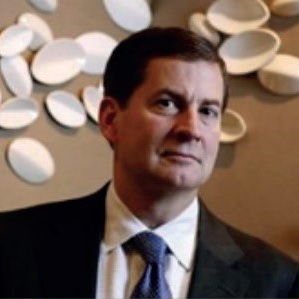 President, KMS Capital Ltd.