Parag Shah, HBA '04, is the President of NewAge Products Inc., a disruptive manufacturing and distribution company leading the home improvement industry with its best-in-class online shopping experience and suite of expertly engineered, innovative organizational solutions. NewAge Products generates close to $200 million in annual revenue, has 300 employees and established offices in three countries.

Shah launched NewAge Product with fellow Western alum, Frank Spano, HBA '04, who serves as Chief Operating Officer. Prior to NewAge, Shah was a founding partner of Garage Living, a full-service, single-source solution for garage remodelling.

In 2016 NewAge was named one of Canada's fastest-growing companies, and in 2019, Shah was selected as one of Canada's Top 40 Under 40.
Parag Shah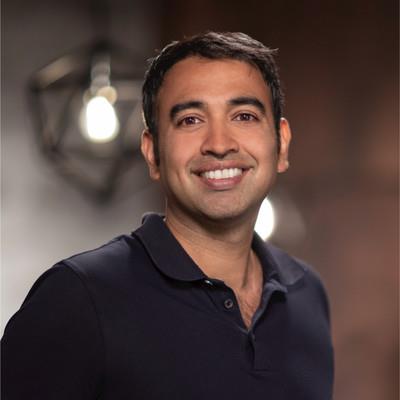 President, NewAge Products Inc.