About Our Pitch Competition 
Prizes
There are over $8,500 in prizes up for grabs at Seed Your Startup 2023!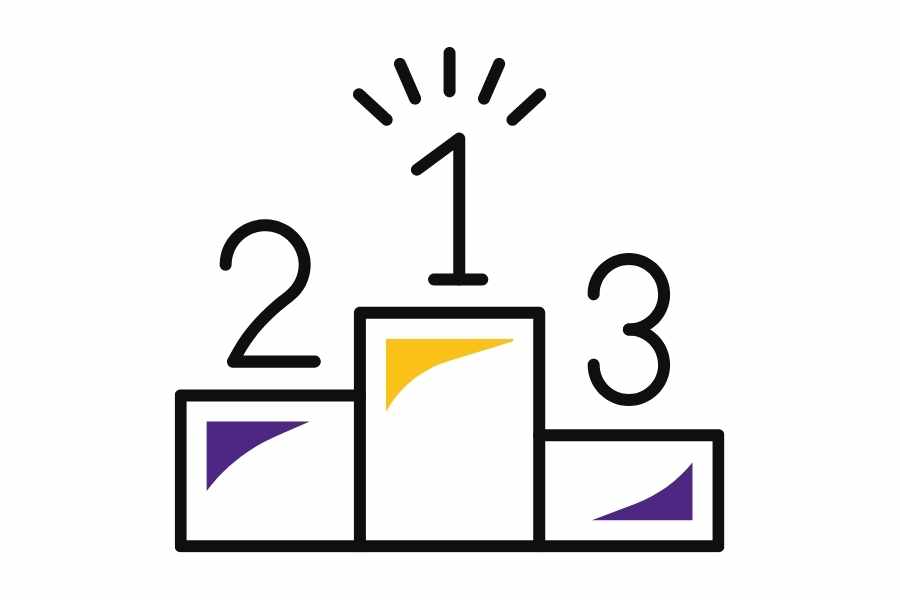 Competition Timeline 
If selected to move forward in Seed Your Startup 2023, please be aware of the following important dates: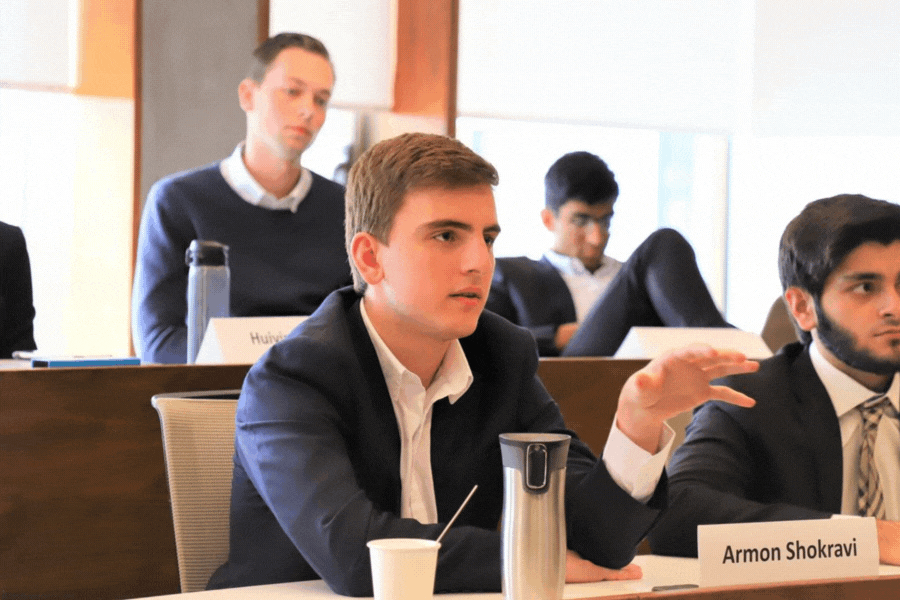 Previous Year's Winners
Each year, we challenge student entrepreneurs to pitch their entrepreneurial ideas and pursuits to the Western community. Our Seed You Startup 2020 finalists were a talented group of driven individuals.
We're proud to learn that last year's winners, AfterSell and Apricotton, have continued growing their businesses.
Where are they now? Click the buttons below to learn where their entrepreneurial careers have taken them.
Snapshot of Important Dates
Open
Applications open on:
February 1, 2023.
Close
Applications close on:
Friday, March 3 at 11:59 p.m.
Finale
Finalists will live pitch on
Thursday, March 30.
Questions? 
Our team at Morrissette Entrepreneurship is excited to offer this opportunity. Should you have any questions, feel free to send us a message.