Start-Up Showcase (In-Person)
Monday, November 14 - Thursday, November 17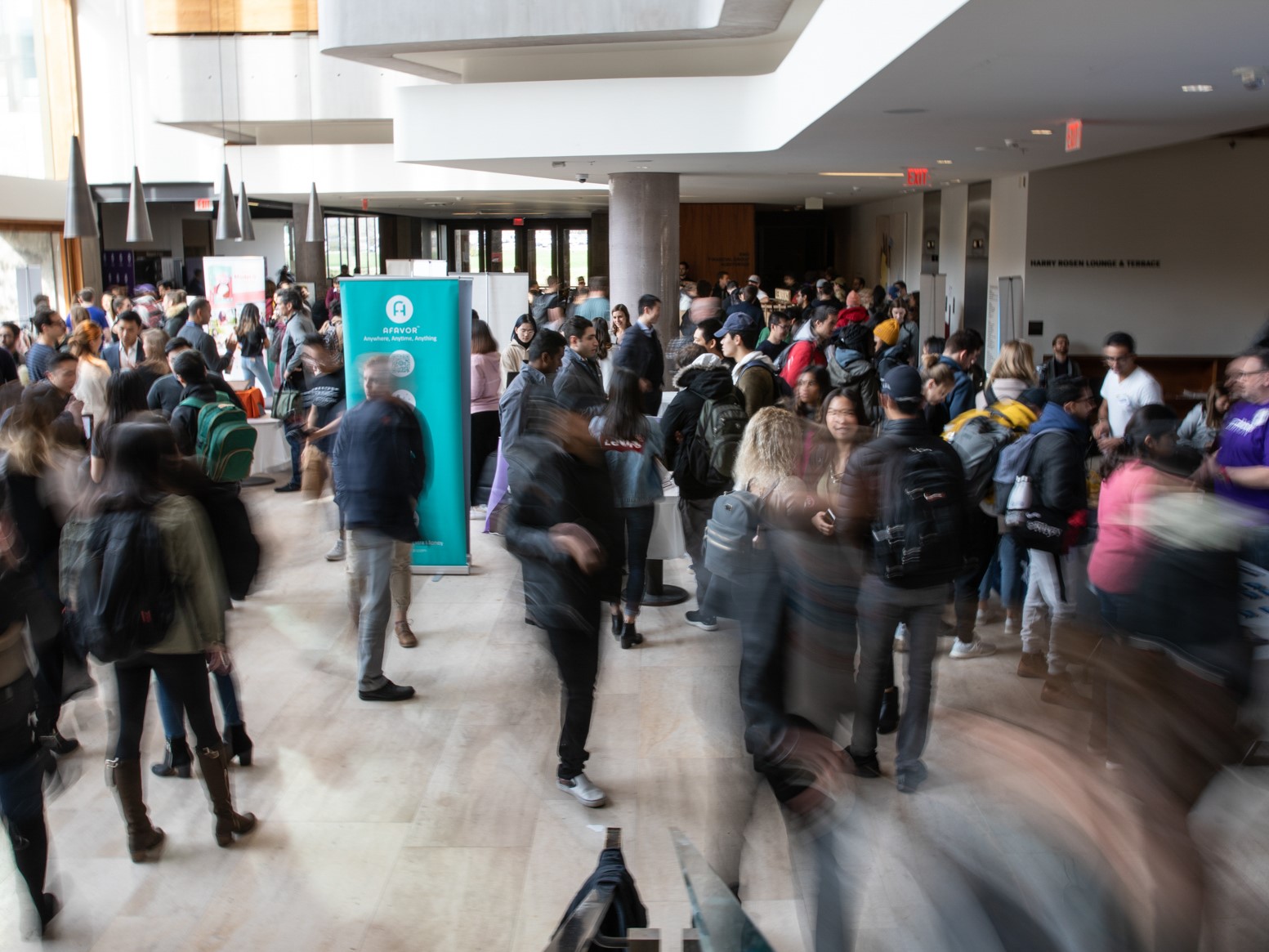 Join us at the Startup Showcase for insightful conversations with student and alumni entrepreneurs, sharing their products as well as their entrepreneurial journeys. Each day will feature different entrepreneurs and their products/companies, so make sure you drop by every day! Drop-in, no registration required. 
Time: 12:00 p.m. - 1:30 p.m. each day
Locations:
Monday - Ivey Atrium
Tuesday - FIMS & Nursing Building Atrium
Wednesday - Engineering Atrium (ACEB)
Thursday - Kings College Atrium

miniPITCH
Tuesday, November 15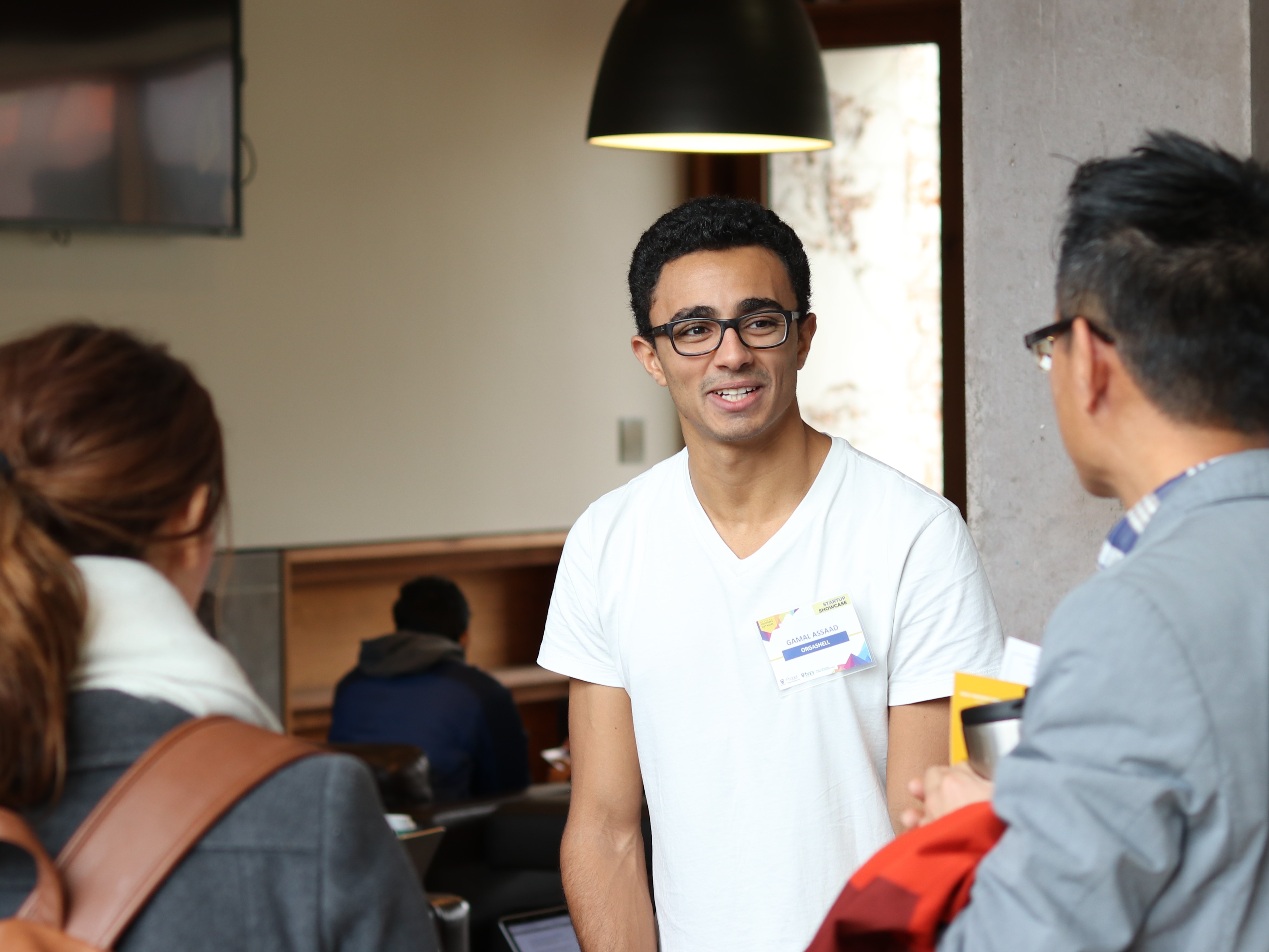 On November 15th, come pitch your business at The Spoke! What are you waiting for? Pitch your business or idea, and convince our panel of judges why your idea deserves up to $150 in funding! Register now to pitch your idea or cheer on your friends!
Date: November 15, 2022
Time: 4:00 p.m. - 6:00 p.m.
Location: The Spoke in UCC

Proteus Innovation Competition Launch (Virtual)
Wednesday (November 16)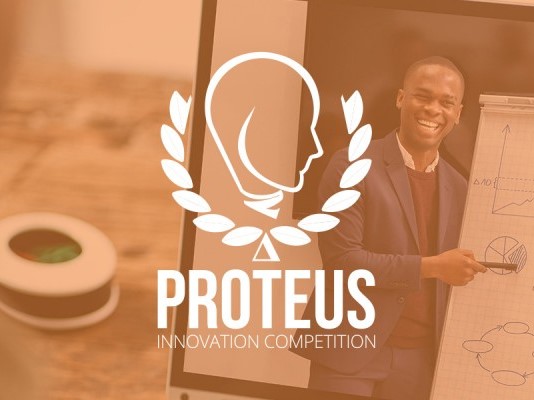 ProteusIC is a four-month-long competition that challenges you to create a commercialization plan for 1 of 6 technologies developed out of Ontario's research institutions and then pitch it to a panel of judges. This launch event will introduce you to the ProteusIC, key dates, and deadlines, and provide a presentation about each technology.
Date: November 16, 2022
Time: 3:00 p.m. - 5:00 p.m.

Ronald D. Schmeichel Speaker Series Presents:
Trent Kitsch, Founder of SAXX
Thursday (November 17)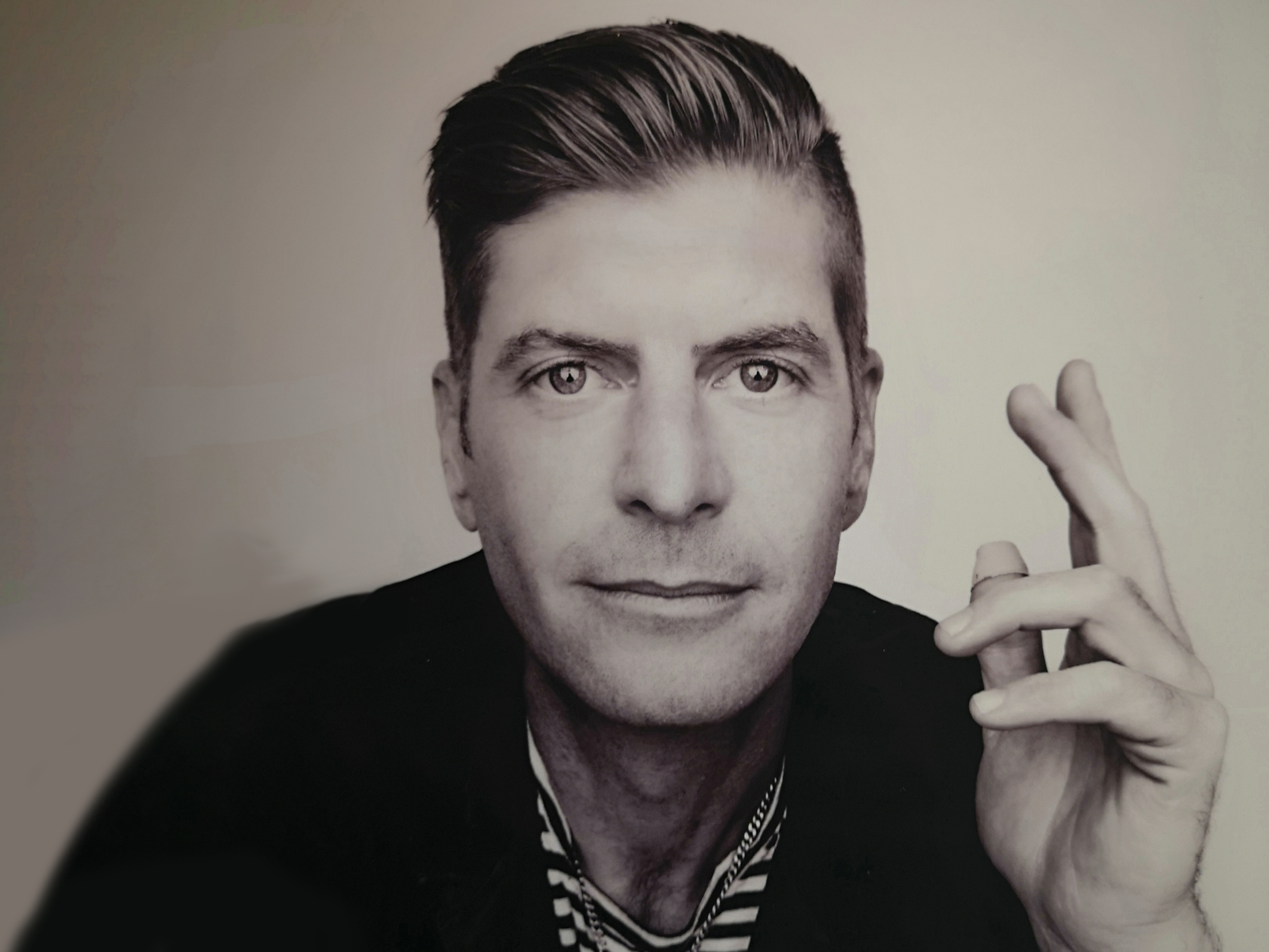 Join us on November 17 for the inaugural Ronald D. Schmeichel Speaker Series with Trent Kitsch, MBA' 07 and founder of SAXX Underwear. After selling SAXX, Kitsch founded HIKU Brands and sold it two years later for $630 million. He now operates Kitsch Wines with his wife in B.C. This event is one you don't want to miss! There will be giveaways, networking, great food, and more! Save your seat for all of the in-person perks, or attend virtually.
Date: November 17, 2022
Time: 4:30 p.m. - 6:00 p.m.
Location: Thames Hall Atrium