Morrissette Institute for Entrepreneurship
AfterSell: Landing the Upsell
Shanthal Perera
|
Feb 18, 2021
If you've ever shopped on Amazon.com, you know what it feels like to be at the end of an upsell.
Every day, millions of users are nudged as they check-out with their virtual shopping carts, to add one more item. Perhaps it's something that compliments their purchase, or maybe it's an upgraded version of the same product.
The upsell is a major revenue generator, which is why Armon Shokravi, HBA '22 Candidate, wondered why there weren't better ways to implement this feature on the Shopify ecosystem, which is one of the largest E-Commerce platforms for independent merchants.
Sensing a business opportunity, Shokravi began building his solution, AfterSell, in late-2019.
AfterSell provides merchants with a drag-and-drop page editor to customize thank-you pages. This allows users to personalize their Shopify post-purchase page, add one-click upsell, or provide storewide popup discounts at the end of a regular purchase cycle.
Ten months into its official launch on the Shopify app store, AfterSell is used by approximately 2,000 active businesses, ranging from new startups to established direct-to-consumer brands. The app has generated an additional $5 million in sales for its merchants, and AfterSell revenues have increased exponentially each month.
Building a business, step-by-step
It was Shokravi's own experience as a Shopify store owner that gave rise to the idea.
He can't recall exactly when it all came together, but the Ivey Entrepreneurship Bootcamp, an extra-curricular program that takes students from ideation to pitching within 48-hours, was a significant stepping stone. Having pitched the idea to the class, Shokravi formed a small team (named Unify at the time) and eventually won best pitch at the Bootcamp.
A few months later, Shokravi and the team presented AfterSell at the Ivey HBA Business Plan Competition, where they took third place. The idea was still very conceptual at the time Shokravi recalls. "The app development wasn't done till a week before the competition… so we had no traction," said Shokravi.
With no data to substantiate their claims, the team found it difficult to respond to some of the counters and challenges brought up by judges.
"It was just too early," said Shokravi.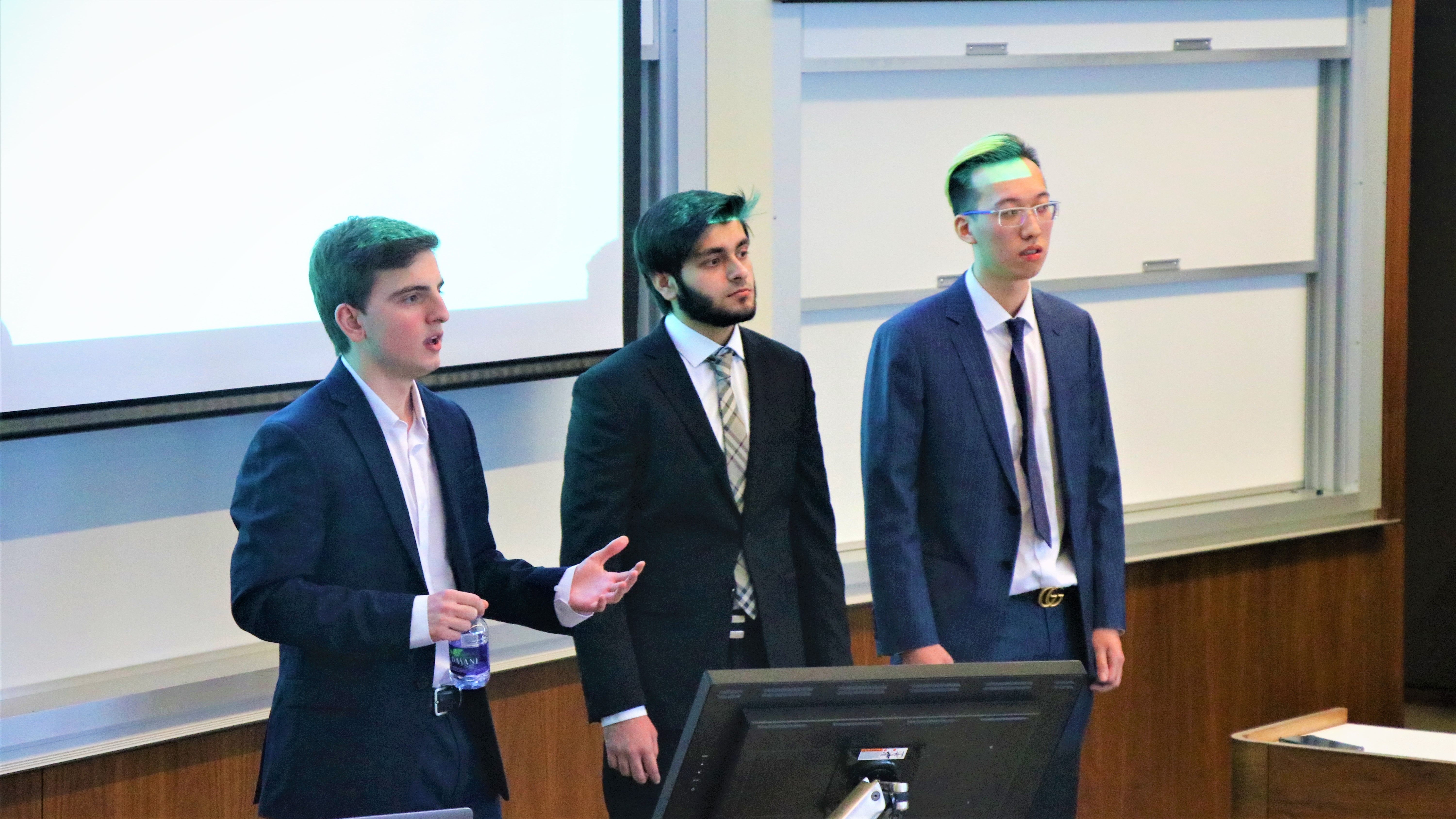 After a few changes within the team, Shokravi found a new co-founder in friend and student at the University of Waterloo, Dhruv Patel, who brought in the technical know-how Shokravi was missing.
He filled the gaps. I didn't have any experience with software development or product management, but he (Patel) had a plethora of product management experience.
Within a few months, AfterSell was competing at the Queen's Entrepreneurs' Competition, Canada's longest-running undergraduate competition.
Shokravi knew they were ready this time. With a more mature startup that could back up all their claims with actual data, they caused quite a stir among the judges and investors.
AfterSell won the competition and made some intriguing connections along the way.


Discovering AfterSell's full potential
Together Shokravi and Patel have worked on evolving both the product and the long-term vision for AfterSell.
With the product, AfterSell went from being a 'thank you' page editor to incorporating a number of widgets and functions to improve the customer-buyer journey. While the expansion of the product was always planned, the introduction of a more powerful Shopify API (Application Programming Interface) has allowed Shokravi and Patel to explore new possibilities and opportunities.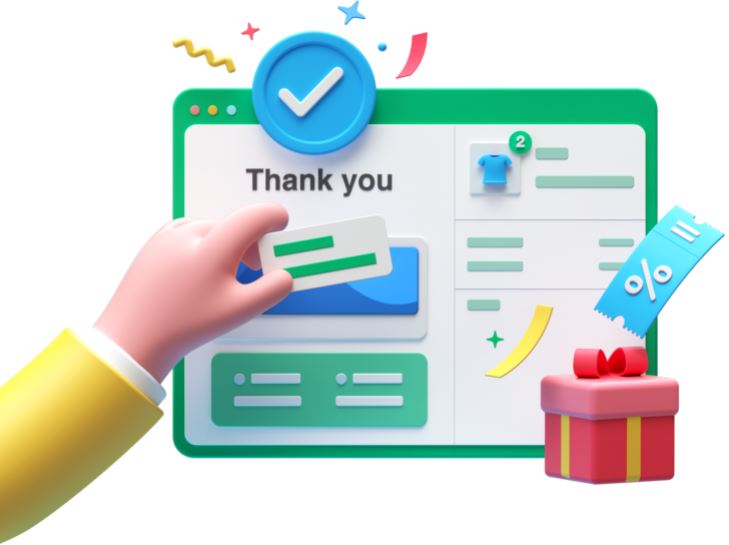 That more expansive vision has also impacted how Shokravi and Patel see the future of the brand, one that is dedicated to developing a suite of solutions for merchants in the Shopify ecosystem. 
We realized that we can build solutions to these other problems as well. We've scoped out a few different apps, and we're determining where's the highest need, and what do we have the capability to effectively build and quickly scale.
For the time being, Shokravi is eagerly waiting for the release of Shopify's new API, which will also lead to the introduction of what he and Patel call, AfterSell 2.0.
He is staying open-minded to what the future holds for AfterSell, but is quietly confident that they have discovered a real business opportunity; one that holds plenty of potential given the continued expansion of Shopify, and E-Commerce in general, in an increasingly digital world.  
As he enters his final year at Ivey, Shokravi encourages his peers and aspiring entrepreneurs to not be discouraged by their first, second or third attempt at starting a venture. 
The best way to learn, improve, and be a better entrepreneur, is by starting a company, and learning through trial and error.
It is advice that has already paid dividends in Shokravi's young entrepreneurial career.