Life, Career and Legacy
Born in Montreal, Mr. Morrissette graduated with a BA degree in Economics from Loyola of Montreal in 1968 and a Master of Business Administration degree from the Ivey Business School at Western University in 1972.
Mr. Morrissette began his career with the Royal Bank of Canada in 1972. He joined Telemedia Communications Inc. in 1977 as CFO. He then joined Canadian Satellite Communications Inc. (Cancom) as President and CEO in 1983. During his 6 years at Cancom, it was named one of Canada's most rapidly growing companies and completed a successful public issue.
Mr. Morrissette left Cancom in 1989 to found Pelmorex Media Inc (now Pelmorex Corp.) where he was President and CEO until 2017 and he is now Executive Chairman of the company. Pelmorex is a market leader in operating multi-platform TV, web and mobile services in weather-related information categories under the leading brands The Weather Network, MétéoMédia, eltiempo.es and Clima. The company reaches over 55M users internationally with a focus on North America, Europe and LATAM. Pelmorex has evolved by adding market-leading data solutions initiatives. It launched the Pelmorex Data Solutions Division in 2016 and acquired Addictive Mobility in 2017. Addictive operates mobile-first data management services as well as Digital Sales Platforms.  It also acquired Weather Source, a US-based weather database and insights service.
Entrepreneurship is the engine of the Canadian economy. It is a key pillar of our society that we must nurture and support. I'm passionate about entrepreneurship myself and I totally support Ivey's commitment to this field.
Pierre L. Morrissette, MBA '72, LLD'10.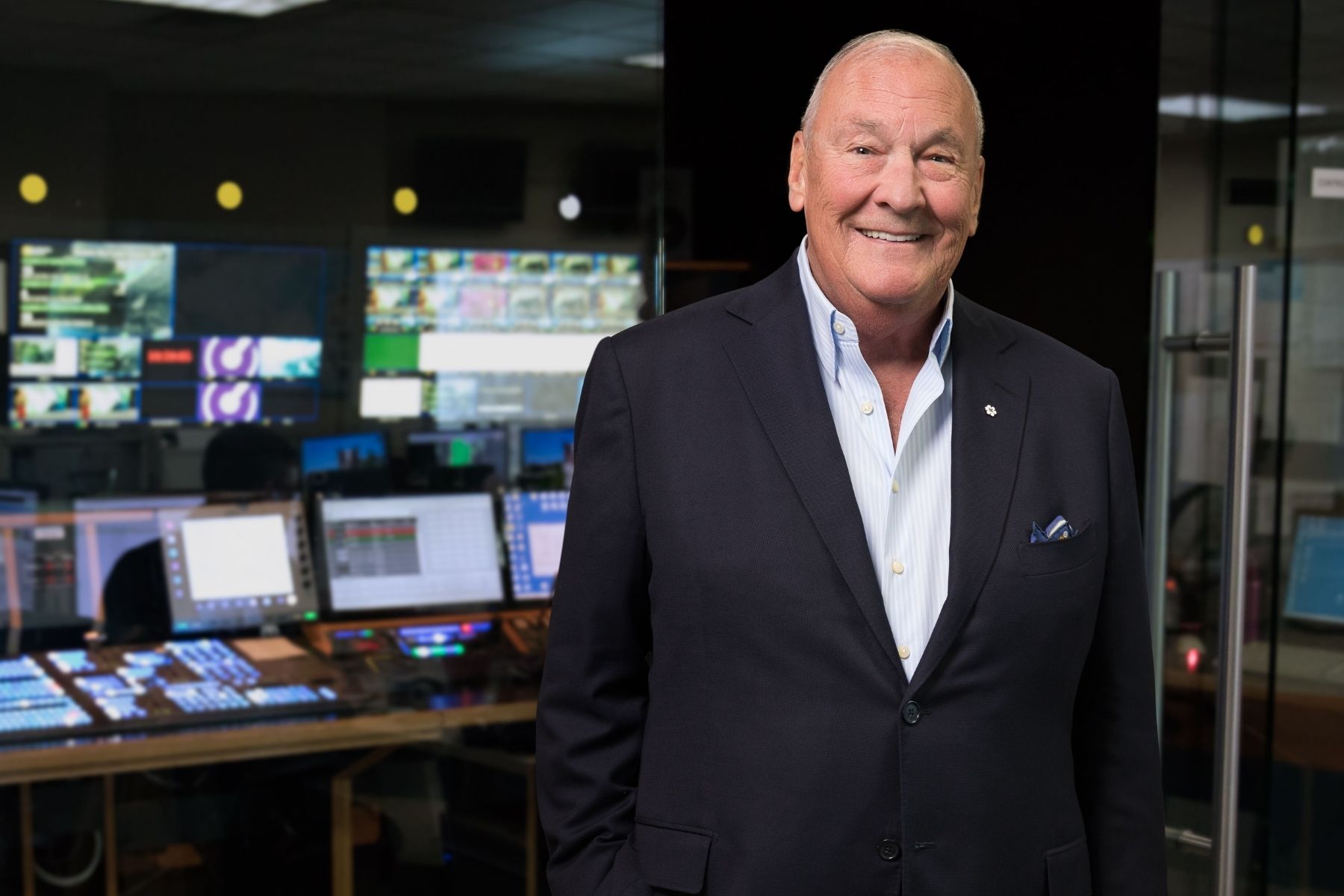 Mr. Morrissette is also Executive Chairman, President and CEO of Pelmorex Investments Inc. which controls 100% of Pelmorex Corp. He is a trustee of the Pierre L. Morrissette Family Foundation and the Mental Wellness Network Foundation. He was a member of the Ivey Advisory Board from 2000 to 2019, as well as a member of the Advisory Council for the Pierre L. Morrissette Institute for Entrepreneurship at the Ivey Business School from 2005 to 2019. Mr. Morrissette was a member of the Board of Directors of Rogers Wireless Communications Inc. from 1990 to 2005 where he also served as Chair of the Audit Committee.
Mr. Morrissette was named to the Canadian Broadcasting Hall of Fame in 2006, received an honorary Doctor of Laws, honoris causa from Western University and was named as the Ernst and Young Entrepreneur of the Year in Ontario for the Media & Entertainment Category in 2010, was the recipient of the Ivey Distinguished Service Award in 2012, a recipient of the Queen's Diamond Jubilee Medal in 2014, and was named as a Member of the Order of Canada in 2016.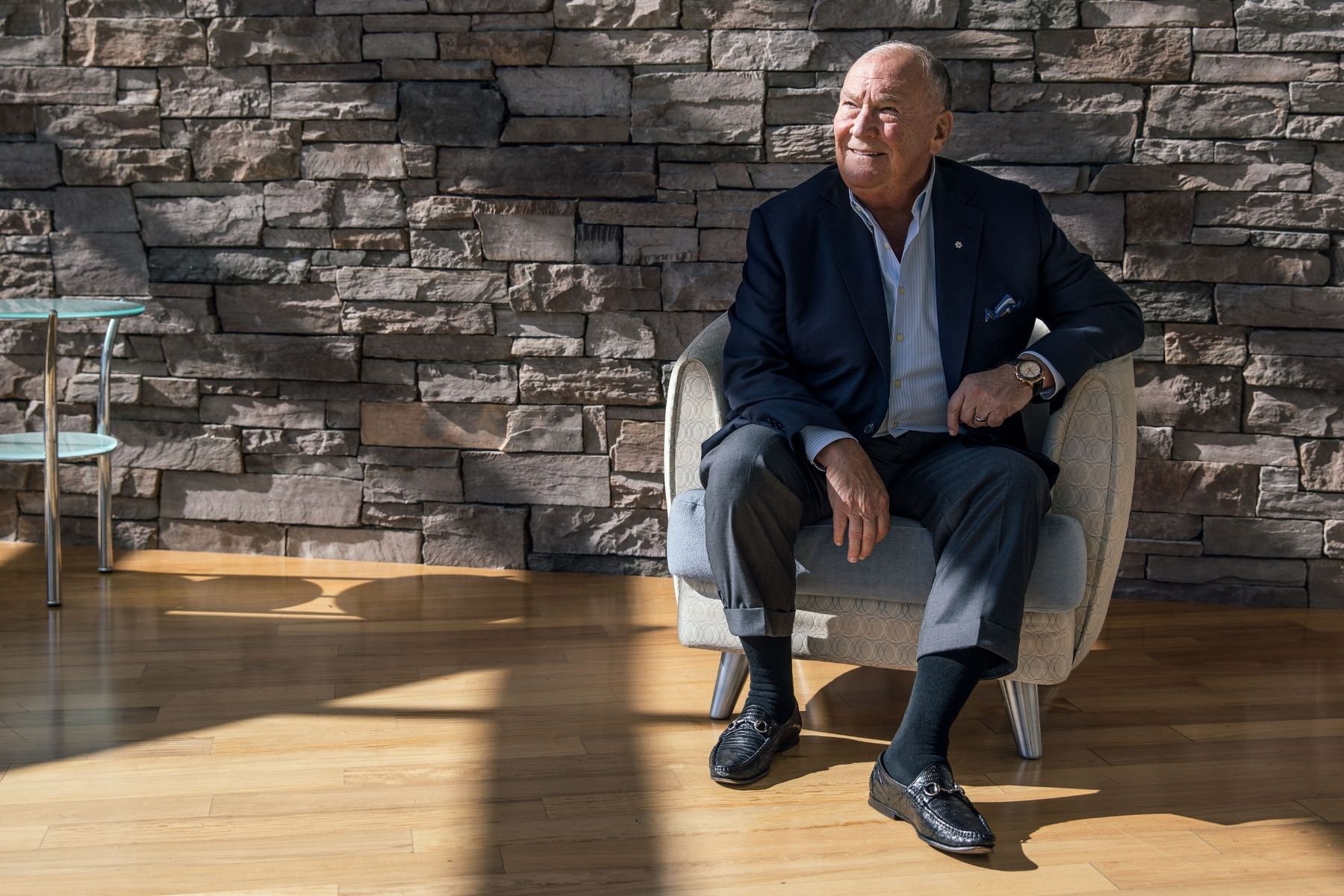 Championing Entrepreneurship
An Ivey MBA graduate of 1972, Pierre Morrissette continues to credit his time at Ivey as an integral part of his success as an entrepreneur.
Since 2006, Morrissette has shared his success through gifts totaling over $10 million to Ivey and Western's Morrissette Institute for Entrepreneurship. In recognition and appreciation, the Institute was named the Morrissette Institute for Entrepreneurship Powered by Ivey Business School. He has served on the Ivey Advisory Board and was a long-term active member of the Morrissette Entrepreneurship Advisory Council.