Christian P. Lassonde, BSc '97, BESc '98
Christian P. Lassonde, BSc '97, BESc '98
Christian P. Lassonde is the Founder & Managing Partner at Impression Ventures, a venture capital fund. Its clients include software companies focused on e-commerce, SaaS, consumer products and enterprise solutions. The firm oversees deals in Ontario and Quebec.
Lassonde is a tech founder and CEO, having built and sold Virtual Greats, a luxury online IP rights broker, and Millions of Us, a digital agency. He has also taught high-growth technology entrepreneurship at The Next 36 to over 30 companies. Those companies have gone on to build successful products and raise millions in follow-on financing.
He spent a decade in San Francisco selling and building software for Second Life, LucasArts and Electronic Arts to customers Sony, Nike, Warner Brothers, General Motors, Coke, Intel and many more Fortune 500 companies.
Lassonde is currently Vice-Chair of SickKids Foundation, a Director of the TFS Foundation, and serves on the Fintech Advisory Council for the Ontario Securities Commission. He is a former member of Western's Board of Governors.
In addition to his degrees from Western, he holds an MBA from the University of San Francisco.
Christian P. Lassonde, BSc '97, BESc '98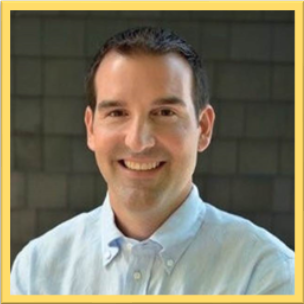 Emeritus Board Member, Founder and Managing Partner, Impression Ventures