Are You an Aspiring...
Entrepreneur? Innovator? Trendsetter? Inventor? ⚡️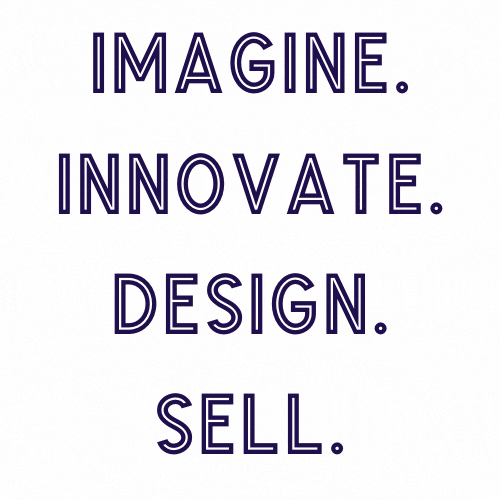 Why Attend Our Conference? 
✅ Fuel your entrepreneurial drive,
✅ Connect with a community of like-minded students,
✅ Gain entrepreneurial knowledge that will last you a lifetime, and
✅ Discover fun exercises that can help you dream up a business, and learn about tools that can help you build a strong startup foundation. 
⚡️BONUS: Gain exclusive access to a few (secret) prize-packed events held in November!


These (secret) events are only open to conference attendees.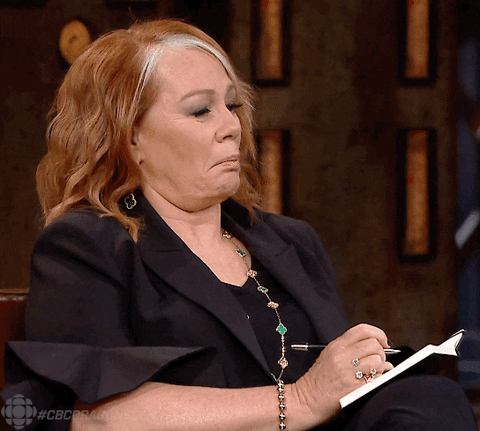 The Sparknotes
Here's what you need to know...
Conference Runs: Sept. 28-30, from 12:30 - 1:30 p.m. (each day) 
Registration Closes: Sept. 26, at Noon. 
Format: In-person. 
Faculty: Open to all students at Western University & Affiliates. 
Cost: Free (you heard right - you can attend for FREE!) 
The Day-to-Day Conference Breakdown:
(here's what's on our schedule)
The Power of Starting: How to Build Your Business & The Tools to Do-It
Event Type: Hands-On Tutorial
Time Commitment: 12:30 - 1:30 p.m. 
In this 60-minute session, we will be discussing how to create a plan for your business that will get you moving in the right direction. You will learn the basics of what entrepreneurship is, determine the quality of your business idea, and learn how to create a one-page plan for your business that will get you started off on the right foot so you can start building your business.
Sticking out in a Saturated Market: How to Brand and Market Your Business
Event Type: Lecture
Time Commitment: 12:30 - 1:30 p.m. 
Are you wondering how to reach your customers or audience? In this 60-minute session, we will be discussing how to build a brand that will draw people to you. You'll learn how to determine who your ideal customer is, how to reach them, and how to communicate with them effectively. By the end of this session, you will know how to build a brand that appeals to your audience and how to organically reach your audience online.
Your Backstage Pass to The Entrepreneur Experience: Panel Discussion
Event Type: Panel with Q&A
Time Commitment: 12:30 - 1:30 p.m. 
Join us for this engaging conversation with entrepreneurs who have built successful businesses from the ground up! During this 60-minute fireside chat, you will hear from successful alumni entrepreneurs about how they started their entrepreneurial journey and found success in their endeavours. Bring your questions for the interactive Q&A session at the end!
Isn't it about time you started pursuing your entrepreneurial passion? Start that business!
(why should you take the entrepreneurial leap 🕺💃)
🤯

Take full control over your own destiny and career. You call the shots. You are your own boss. Make decisions that ultimately determine the success of your business.
🧠 Entrepreneurs are innovators. Consider all of the new technology that has emerged in recent years. Those were all once ideas, yet incredible entrepreneurs brought them to life.
🌎 Have an idea that has the potential to make a huge global impact?
You have the opportunity to change lives.
Go for it. Be the change you want to see in the world!
Our Partners 
Sign up for our newsletter to stay up-to-date.