Are You an Aspiring...
Entrepreneur? Innovator? Trendsetter? Inventor? ⚡️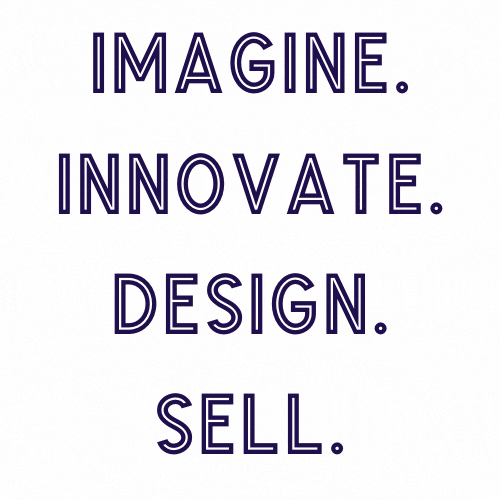 Why Attend Our Conference? 
✅ Fuel your creativity. Make your entrepreneurial dreams a reality!
✅ Connect with a community of like-minded students.
✅ Gain entrepreneurial knowledge that will last you a lifetime.
✅ Discover fun exercises that can help you dream up a business, and learn about tools that can help you build a strong startup foundation. 
🚨BONUS 🚨 Our event is FREE to attend + all attendees will be entered to win a Sonos Speaker*!
*attend both days to qualify for the giveaway*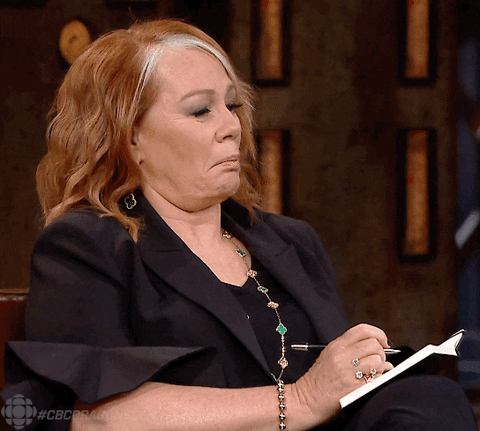 The Sparknotes
Here's what you need to know...
Dates: Jan. 25 + 27, 2022 
Time: 4:30 p.m. - 6:00 p.m. (each day) 
Format: Virtual
Faculty: Open to all students at Western University & Affiliates. 
Cost: Free (you heard right - you can attend for FREE!) 
The Day-to-Day Conference Breakdown:
(here's what's on our schedule)
Session 1
Event Type: Virtual, Hands-On Tutorial
Time Commitment: 4:30 p.m. - 6:00 p.m. 
Description: 
In this 90-minute session, we will cover two important topics that will help you construct the foundation of your startup.
Topic 1: The Power of Starting: How to Build Your Business
Discover how to create a plan for your business that will get you moving in the right direction. You will learn the basics of what entrepreneurship is, determine the quality of your business idea, and learn how to create a one-page plan for your business that will get you started off on the right foot so you can start building your business.
Topic 2: Sticking Out in a Saturated Market: The Tools to Market Your Business
Build a brand that will draw people to your business. Learn how to determine who your ideal customer is, how to reach them, and how to communicate with them effectively. By the end of this session, you will know how to build a brand that appeals to your audience and how to organically reach your audience online.
Session Two
Event Type: Virtual, Fireside Chat 
Time Commitment: 4:30 p.m. - 6:00 p.m. 
Description:
Your Backstage Pass to The Entrepreneur Experience: Patrick Spence, CEO of Sonos
Have you ever wondered what it takes to run a 3.79 billion-dollar company? 
For 24 years, Patrick Spence (HBA'98) has honed his expertise and built his reputation around growing small entrepreneurial tech companies into multi-billion-dollar corporations. 
In this webinar, Patrick Spence will overview his career and how he spearheaded the sales growth at Blackberry (Research In Motion (RIM)) to now leading Sonos Inc as its CEO. Patrick will cover the importance of product design, clearly defining company values, and the exciting story of his intellectual property battle with Google. Plus, gain insights into how Patrick manages a team with over 1,700 employees. 
Join us for an engaging session with one of the leading executives in the tech industry! Bring your questions for the Q&A session at the end!
Isn't it about time you started pursuing your entrepreneurial passion? Start that business!
(why should you take the entrepreneurial leap 🕺💃)
🤯

Take full control over your own destiny and career. You call the shots. You are your own boss. Make decisions that ultimately determine the success of your business.
🧠 Entrepreneurs are innovators. Consider all of the new technology that has emerged in recent years. Those were all once ideas, yet incredible entrepreneurs brought them to life.
🌎 Have an idea that has the potential to make a huge global impact?
You have the opportunity to change lives.
Go for it. Be the change you want to see in the world!
Our Partners 
Save Your Seat for the Entrepreneur Experience!
Janurary 25 & 27 2022.